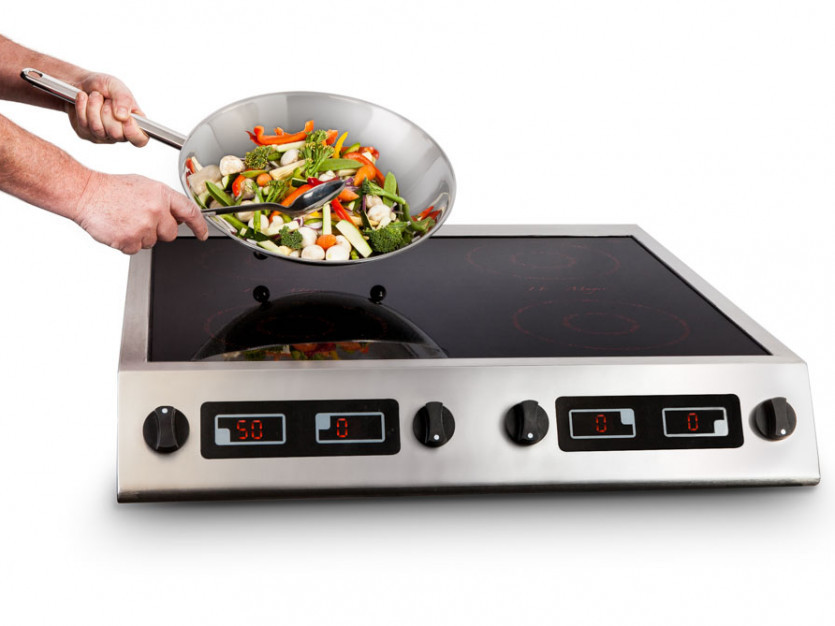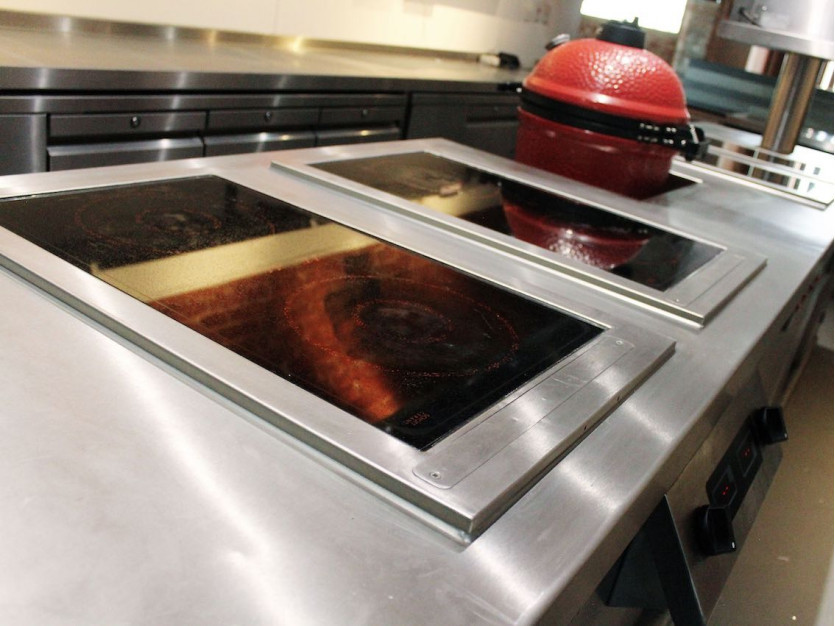 COMMERCIAL catering equipment manufacturer Induced Energy has successfully applied to become a member of the Made in Britain organisation. It specialises in the design and manufacture of induction hobs at its offices and factory in Brackley, Northamptonshire.
Induced Energy is a family concern run by Dr Rosie Sanders and is very proud of its reputation as the leading exponent of induction hobs in the UK. According to the business, its reliable hobs and back up service show it to be a company that truly cares.
Duncan Woolmer, sales director, told Made in Britain, "It is truly important to be accredited as it gives extra credibility to what we do. It gives the opportunity to be recognised by others in the industry and network with similar-thinking companies. Currently, with economic uncertainty, the Made in Britain certification can bring reassurance for the future. We compete with German, Swiss and the usual Chinese products and are very proud of our heritage."
Induced Energy will be using the official Made in Britain mark on its website, on the front page of its new catalogue and at the HRC Show in March – the largest catering equipment trade fair.
You can read more information about Induced Energy on its members' directory profile page here and its website here.