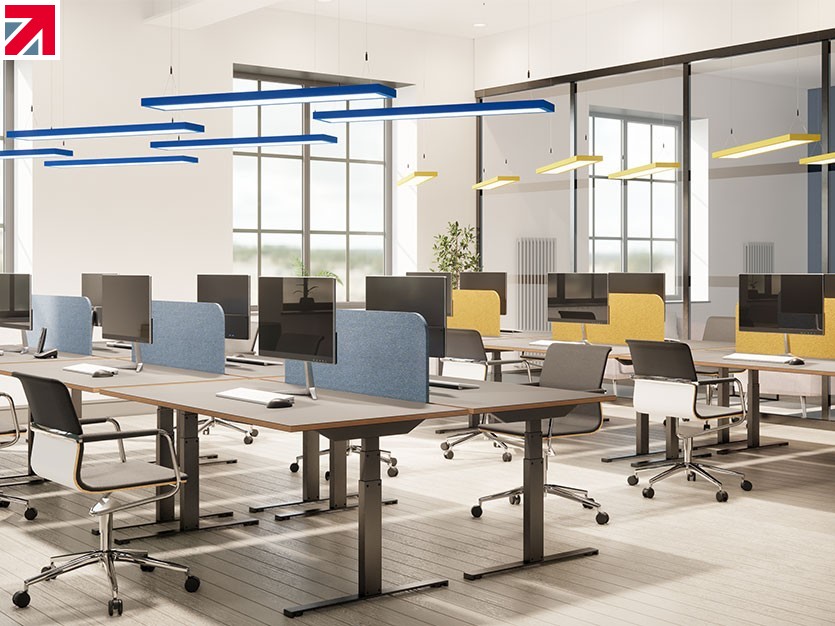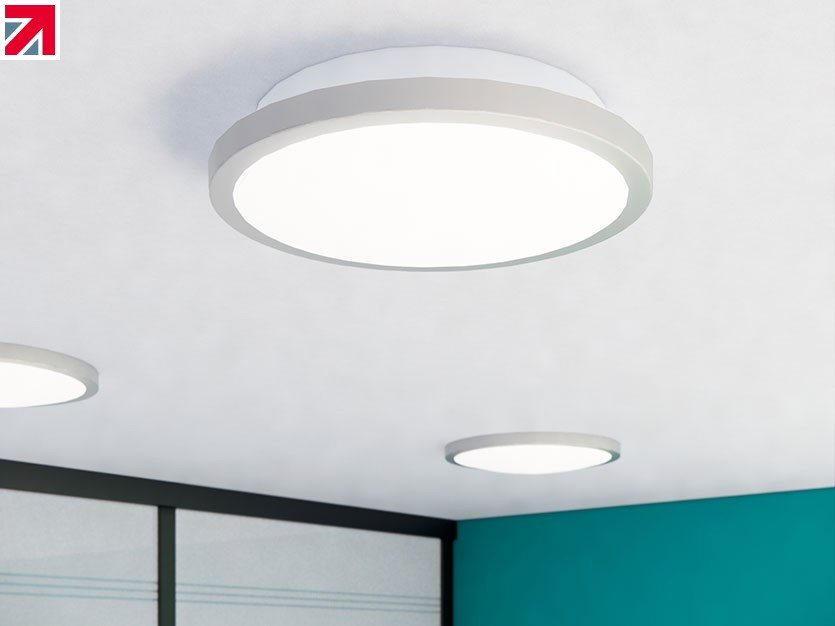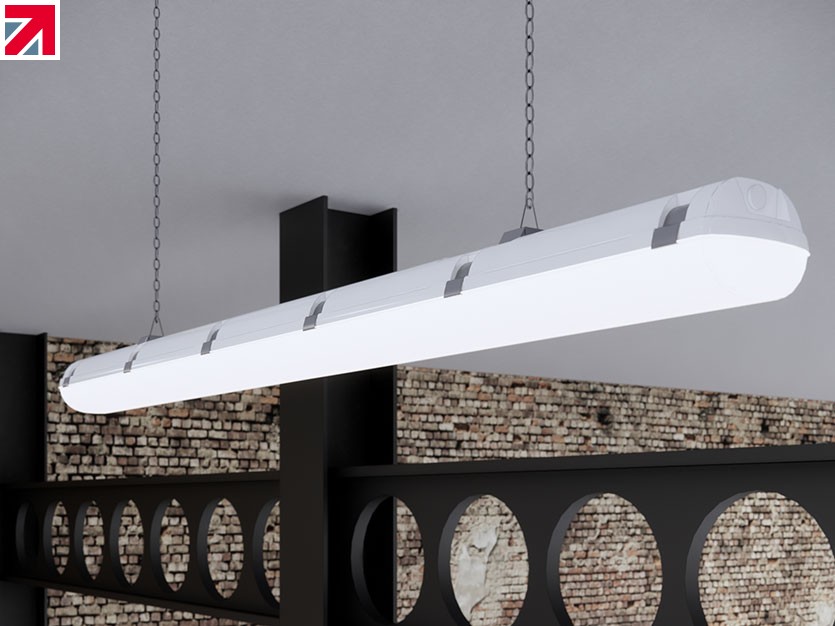 AS the use of building information modelling (BIM) is rapidly increasing, Steon has invested in a dedicated team of in-house BIM specialists to develop and maintain our building information modelling data.
Our team are working through our extensive product range and creating information-rich BIM files which contain a 3D model and further information such as links to specification sheets, product characteristics, photometric data, available options, weight, power and lifespan.
PREMIUM FILES
Since our BIM files are created in-house, any technical upgrades of our products are implemented immediately and published onto our website. Clients can be assured that the models in our BIM library are the most up to date and suitable for M&E, architects, interior designers and construction.
All our files are modelled natively in Revit so can be easily transferred into architectural projects. Our BIM files are small in size but when rendered give a realistic visualisation of the specified product,
Steon BIM files boast level 2 maturity, meaning that the file includes both a 3D model and all technical information.
View our full BIM library here - https://bit.ly/3ik6SaH
(All images are taken from our BIM files)
Find out more about Steon Lighting on their member profile page here