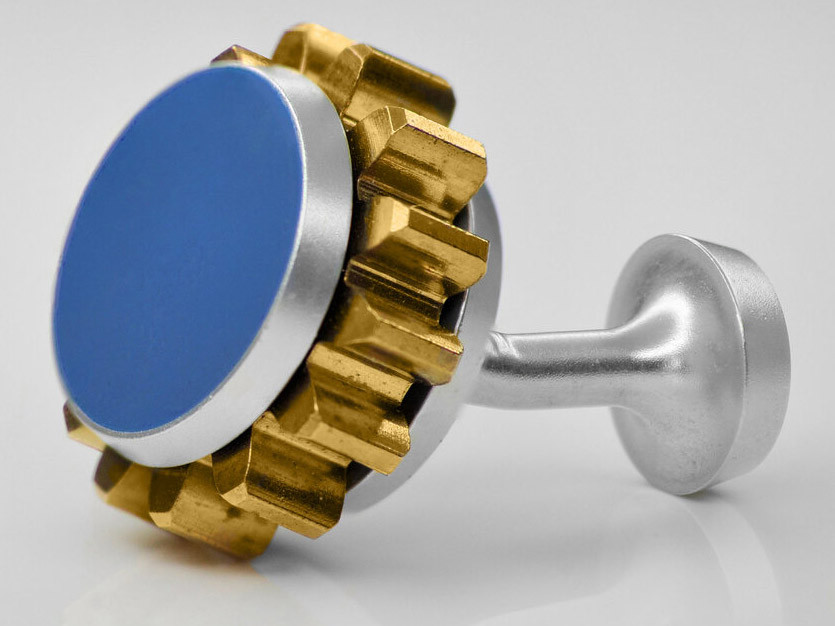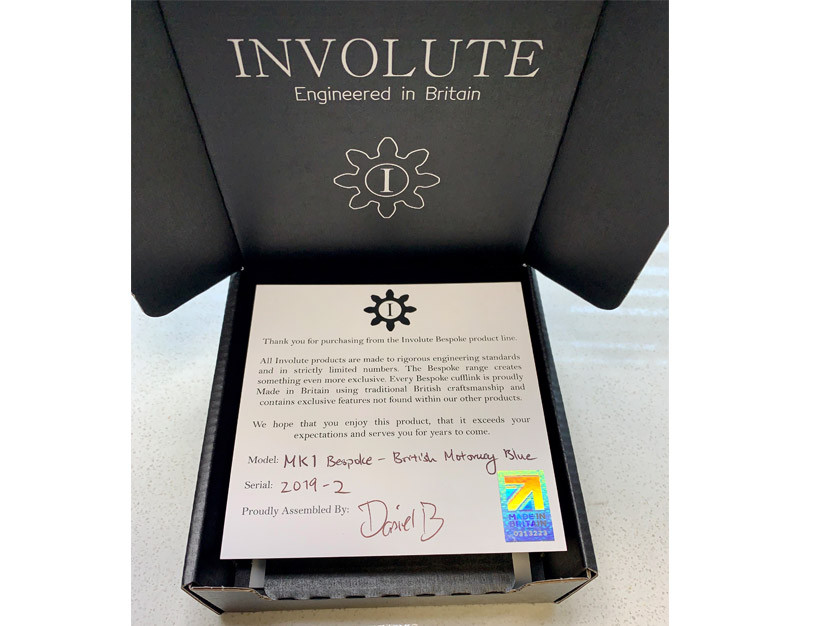 INVOLUTE Industries describes itself as "an engineering company that makes accessories" rather than an accessories company. Involute uses engineering manufacturing techniques to design and make its products. The company has now joined Made in Britain and is proudly displaying the Made in Britain mark on its accessory packaging.
Co-founder of Involute Industries, Daniel B, told Made in Britain, "We make arguably the world's most complicated cufflinks to a level of precision usually reserved for Formula 1 parts. We are absolutely fanatical about the quality, fit and finish of our goods. These aren't simply an off-the-shelf mass-produced product; they are a British-engineered precision piece of apparel.
"We joined Made in Britain as we are proud of the amount of work we have put into the products. These cufflinks were designed by two professional British engineers, they are over-engineered and we are exceptionally proud of the British heritage that we have referenced within the design and the expertise used throughout."
For more information, visit the company's website here.