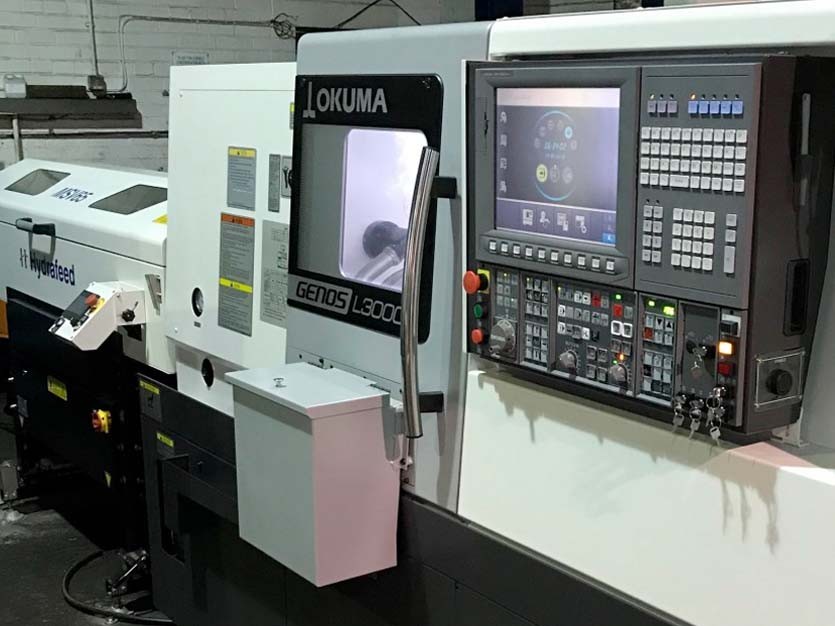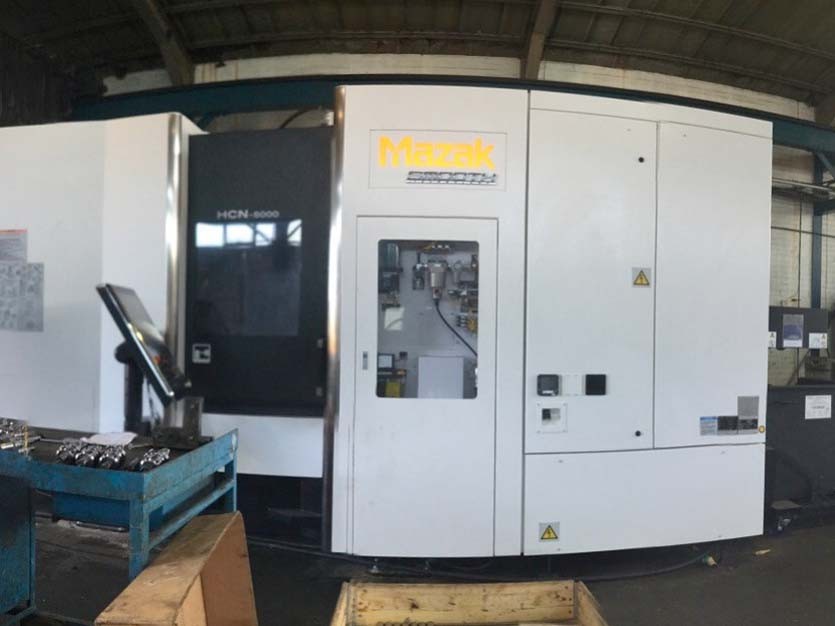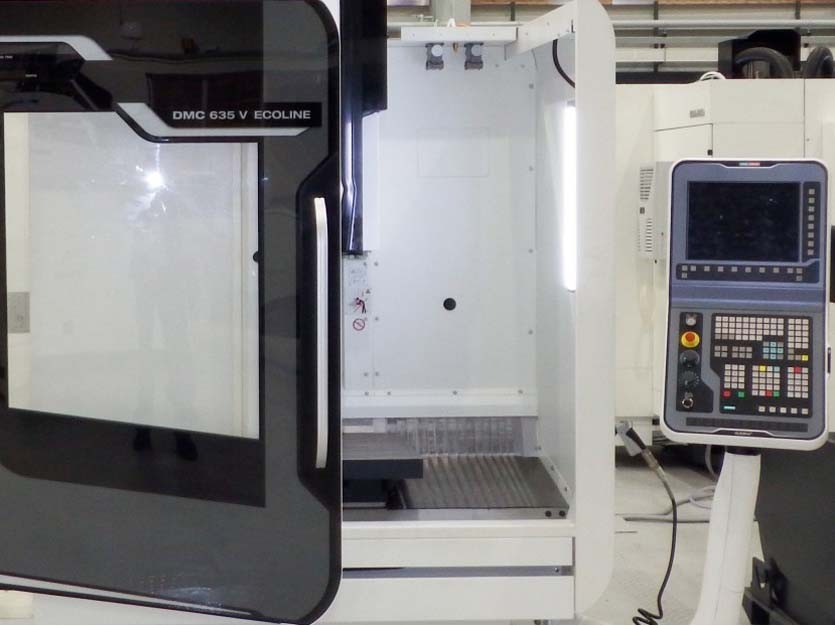 ESTABLISHED in 1856, J J Hardy & Sons Limited is a long established family owned CNC machine shop that specialises in the machining of metals using modern CNC lathes and machining centres. J J Hardy has now qualified for membership of the Made in Britain organisation.
J J Hardy told Made in Britain that 2020 has seen its highly skilled and motivated team focus on customer service and continuing to excel in various overhaul projects for the rail industry. As well as its expertise in the manufacture of components used in the rail industry J J Hardy also provides a vast range of parts to the automotive sector and says its newest area of interest is its Ultimaker 3d printer which can print various items including CAD models for sample items, tooling and production runs.
Andrew Pailor, is only the sixth person to hold the position of managing director of J J Hardy in its 150 year history, and he told Made in Britain, "We are all proud to be associated with the Made in Britain organisation and wholeheartedly look forward to the benefits it will bring."
J J Hardy will be using the official Made in Britain mark in its social media platforms, its email signatures and will incorporate it onto its website. Find out more about the company from its members' directory profile page here and its website here.