NEW members to Made in Britain this week ending 29 July 2022 include Thomas Matthew Bespoke Kitchens and Fitted Wardrobes. The company makes kitchens, furniture and fitted wardrobes from its factory in Poole, Dorset.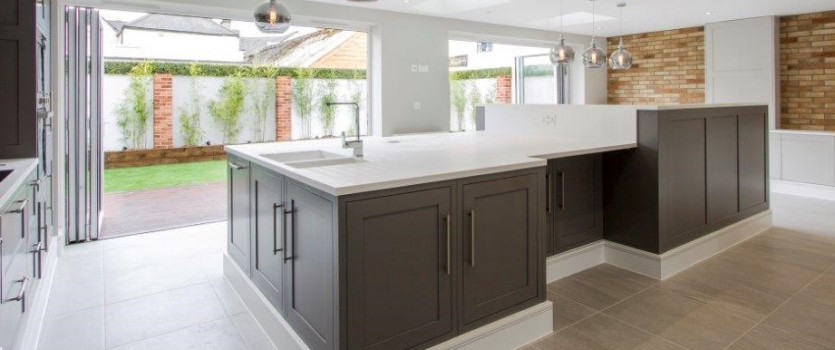 Involved in a similar line of work is The Joinery Co (Essex) Ltd. All of its joinery is bespoke to clients' needs and made in Rayleigh, Essex.
Daniel Hand makes sheepskin dog jackets and the sheepskin used comes from domestic sheep. The product is 100 per cent manufactured at Owen Barry (a Made in Britain member manufacturer) in Somerset, England. Daniel Hand joins our home and living sector.
Welcome to Made in Britain these new members. We look forward to seeing your news stories and seeing your products in the directory.
If you would like to receive an email every week with a selection of stories like this, visit this page on the website and type in your email address: https://www.madeinbritain.org/about/newsletter
You don't need to be a member of Made in Britain to receive weekly Made in Britain news.