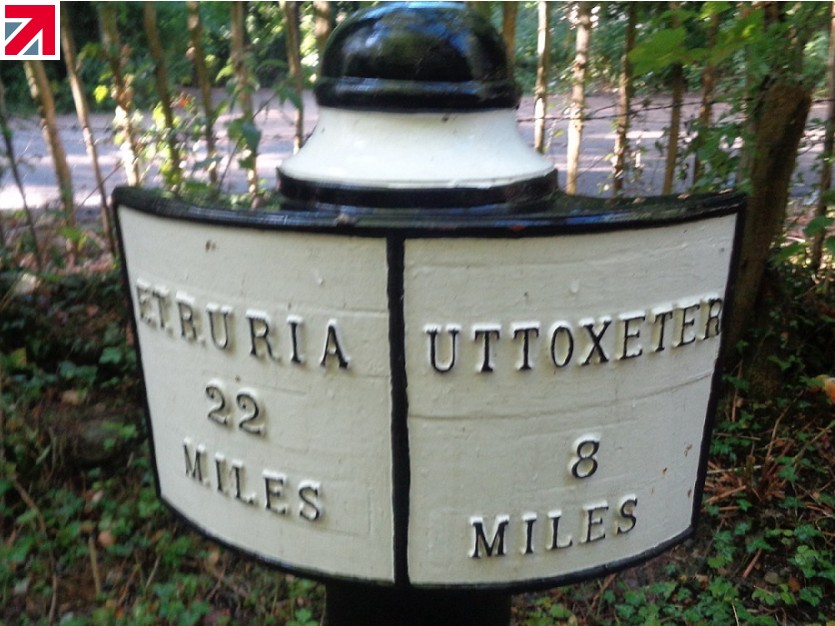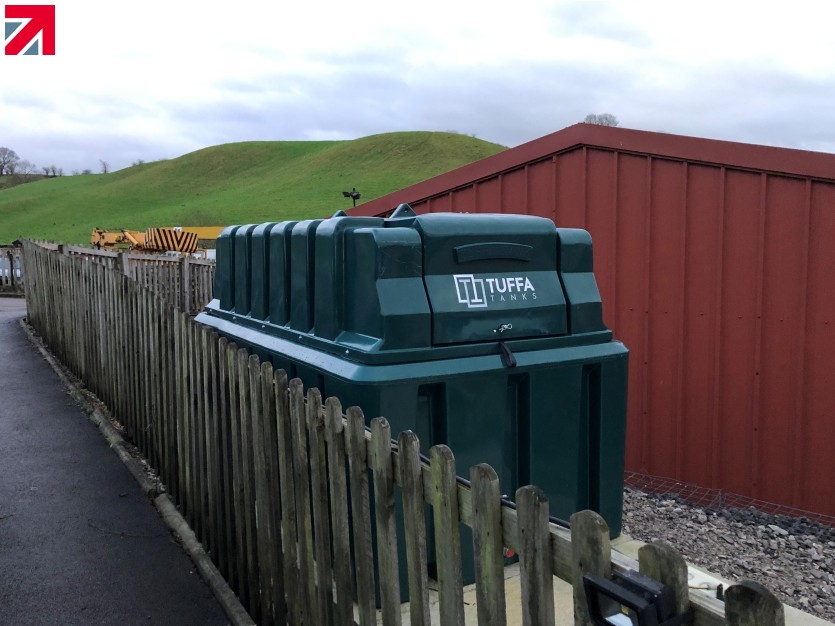 Churnet Valley Railway runs on the former North Staffordshire Railway line and during the late 19th and early 20th Century brought thousands of visitors to local attractions including the Earl of Shrewsbury's gardens (now Alton Towers) and Uttoxeter Racecourse. It's now a preserved heritage railway with steam trains taking passengers on a 21-mile trip back in time through Staffordshire's "Little Switzerland".
The Kingsley & Froghall Station was originally opened in 1849 and has never been connected to the gas grid. When firemen, volunteers and enthusiasts aren't stoking coal into the engine's firebox, they were using electric heaters to keep the canteen and main engineering workshop warm. However, Victorian buildings aren't known for high EPC rating and the electric heaters were inefficient and costly. With COVID-19 forcing the company to reassess their outgoings they decided to have an oil-fired boiler and oil tank installed.
Churnet Valley Railway's John Peake was already well-acquainted with liquid heating as the station uses a Tuffa tank to help heat their changing room and toilet blocks. For the new tank John picked our 2,500 litre plastic bunded oil tank which he calculated would be enough storage to heat the canteen and workshop for around three-month intervals.
With the Tuffa tank collected from our yard in Uttoxeter, we caught up with John to see if he was happy with the tank and service from the Tuffa team:
"It's great to be able to use such a local company and the 2500L oil tank is perfect for our requirements – it's the right size, we have the added reassurance that the bund protects the site from any leaks, and swapping from electric to oil heating will help reduce our monthly bills.
The communication from the sales staff and those on-site when we collected our tank was excellent and we would have no hesitation in using Tuffa Tanks again in the future should we need another tank."
It's always great to work with local companies like Churnet Valley Railway and see how our tanks are being used. However, we also have a strong national reputation within the rail industry. Our diesel fuel tanks have been used for a wide variety of purposes. This includes anything from manufacturing plastic diesel dispensing tanks for refuelling small trains which clean the tracks during leaf fall in Scotland, to fabricating a bespoke steel diesel storage tank used as temporary fuel storage to help with train maintenance.
Find out more about Tuffa Tanks on their member profile page here