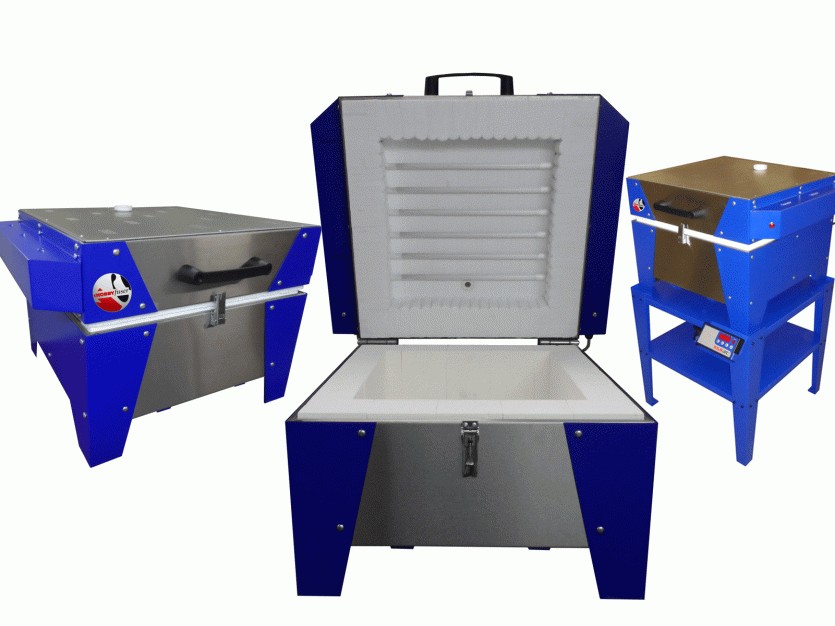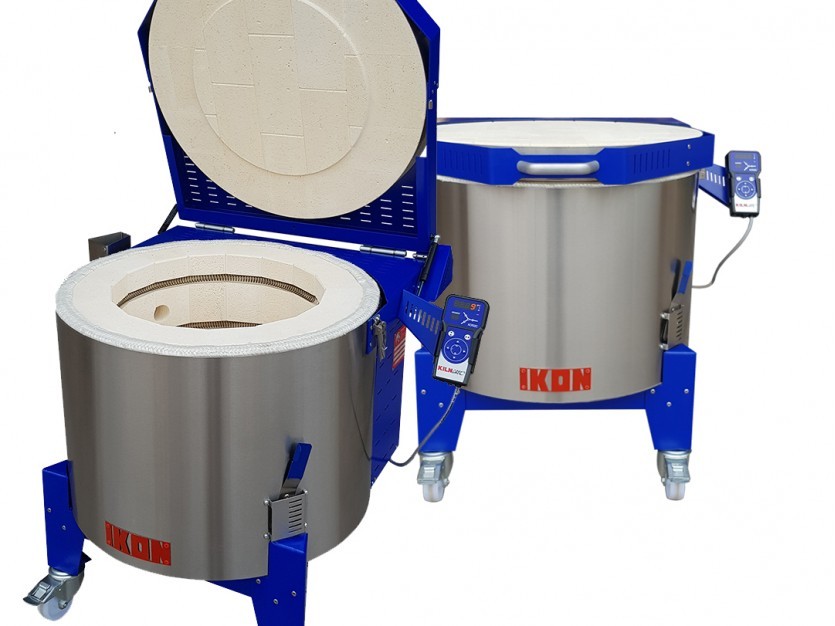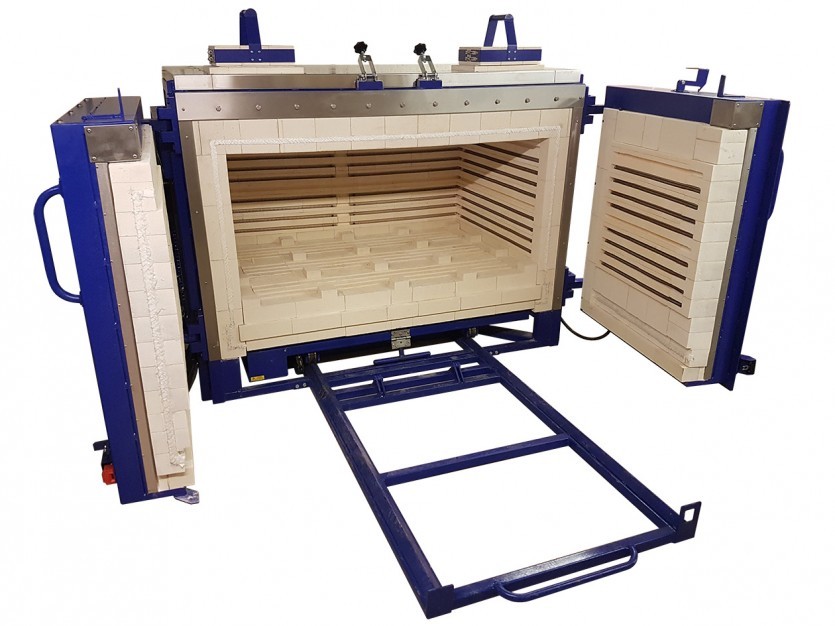 STOKE-on-Trent-based ceramic and glass kiln-maker Kilncare has been accepted in to the Made in Britain network.
Lee Sherwin, director at Kilncare Limited, told Made in Britain all about the company and what it means to gain Made in Britain membership, "We are a real success story in the British art scene, especially the glass art scene. When my dad, Brian Sherwin set us up in 1982, Kilncare consisted of three people. I joined straight from school in 1984 and we remained very much two-men-in-a-shed until the early 1990s when we focussed ourselves on the growing and pretty much un-catered for glass sector of art work.
"We set about providing British-built glass kilns and backing that up with sector-leading aftersales and we also embedded ourselves into the fabric of the British glass scene.
"In 2006 we moved into our new larger premises and are still continuing to grow. The new premises have tripled in size since then and we have taken on more staff. We are now the UK's largest dedicated art kiln manufacturer.
"All through our time making glass kilns, we continued to make ceramics kilns, we are from Stoke-on-Trent after all. We have recently returned our attention to the much larger area of ceramics and now have a new kiln that not only competes with the imported models from the continent but beats them hands down. We feel that this is a real 'Britain bounces back' type of moment with regards to ceramics kilns and this will lead to us increasing our space and staff further.
"We are applying what we did so well in glass into the ceramics sector and we have units out worldwide now and our reach is continuing to grow.
"We are absolutely delighted to be accredited with the Made in Britain organisation. We have always believed to British made can offer so much more and have been proud of the fact that we have been a growing British company. In true British tradition we decided that we would not chase the low end, cheap kilns but we would concentrate on the premium models and that has stood us well. We are delighted with our new ceramics range which squarely puts us ahead in quality and performance from our competitors for other main European countries. Applying the Made in Britain logo and hologram to our products has been the icing on the cake for us.
"We will be placing the hologram on the front of each of our units. We have already trialled it and it does look fantastic.
"Each kiln will be wrapped in the Made In Britain paper as a protective shield to stop our stainless steel finish from getting marked by the wrapping material. That will be really good for the customer to have a layer of British flags to remove before being presented with their new kiln.
"We are using the logo on every instruction book, it is on our email signatures and main page of our website. It is going to be hard to see a Kilncare logo from now on without seeing the Made In Britain logo somewhere close by."
For more information about Kilncare see its members' directory profile page and its website.