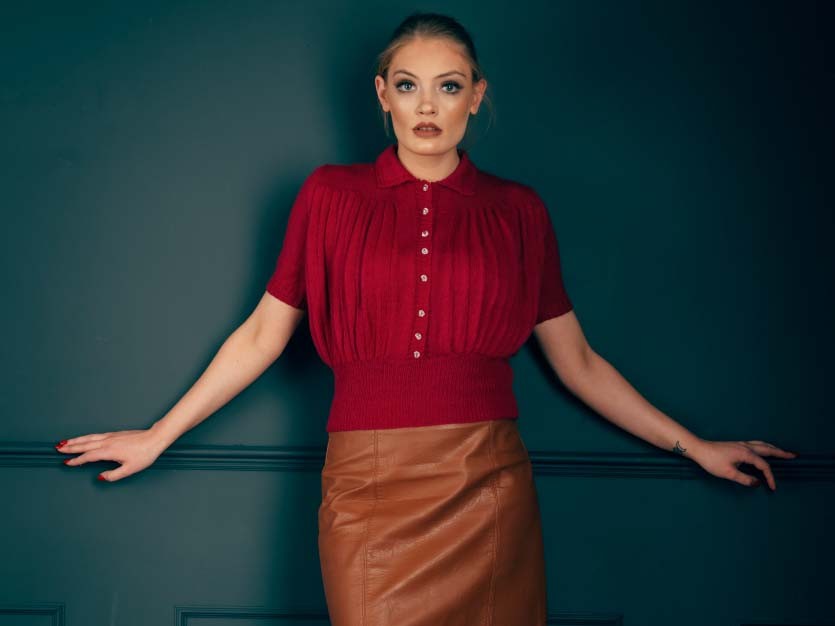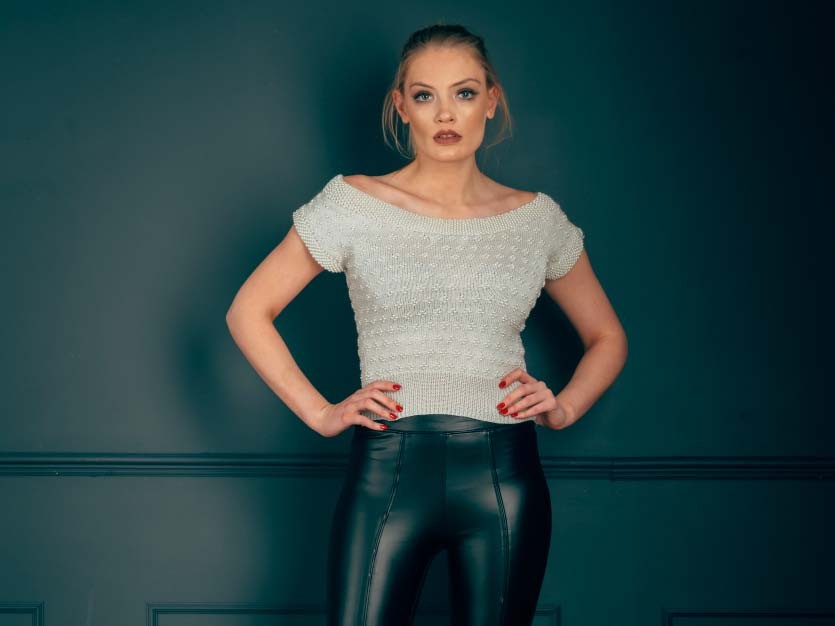 STAFFORDSHIRE-based janeyB Premium British Knitwear launched its first collection in autumn 2018 with its artisan knitters reviving vintage patterns and using contemporary British yarns to create handknitted unique clothing. The autumn of 2020 sees janeyB Premium British Knitwear succeeding in gaining membership to the Made in Britain organisation.
Knitting is an art form that is no longer just for the older generation, according to janeyB, but is a craft that is making a comeback with younger people. The company aims to preserve this craft by bringing it into the current fashion realm. The janeyB knitting team is committed to sustainability and collaborates closely with yarn producers across Britain to create handmade clothing using hand-dyed blended yarns, including British-spun Blue-faced Leicester wool, silk, cashmere, alpaca and cotton.
Jane Burton, founder of janeyB, told Made in Britain, "Being accredited by Made in Britain is a great collaboration. I believe in the quality of British products and the kudos that the stamp Made in Britain brings."
According to Jane, the company will be using the official Made in Britain mark on each page on its website including its own 'Made in Britain' page. Find out more about janeyB Premium British Knitwear from its members' directory profile page here and its website here.