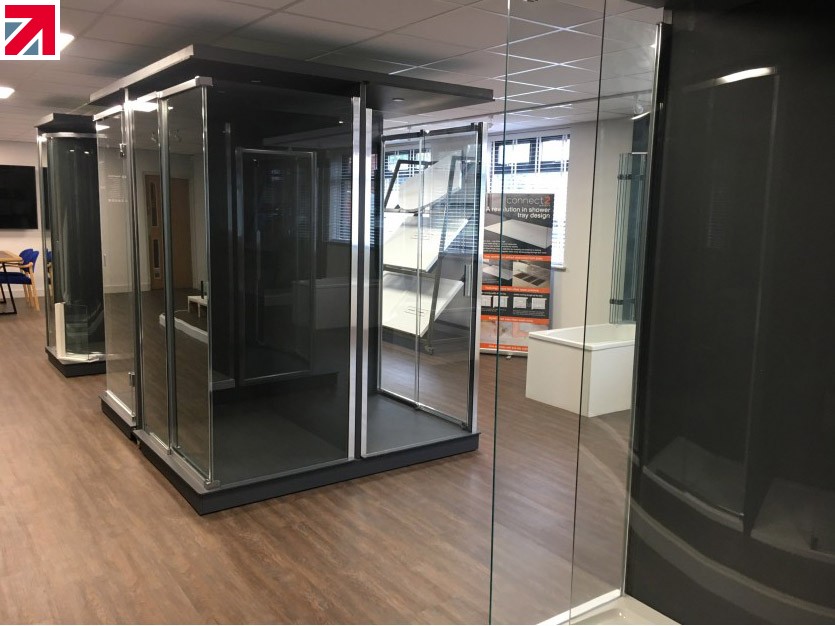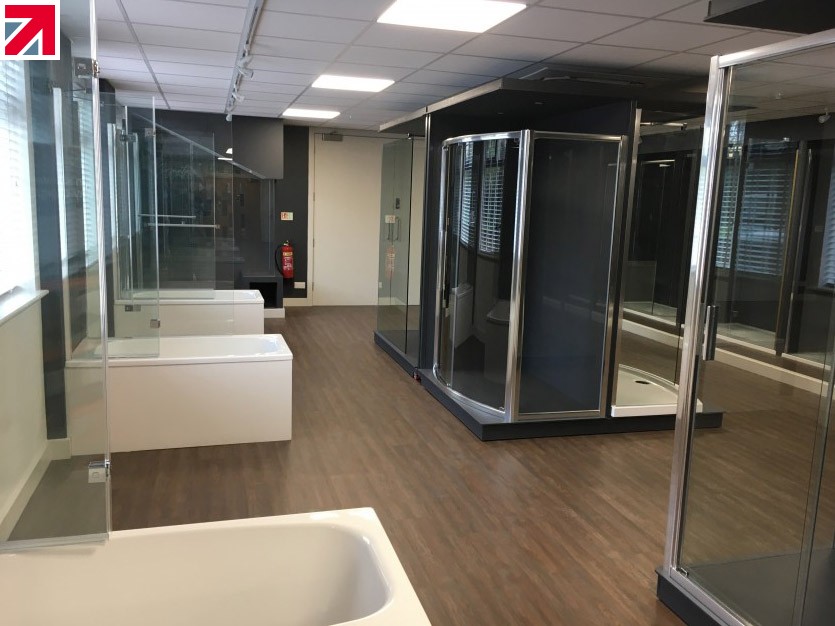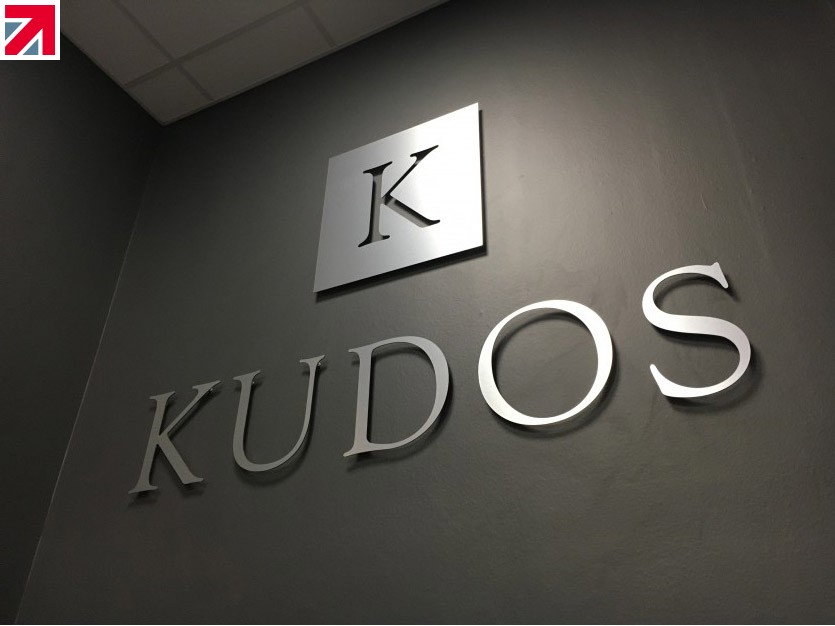 Cumbrian shower products manufacturer, KUDOS, has opened a new 60,000 sq ft warehouse in Sandbach, Cheshire, to house its finished goods stock in a more central location for efficient UK delivery to its retail customers.
The move was part of a larger £650,000 investment creating space at their Cumbrian factory for increased production and has seen logistics and marketing staff take residence in this new facility. The warehouse also houses a 2,500 sq ft showroom and training facility where all the businesses latest product collections are on display including their shower doors, walk in enclosures, shower trays and wetroom systems. It's a facility that they are encouraging their retailers to use to show end consumer customers certain products or to book product training for new staff. It also enables the Kudos Retail Support Managers, who offer technical support, to carry out installation demonstrations too.
Nick Graville, Sales & Marketing Director at Kudos said: "We've always had a showroom on site in our factory near Kendal for local retailers to use and this new showroom in Sandbach offers more retailers that support. We'd like our customers to treat these areas as an extension of their own showrooms, perhaps to show consumers a product they don't have on display. They just have to let us know and we will facilitate the visit for them."
Kudos Shower Products Ltd has been designing and manufacturing shower products in the UK since 1999. Visit their website kudosshowers.co.uk, call them on 01539 564040 or email info@kudosshowers.co.uk.
Find out more about Kudos Showers Ltd on their member profile page here