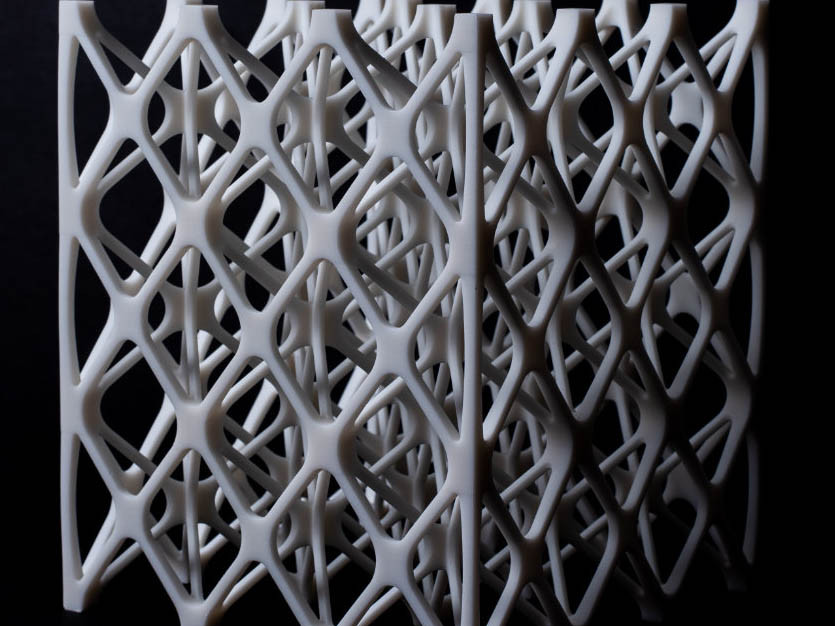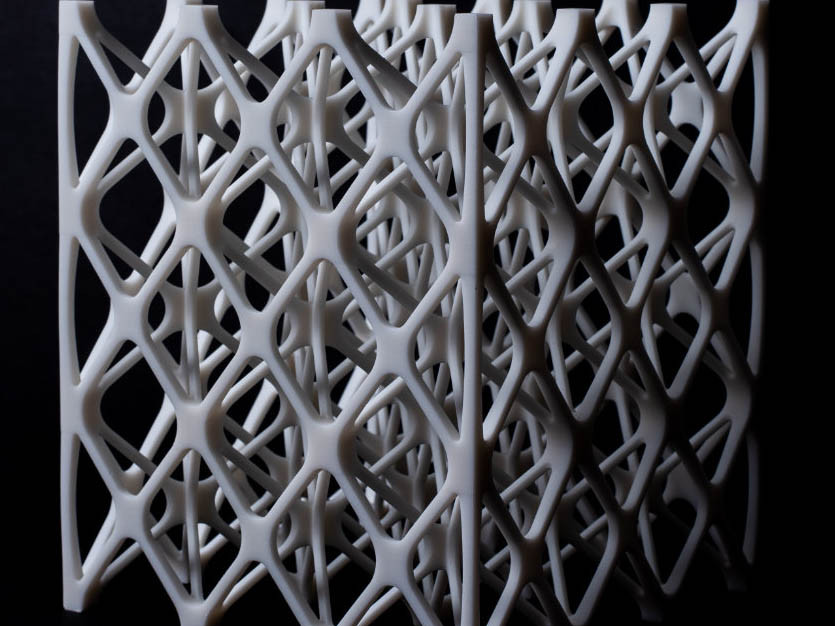 MADE in Britain membership is a challenge to some companies because of the criteria we set for eligibility. A company's environmental performance is taken into consideration and this proved no obstacle for newly accredited member Lancashire3D.
Founded in April 2018 in Preston, Lancashire3D Ltd is now the largest 3D printing studio in the north of England and provides affordable, fast and efficient services delivering quality prints. Lancashire3D specialises in fused filament fabrication (FFF/FDM printing) and stereolithography (SLA printing) – the optimal processes to achieve the standards its customers demand. In addition to its quality service and big production capacity, the company is very proud of its environmental performance. Find out more from the company's website: https://lancashire3d.uk
Steven Pearson, managing director at Lancashire3D, told Made in Britain, "We have eliminated as much as 95 per cent of production waste going to land-fill. We're working towards the goal of zero waste. Perhaps the most significant part is not only eliminating our waste, but we will take back our customers' end of life plastic parts (that we produced) and recycle them. This waste goes back into the production process creating a circular economy. We're leading the way with this, being the first in the UK. We also have plans in the future to take on outside waste plastic."
Mr Pearson says Lancashire3D is proud to be manufacturing in the UK. He sees membership of Made in Britain as an excellent way of communicating his message and hopes it might lead to collaborations with other members. "The majority of our production is for other British companies and we feel that this platform can help us connect with other companies, helping us expand our customer base," he said. "We have some exciting plans for the next 12 months and Made in Britain is very well placed to help us share that message."
Have a look at the Lancashire3D member profile page, here.