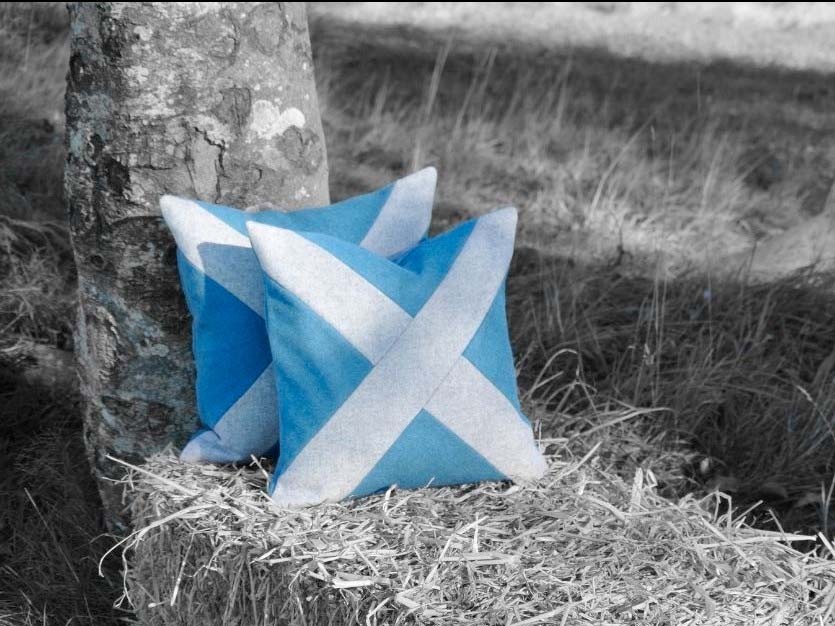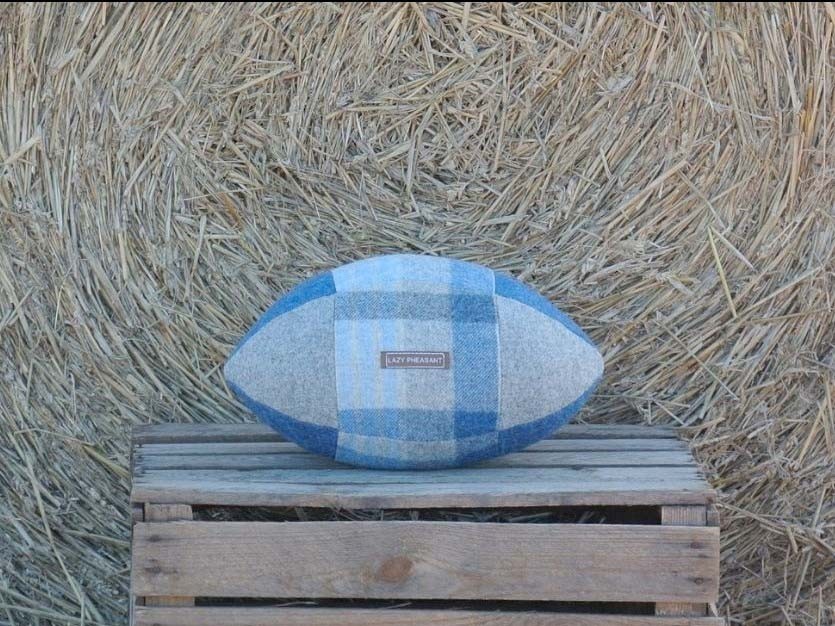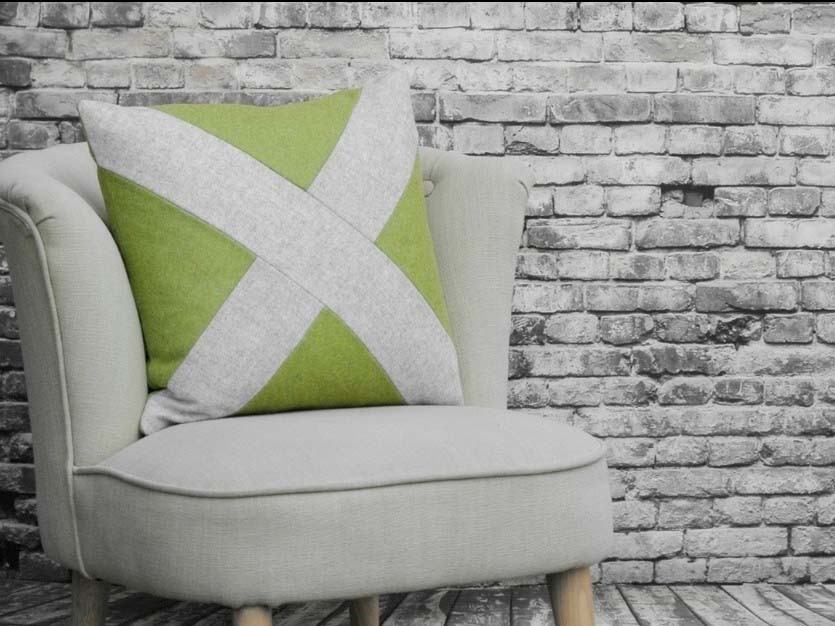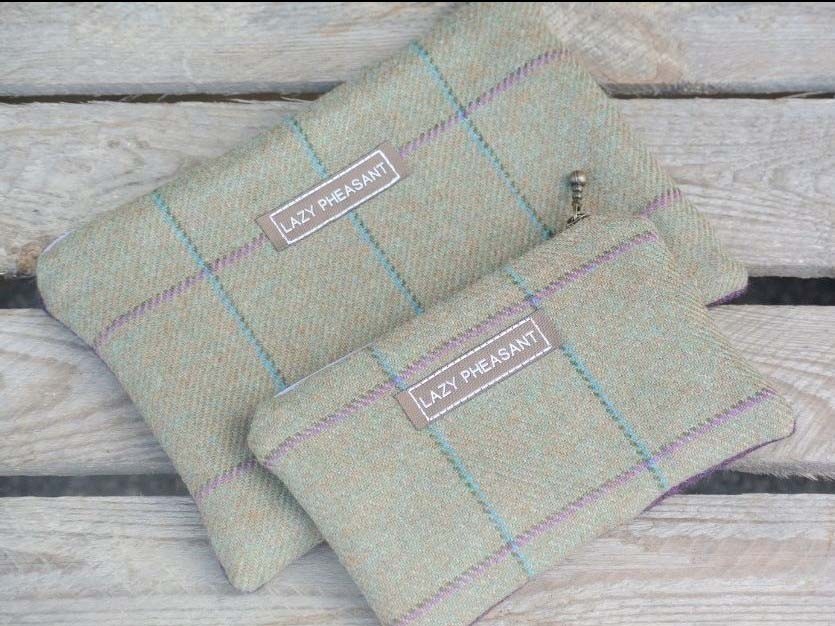 LAZY PHEASANT is a Scottish-based home interiors and lifestyle company that designs, manufactures and retails its exclusive range of products using British fabrics from sustainable and ethically sourced wool producers. Lazy Pheasant has now attained accreditation to the Made in Britain organisation.
Lazy Pheasant launched in 2018 and told Made in Britain that it wants to shake up the interiors world. Lazy Pheasant is the home of the Rugby Ball Cushion which it wants to become a new stylish cushion mashing up country and urban interiors. The company says it is part of its ethos to support local and use British whenever possible and it makes its home furnishings and accessories from sustainable wool fabrics. Lazy Pheasant designs are inspired by art, the countryside and sport and are designed in bold block colours which it says channel its inner Victoria Beckham with a bit of Tom Hardy thrown in too!
Founder and owner of Lazy Pheasant, Alanna Dale, told Made in Britain, "I have always seen the official Made in Britain mark on other products and it has elevated their status. It gives me more confidence buying a product knowing it is accredited and that I am supporting British companies. For me to have this mark associated with Lazy Pheasant is a huge achievement and part of the ethos that I want to build around the brand – proud of our British roots and ready to take flight!"
Lazy Pheasant say it is pretty cool to have the British flag associated with its products and the company will be using the official Made in Britain mark on its product swing tags, packaging and promotional leaflets. It will also be used to promote the brand across its social media channels to show that it is accredited by the Made in Britain organisation. Find out more about Lazy Pheasant at its members' directory profile page here and its website here.