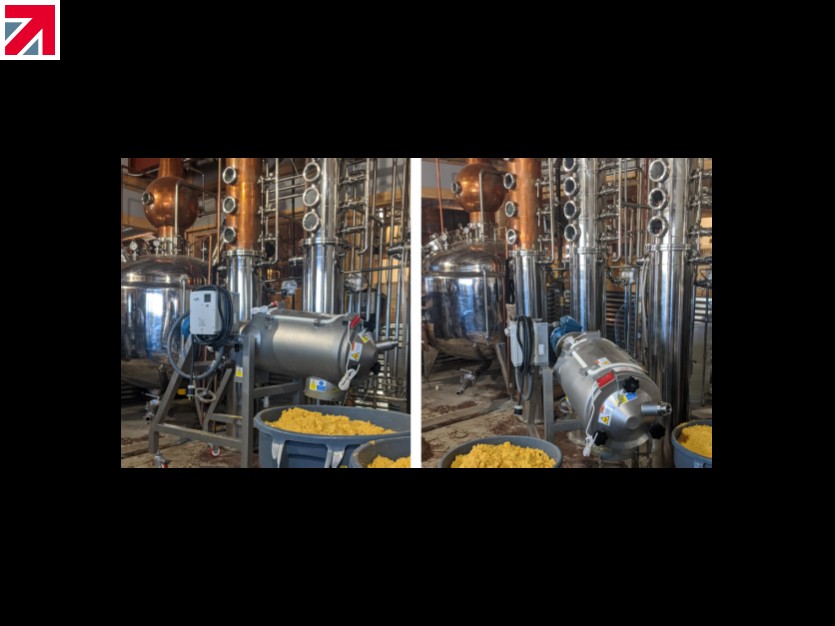 The Russell Liquid Solid Separator™ removes mash solids to increase production yields and reduce operation costs
Distilling has grown consistently in the last decade, with producers striving to maximize production. Specializing in separation equipment for over 85 years, Russell Finex engineers a range of solutions to help distillers reach their production goals.
Ideal for managing spent grains and removing mash solids, the Russell Liquid Solid Separator™ can be easily installed into any craft distillery and provide a quick return on investment. It achieves this by reducing operational costs and minimizing operator involvement.
We have helped distilleries such as Blue Valley Spirits to boost their productivity while minimizing waste, ensuring an efficient and sustainable operation. You can read more about how they improved the management of their spent grains here.
Having worked close with distilleries for over 85 years, Russell Finex has successfully helped a number of companies to enhance their product quality with sustainable eco-friendly solutions.
Find out more about Russell Finex on their member profile page here