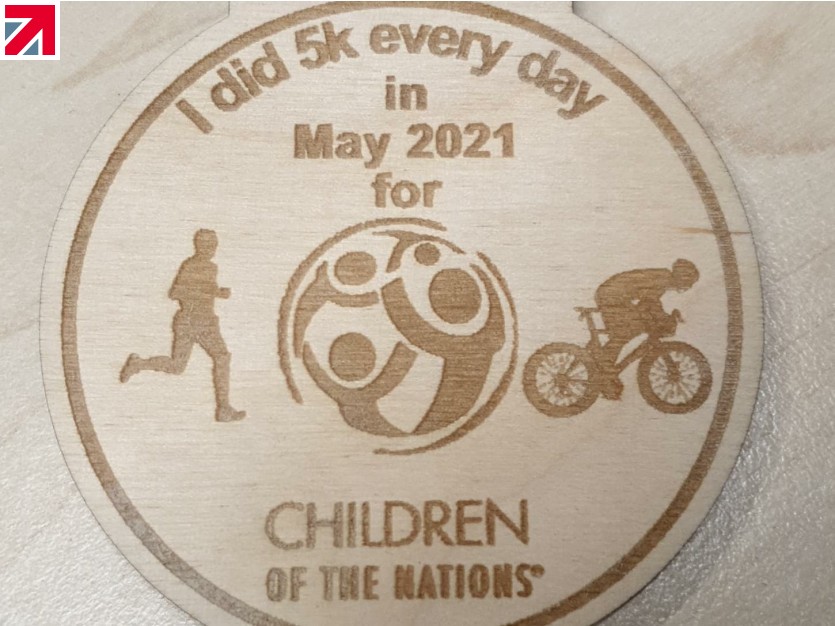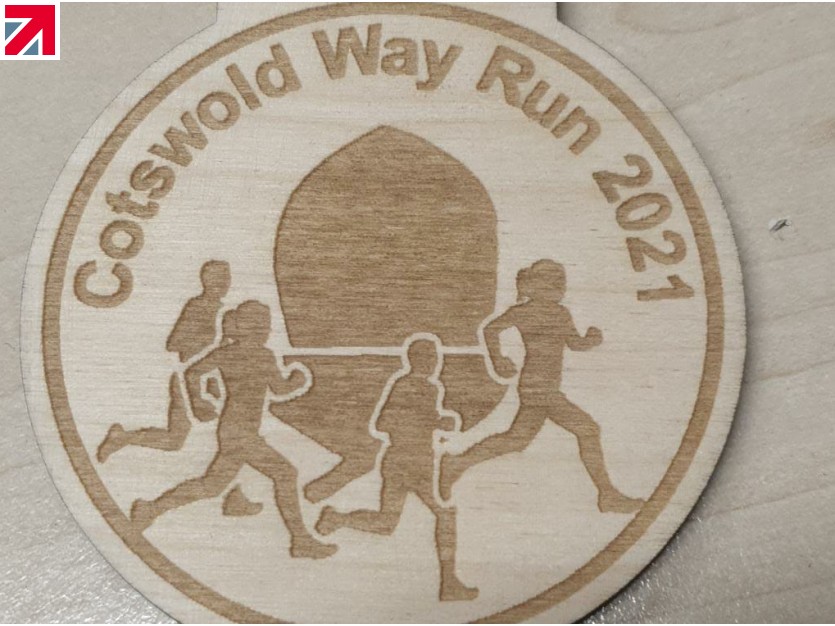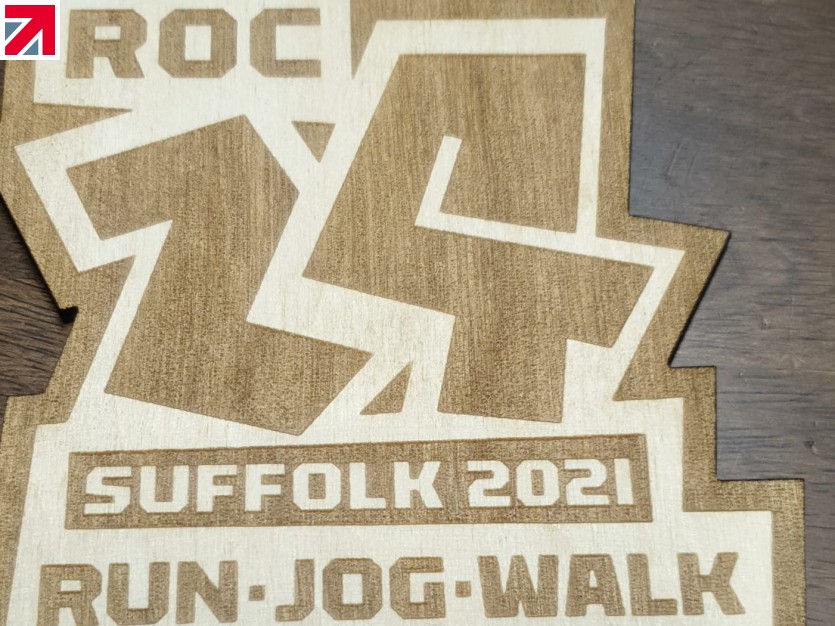 Zero Waste Medals are leading the way when it comes to race day medals that are sustainable and zero waste .
The race and events industry has been moving more towards eco friendly options over the last few years, removing plastic bottle waste etc but the move towards wooden medals has taken some work as the availability of UK made wooden medals was poor until ZERO WASTE MEDALS started trading in 2019.
The race community also needed convincing that wooden medals wouldn't be boring and that the reward was worthy of their efforts having challenged themselves considerably in their chosen race .
This is where ZERO WASTE MEDALS are leading the field. Not only do they produce lovely medals using forestry commission certified sustainable wood but they can produce any size/shape/colour medal with beautiful full colour print available, interlocking versions, 3D versions and much more .
All this whilst remaining the ONLY ZERO WASTE MEDAL company in the World and all made in Shropshire too.
Find out more about Zero Waste Medals on their member profile page here