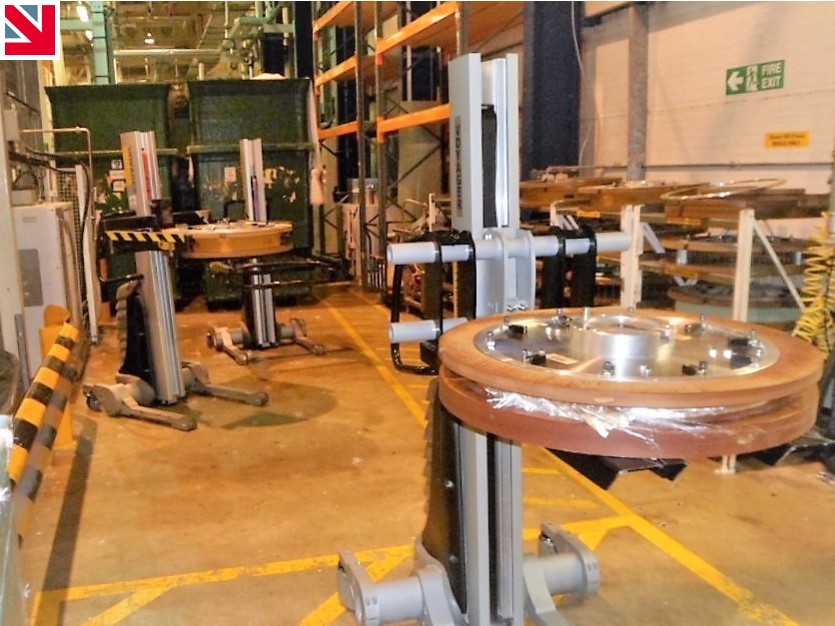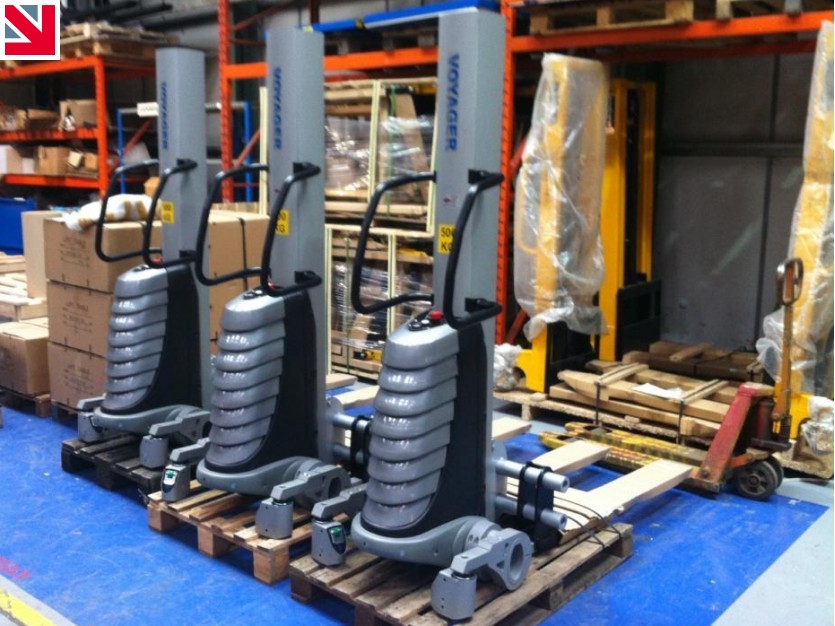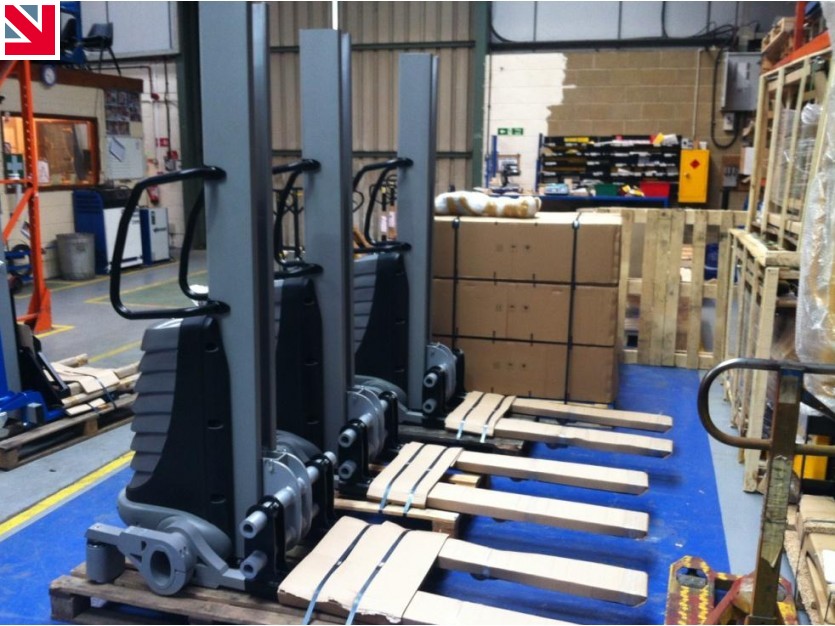 WITH quality, innovation and sustainability at its heart, Lenzing Fibers sources and manufactures natural, renewable and biodegradable fibres achieving its own circular economy. The company's growing customer base includes some of the world's leading fashion brands who are equally as environmentally conscious and passionate about providing the world's growing population with responsibly sourced and manufactured textiles.
Are you committed to reducing manual handling in your workplace?
Lenzing Fibers, like so many other manufacturing companies, has committed to reducing manual handling in the workplace. At the start of this initiative, the company contacted Advanced Handling to visit the site to review how to remove manual handling from its processes.
Advanced Handling specialises in designing and manufacturing standard and bespoke lifting, handling and manoeuvring solutions for a wide range of industries and applications in and around the UK.
Over the years, Advanced Handling has supplied Lenzing Fibers with several standard and bespoke solutions including a number of its Voyager Stackers and overhead lifting solutions, adapting them to carry out specific tasks and processes.
One of the applications requires the lifting and manoeuvring of heavy steel reels weighing between 600kg and 800kg in and out of their winding machines in a safe and efficient manner. Due to the heavy load, it was integral that the solution was light but strong, and easy to manoeuvre to ensure the operator's task could be carried out safely and with ease.
Reel & Roll handling solutions
In this scenario, Lenzing Fibers invested in an additional 1,000kg Voyager Stacker to add to its collection of five. These are ideal for their application due to their light-weight frame yet strong and dynamic design.
After a site visit and discussion, Advanced Handling modified its existing models to give them a new lease of life and made changes to the new model to further optimise the solution for its task.
Three of the Voyagers were adapted with a bespoke sliding handler which offered telescopic extensions. This meant the stacker could be modified to lift reels of varying dimensions and manoeuvre them into their required positions.
The additional three units were modified with shortened steel forks so that Lenzing Fibers operatives could get closer to the reel when required. All units were fitted with non-stick castors on the wheels to prevent threads getting tangled in them which could impede their manoeuvrability.
Increase productivity, efficiency and health and safety
Investing in an additional Advanced Handling Voyager Stacker has increased Lenzing Fibers' productivity and efficiency as the company is able to handle and manoeuvre more reels at any given time.
Advanced Handling's collaborative approach helped to gain a better insight into Lenzing Fibers' production processes and adapt the new Voyager Stackers accordingly and at the same time, retrofit newer features to previously purchased stackers to prolong their working life.
Tim Turner, shift team leader offered the following information, "The new Voyager [Advanced Handling's Voyager Stacker] has been a valuable addition to our handling solutions. Collectively they have reduced our manual handling risks considerably."
Goursunder Gupta added that the team are going to investigate "upgrading the wheels to the existing fleet of Voyagers to the new design, non-stick [wheel castor] version".
Lenzing Fibers with the help of Advanced Handling's expertise aims to continually improve its health, safety and efficiency and reduce manual handling from its processes and operations.
Do you manually lift reels, rolls, barrels and drums?
If you're facing a similar manual handling challenge in your workplace, contact Advanced Handling at www.advancedhandling.co.uk or sales@advancedhandling.co.uk to discuss your individual application.