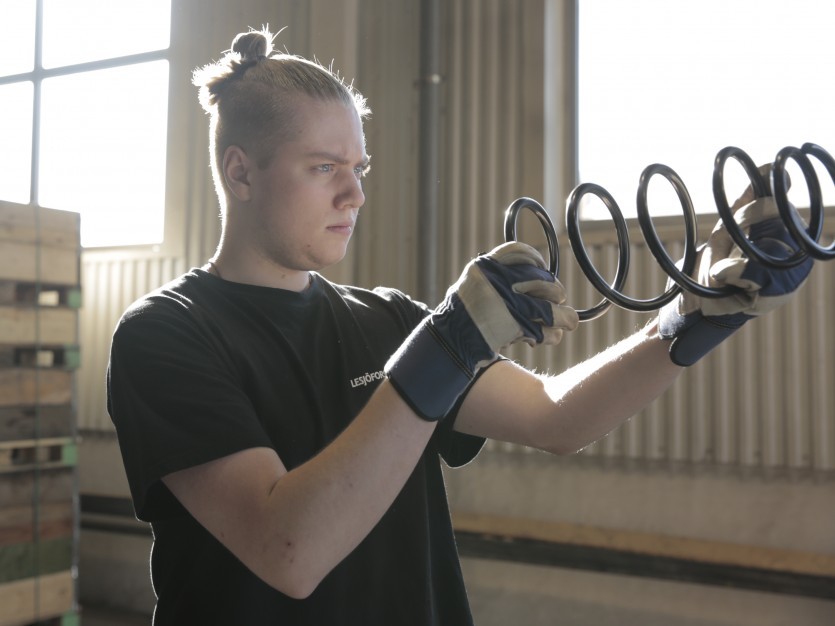 Manufacturing heavy springs from facilities in Cornwall: Lesjöfors Heavy Springs, UK joins Made in Britain.
Lesjöfors comes from a legacy of spring makers dating back 170 years, and are committed to manufacturing excellence, reliability and customer service. The company manufactures a range of compression, torsion and tension springs; coiling wire from 3mm to 65mm diameter. Their spring components are used across multiple sectors, some of these include: agriculture, automotive, energy and rail.
Michael Gibbs, Managing Director, said: "We're fierce ambassadors of British manufacturing and sitting under the Made in Britain umbrella, being able to wave the flag for UK manufacturing by showcasing the marque on everything we do, is a privilege."
Lesjöfors Heavy Springs, UK will use the Made in Britain mark on their website, marketing materials, social media and emails.
Find out more about the company at its members' directory profile here and its website here.