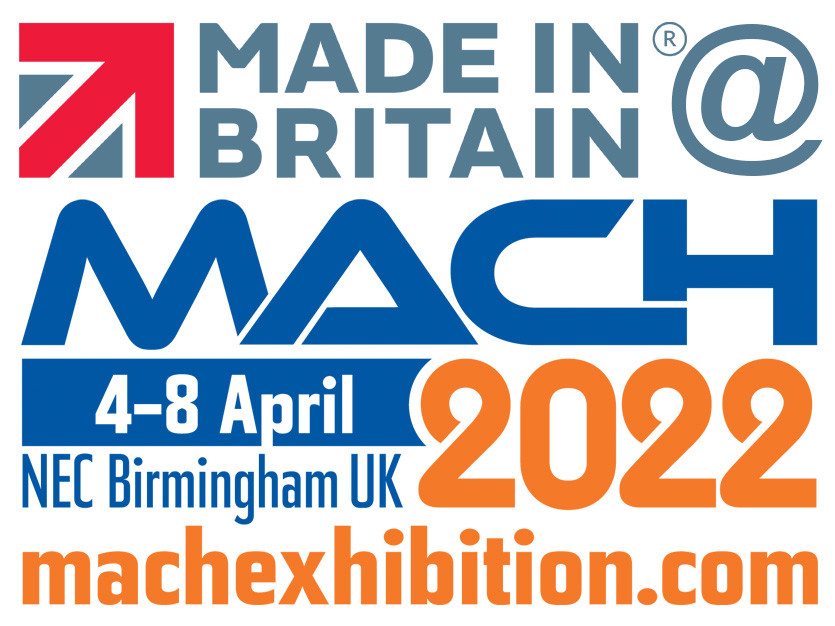 MADE in Britain will be hosting a panel discussion at MACH 2022, the event for manufacturers, manufacturing buyers and engineers, at the NEC on Thursday 7 April.
The panel, also chosen by Made in Britain from its membership, will discuss the Race to Net Zero – Destination or Dream as part of the MACH 2022 Sustainability in Manufacturing seminar session.
The session will run from 15:30 and the members of the panel will be announced one every day from Tuesday 1 February on social media. There will be a list of the entire panel on the Made in Britain website on Friday 4 February. The discussion will be chaired by John Pearce, CEO of Made in Britain.
Mr Pearce said, "The MACH show in April showcases the most innovative and dynamic manufacturing and engineering businesses in the UK, and we're really pleased to be there hosting a panel of Made in Britain members with diverse views, discussing that most vital of topics - how we reach net zero."
The discussion Race to Net Zero – Destination or Dream will consider these important questions:
For manufacturers yet to start on their sustainability journeys, where do they begin?
Where are some of the quick/easy/big gains to be made?
What will be the most challenging areas to address to reach net-zero?
The shift to a greener future will require significant investment in terms of upgrading machinery, training, energy supply and more. How should manufacturers approach financial support/investment?
Sign up to attend MACH 2022 here. Follow this link to our panel event.
If any members are interested in exhibiting at MACH 2022 they should contact Simon Bytheway via phone on 01952 752518 or email at Simon.Bytheway@mta.org.uk.