HERE is a round-up of members' news stories this week commencing 21 September 2020. Members of Made in Britain can post their own articles on the website. Add your company's news to this round-up next week by following this guide here. If your company is not a member of Made in Britain yet, here's where you can change that.
Beverley-based building company Catfoss is making headlines elsewhere too. Read the story here.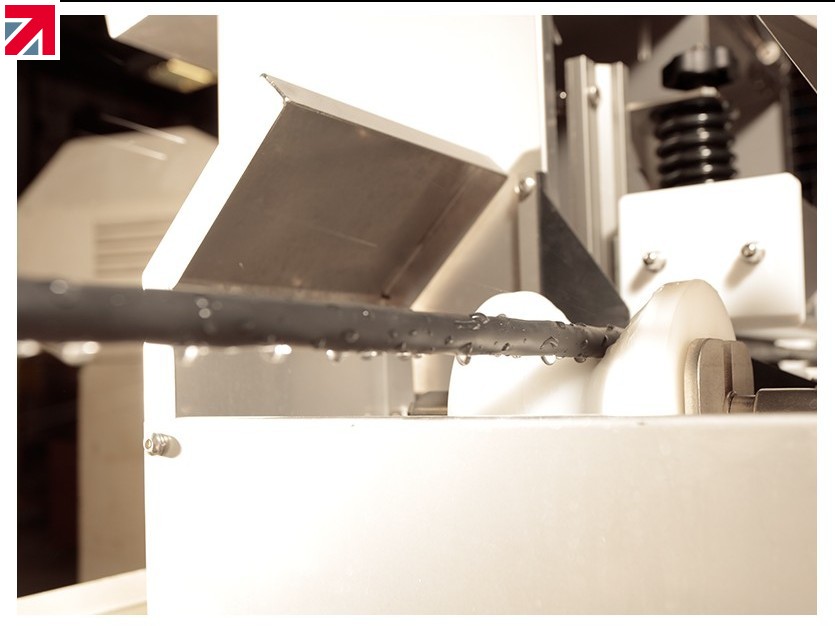 Air Control Industries has shared its thoughts and advice on residual moisture in cable manufacturing (left). Find out here why its an issue.
And then Air Control Industries examines the risks of complacency when it comes to health and safety. Are you suffering from it? See here.
Do you have a use for lead vinyl? If so, Envirotect's offering can be cut to any size. Learn about lead vinyl here.
Romold announces its 4-ply disposable face masks. Protect your customers and staff. Start by clicking here.
Envirotect has seen a big rise in demand for mobile x-ray protection screens. Find out why here.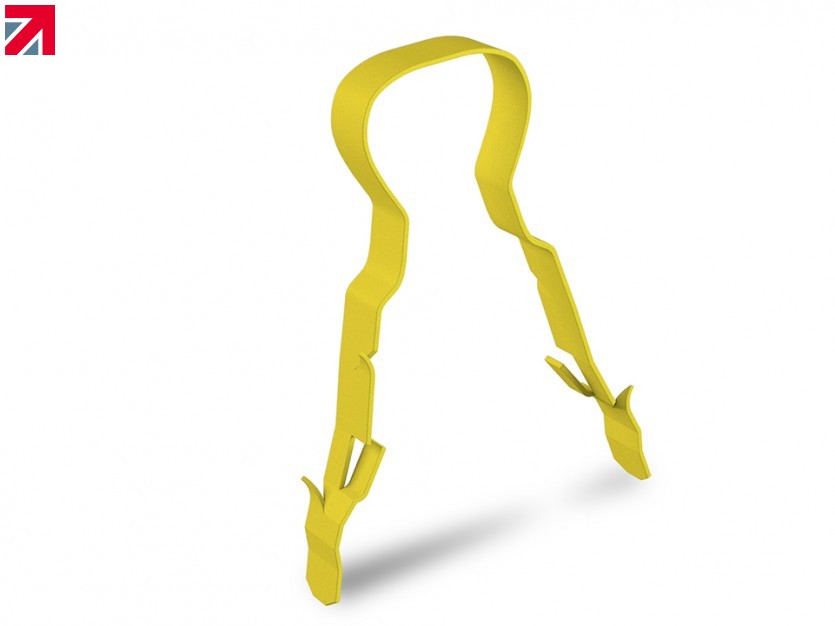 Make sure temporary lighting and power installations are up to standard with LINIAN clips (right). Check them out here.
Keep up to date with all members' news stories by regularly visiting our new Members' news page. This where all member-created content will appear from now on.