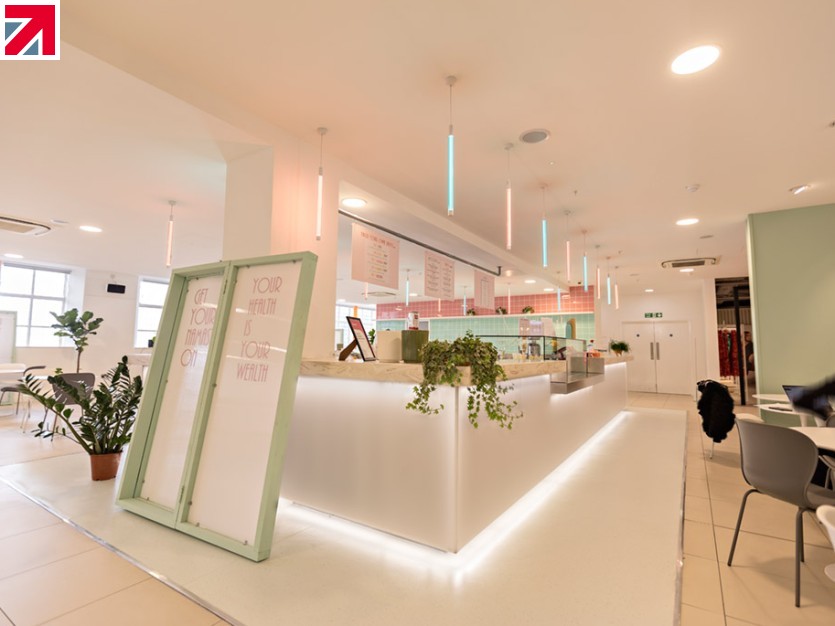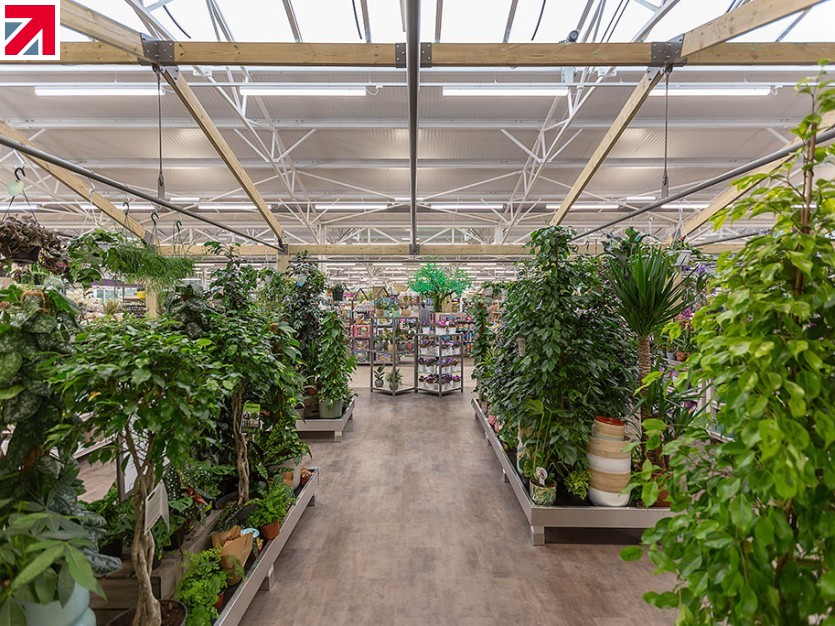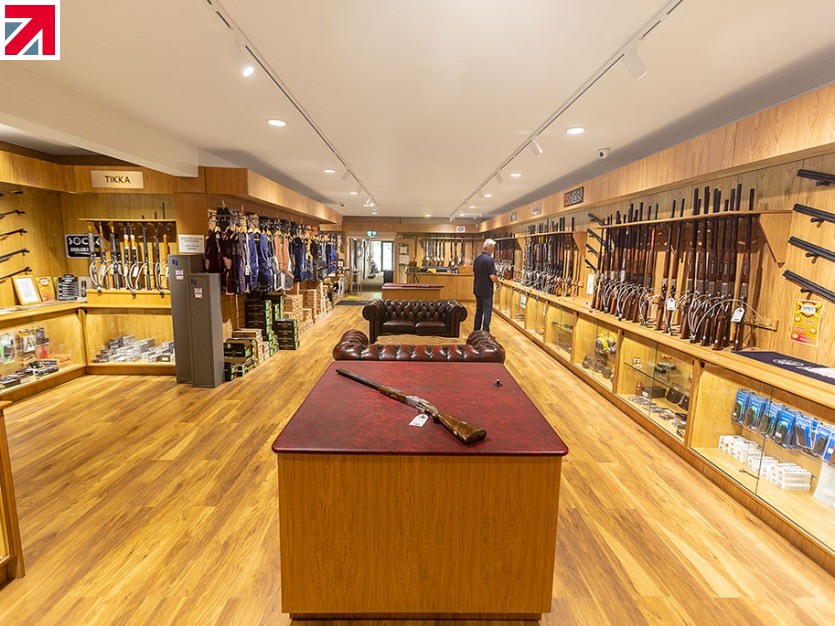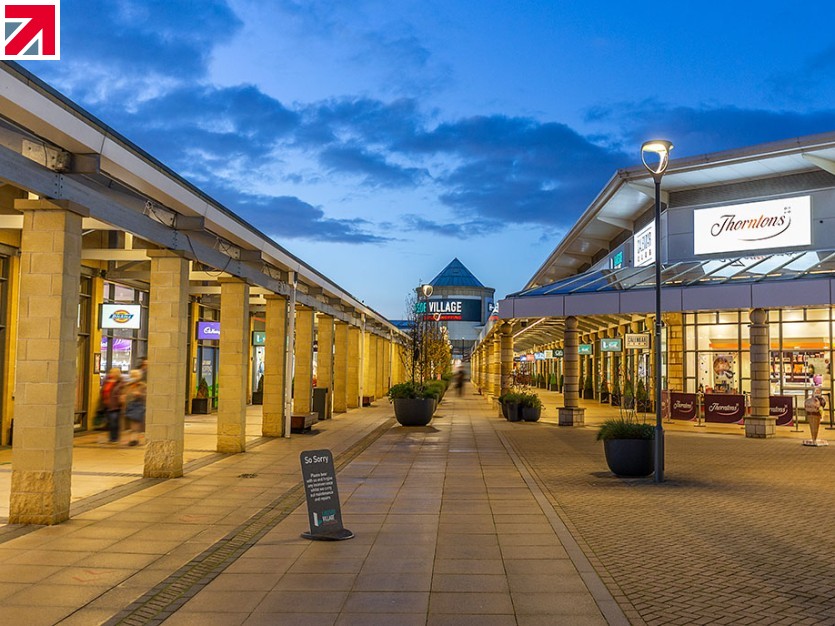 The number of shoppers using the High Street has been in rapid decline with most people preferring to use the convenient online option. The result of this culture has seen high street chains reviewing their business models or resigning themselves to an online presence.
With this in mind, all remaining retailers should be considering dynamic changes to their methods in enticing shoppers of all ages. Lighting plays a key role in making the shopping experience a more interactive, focused and relaxing experience.
Clothing should ideally be lit with a higher CRI LED light source ensuring that the quality of the colour is elaborated and accentuated. Using low glare and focused lighting on the products will result in a low ambient light with high levels of cylindrical illumination on displays. It is critical to capture attention upon entry so particular attention should be paid to entrance and window displays with low glare discreet light sources, bringing attention to important and interesting products.
To bring attention to products rather than décor, open ceiling voids can be filled with discreet linear lighting, utilising symmetrical or asymmetric light distribution systems with local accent lighting on or around the shelving units. This should encourage shoppers to focus on higher value or special products, encouraging a longer stay and possible larger spend. Using higher levels of luminance to high light areas can lead to zoning and departmentization of shop floors leading to a more relaxed and focused style of retail therapy.
Focusing on areas that influence sales is important, changing rooms should be lit with warm white high CRI LED light sources whilst sales desks and important products should be lit to higher lux level. Light fittings with quality distribution will deliver uniform vertical illuminance ensuring the shelves are lit in a superior manner and in such a manner the important details of the goods are easily seen upon each shelf. Using light to guide customers around the shop can lead to an effortless and memorable experience, promoting crucial return visits.
Find out more about Dextra Group plc on their member profile page here