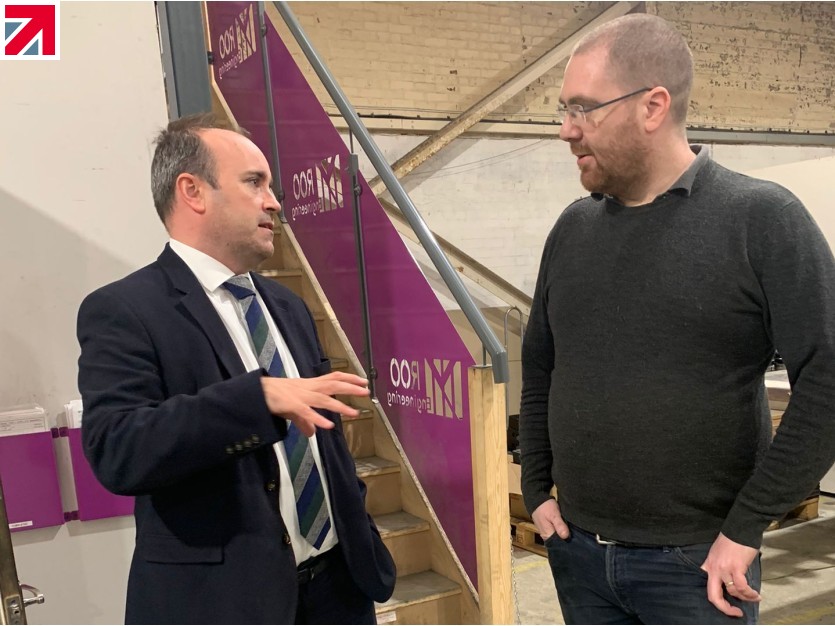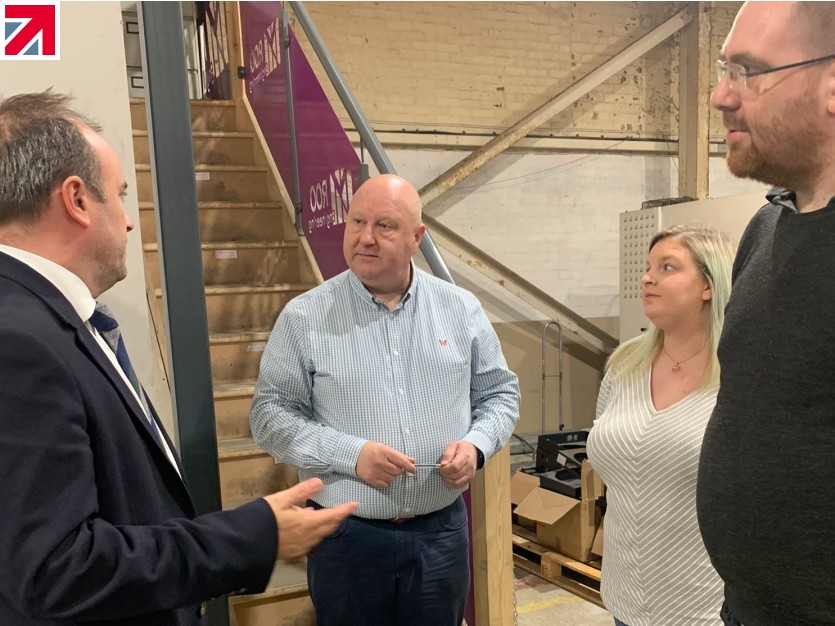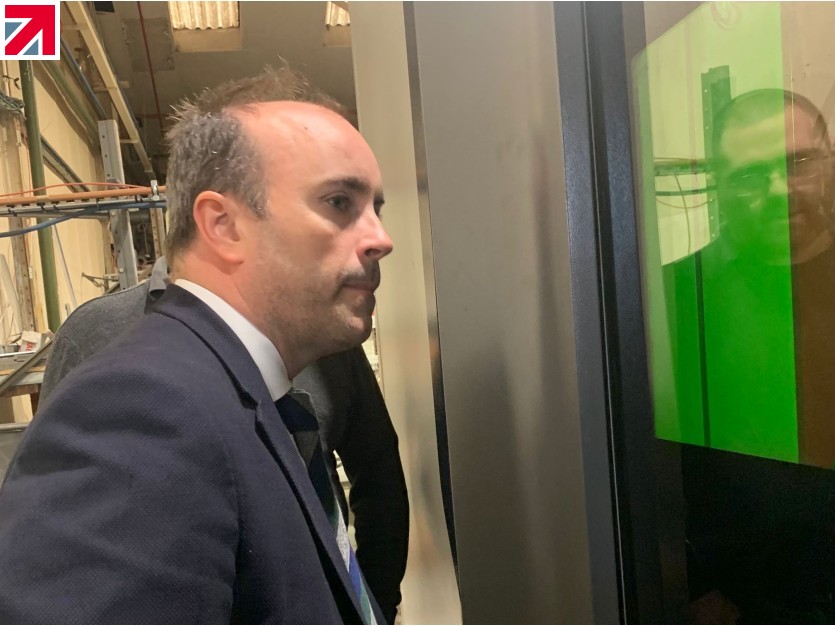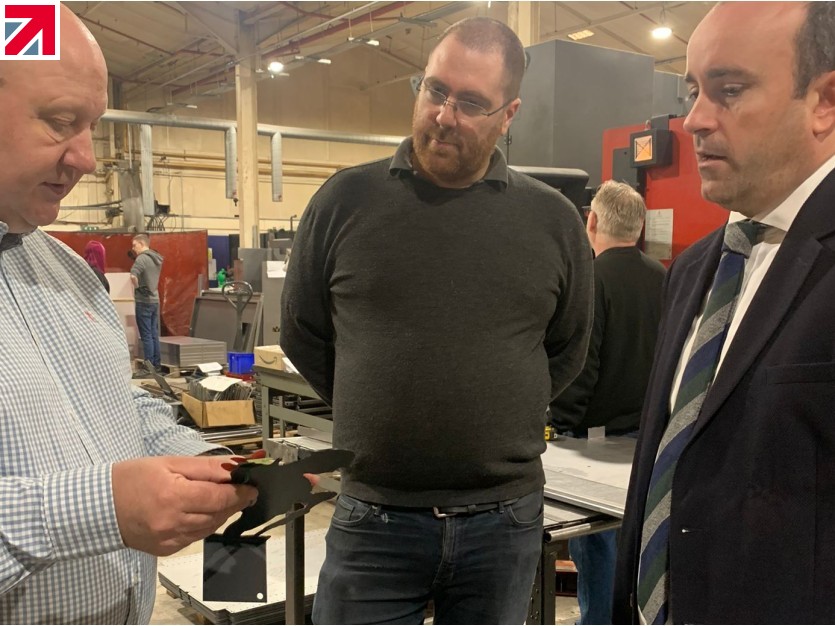 It has been an exciting morning here today at Roo Engineering.
Our local Member of Parliament, Aaron Bell, visited us. During his visit Aaron was given a tour of our premises showing all of our capabilities and introducing him to some of our fantastic team.
It has been a great opportunity to discuss the challenges SMEs face today, including shortages and difficulty recruiting skilled labour.
What a pleasure it has been to meet Aaron and we hope he enjoyed his morning with us, we welcome him back anytime. Thank you for taking time of out of your busy schedule for visiting us today.
Find out more about Roo Engineering Ltd on their member profile page here