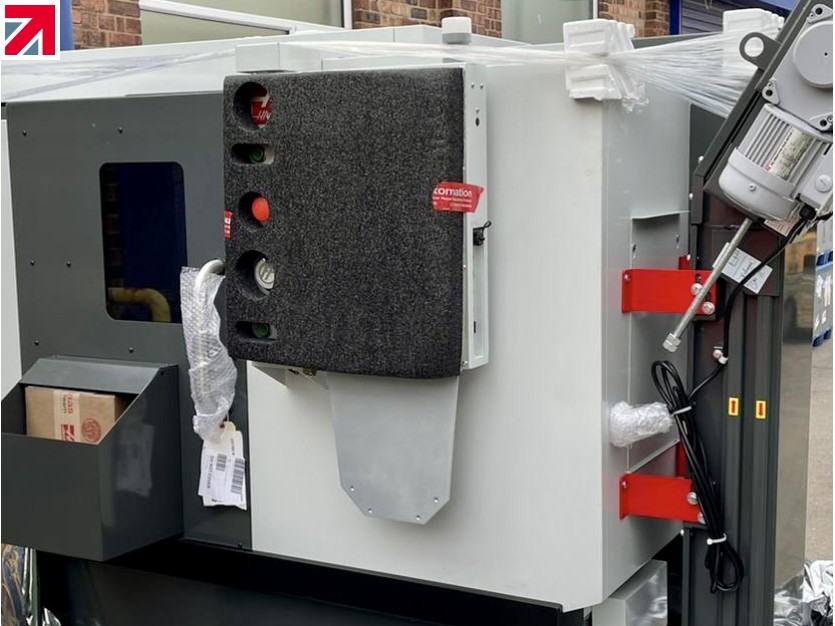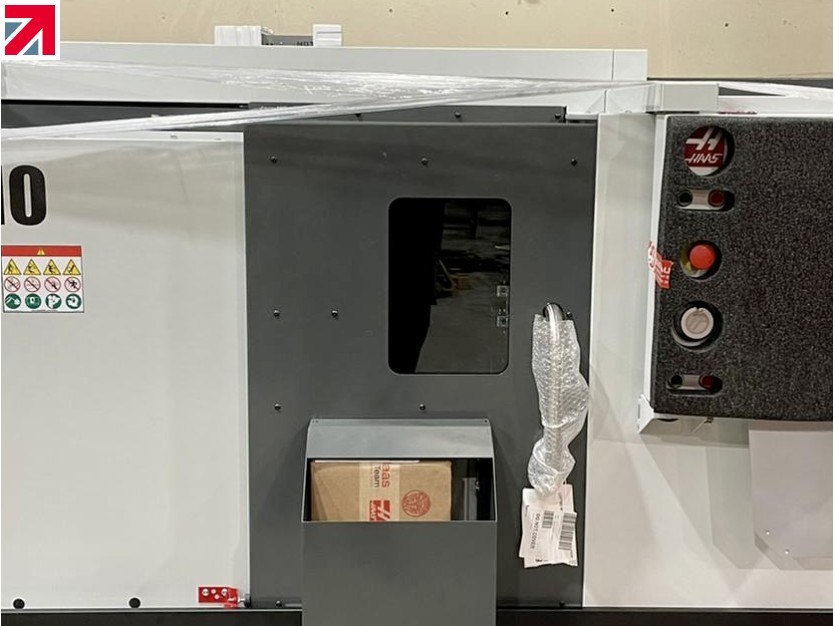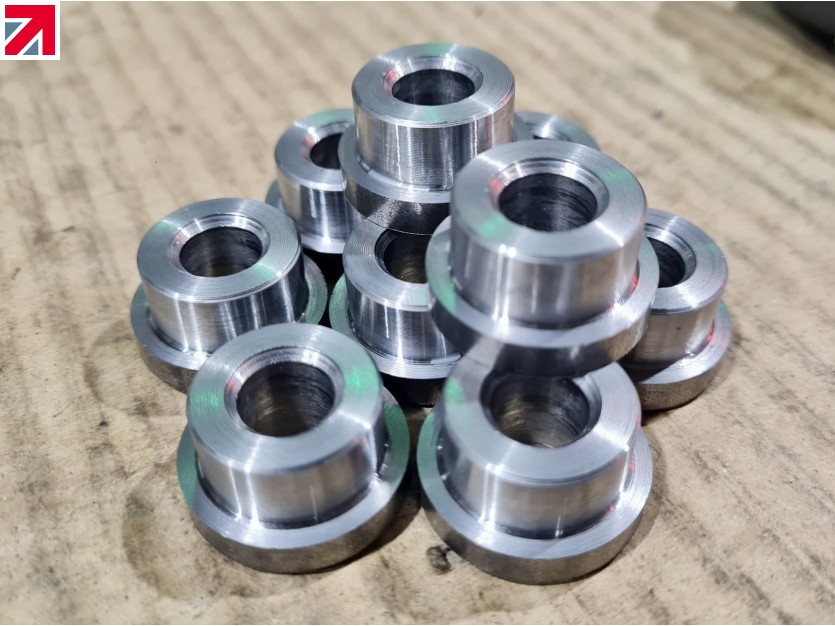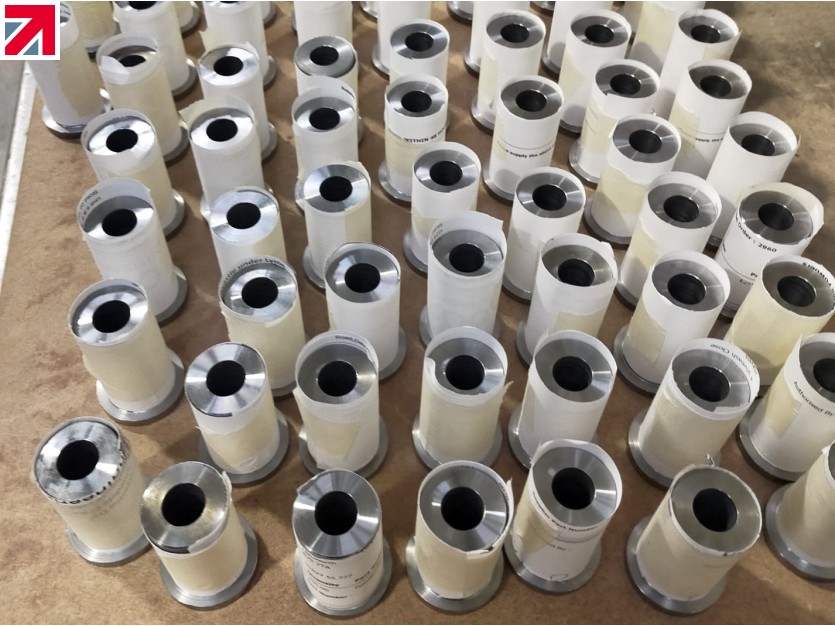 We are 𝕖𝕩𝕥𝕣𝕖𝕞𝕖𝕝𝕪 𝕖𝕩𝕔𝕚𝕥𝕖𝕕 to announce that we have invested in another machine here at Roo Engineering Ltd, meaning we have an additional service to offer our customers!
This morning we took delivery of a 𝗖𝗡𝗖𝗟𝗮𝘁𝗵𝗲 𝗺𝗮𝗰𝗵𝗶𝗻𝗲 to add to the Roo family.
It's a 𝐇𝐚𝐚𝐬 𝐒𝐓-𝟏𝟎, high-performance CNC turning, which provides setup flexibility, extreme rigidity, and high thermal stability. Whats more it has a extra small footprint, high rpm and rapid speeds which are ideal for high-volume, high-production environments.
Find out more about Roo Engineering Ltd on their member profile page here