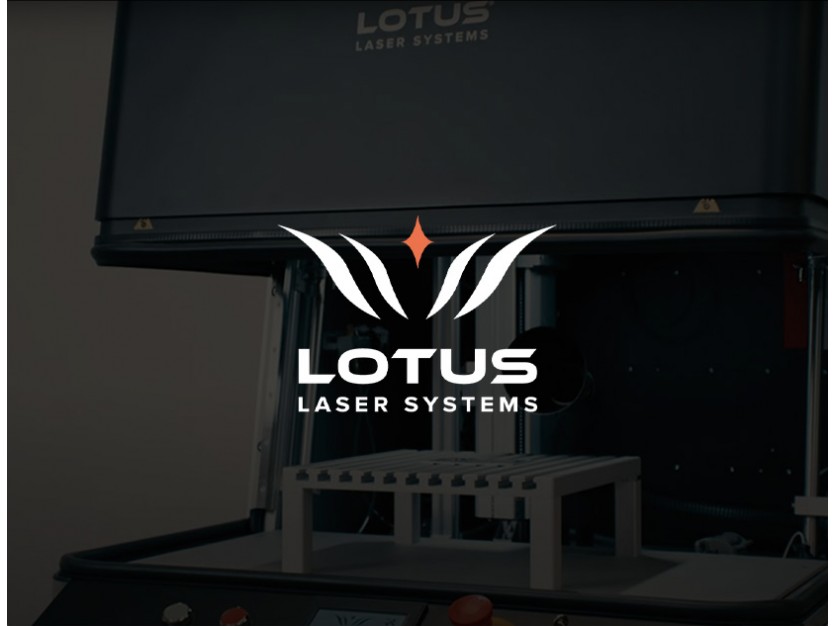 One of the first manufacturers of laser machines in the UK and pioneers in laser cutting and laser marking technology since the early 1990's: Laserite Ltd/Lotus Laser Systems joins Made in Britain.
Lotus Laser Systems is based in Basildon, Essex, and is one of the few manufacturers of advanced UV, Galvo and fiber laser marking systems. Alongside this the Company continues to produce a robust range of CO2 systems which are regarded as the "go to" for schools and universities. With major distribution partners across more than 30 countries, Lotus Laser's systems can be found at blue-chip companies and SMB's the worldwide.
Dean Carpenter, Managing Director, said "As a business we are proud of our British heritage. I feel that by displaying the Made in Britain mark will help our customers identify our products with a country which is synonymous with quality."
Lotus Laser Systems will use the Made in Britain mark on their marketing materials and it is making its way onto their products. Find out more about the company at its members' directory profile here and its website here.