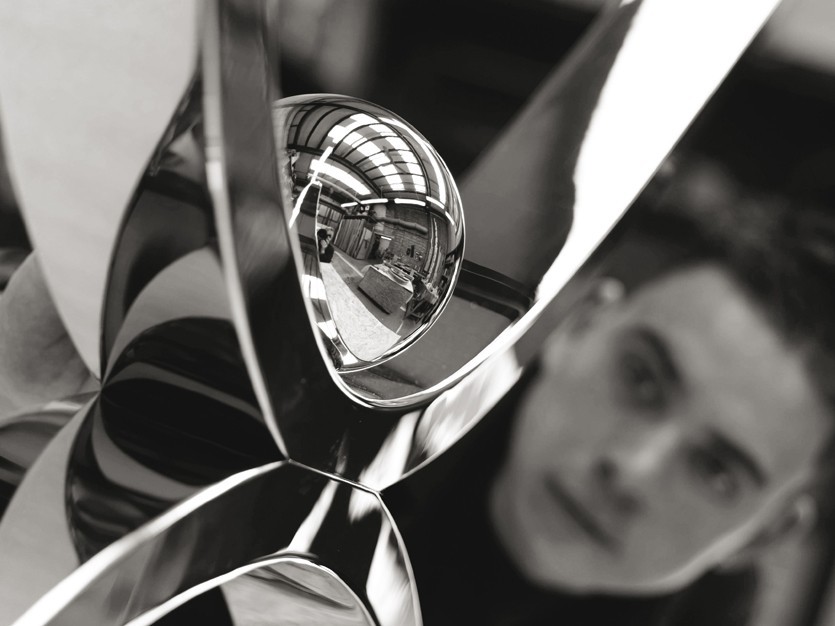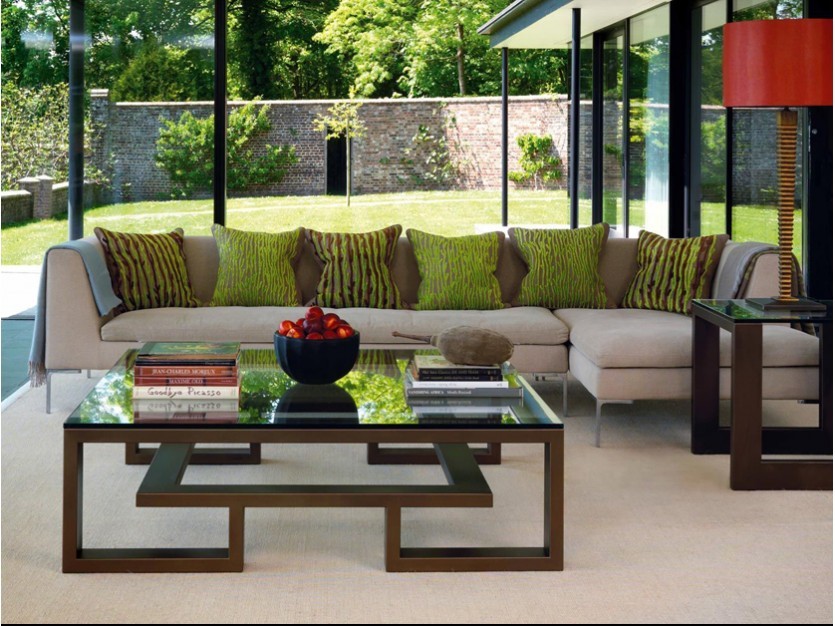 THE Villiers Brothers have been designing and building signature pieces of furniture and sculpture from a workshop in the English countryside for 30 years. Combining traditional methods and modern tools, a team of artisans hand-forge sculptured shapes to create striking results.
Villiers furniture and sculptures are handcrafted from metals, glass, granite, limestone, marble and bronze. The company has now achieved accreditation from the Made in Britain organisation.
Tim Villiers told Made in Britain, "Villiers Brothers pride themselves in manufacturing 90 per cent of its products in-house with their skills and craftsmanship. We have been flying the flag for Britain for over 30 years, now we have adopted the official mark to promote our island's skills and ability to provide world-class product. We will use the mark as much as possible for all to see."
For more information about Villiers Brothers, see its members' directory profile page here and its website here.