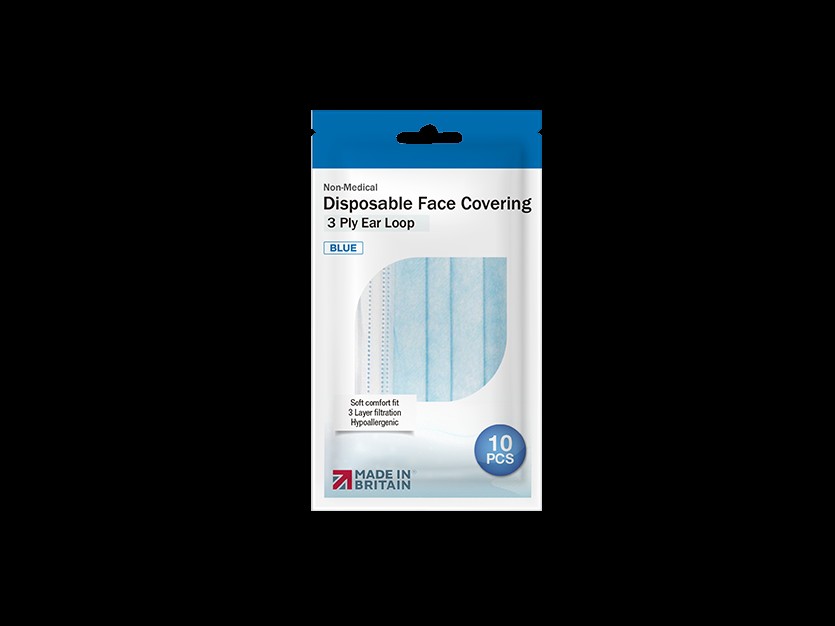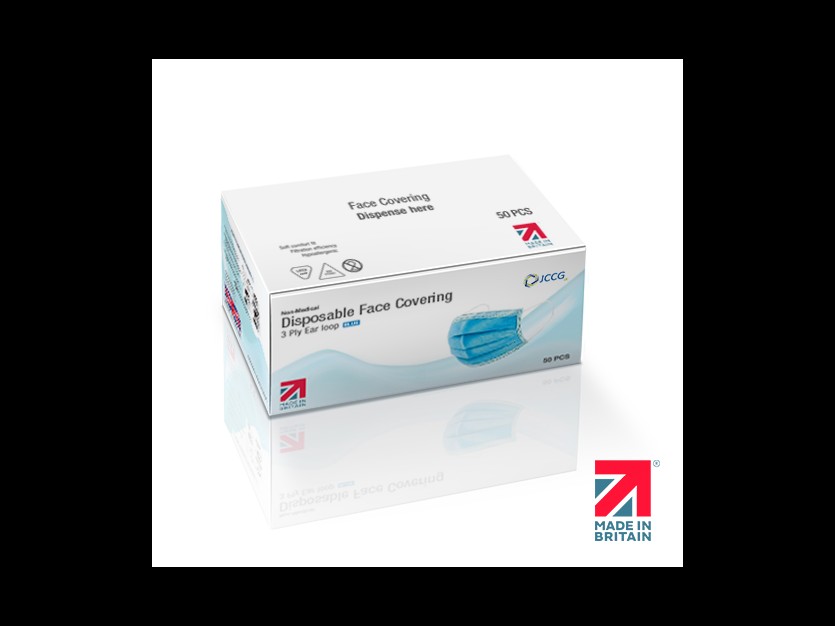 KENT-based healthcare products-maker JCCG has become a member of Made in Britain.
Juan Carlos Ortiz, director of JCCG told Made in Britain, "A part of being a reliable organisation, recognising a need in the country in these uncertain times, where COVID-19 is taking place, we have also adapted our business to support the NHS and UK community making sure we deliver a high-quality product beyond the expectation.
"As a British company, we are proud to be part and represent the UK economy. Being accredited by the Made in Britain organisation will not only contribute to making the customer feel safer and more secure with the products we deliver but also will make a contribution to the UK economy to have a positive impact internationally in the industry we are in.
"We want to make sure the official Made in Britain mark is visible everywhere the customer can identify in our products the high-quality standards, therefore will be used in our labels, website and social media."
To find out more about JCCG, see its members' directory profile page here and its website here.