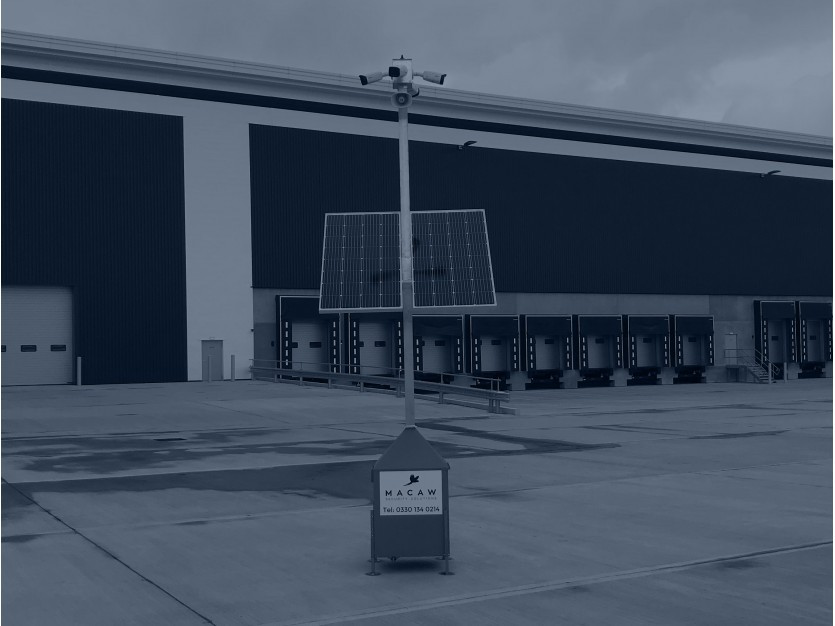 Providing comprehensive security solutions to private and commercial clients by designing/producing security monitoring equipment: Macaw Security Solutions Limited joins Made in Britain.
Macaw Security Solutions provide ISO9001 and ISO14001 accredited security to monitor and protect homes, business premises and commercial assets across the UK. The company says that they have an experienced team of professionals who work closely with customers to design and implement effective security solutions that provide peace of mind. Rapid-deployment CCTV Towers are specifically designed to provide all-in-one site security for temporary sites such as public events, construction, demolition and highways infrastructure projects. Macaw Security Solutions actively support The Royal Marines Charity and are members of the Armed Covenant Pledge.
Ray Slater, General Manager, said "We are proud to be part of an organisation representing companies who collectively believe in the value of quality British design, innovation and manufacturing. At Macaw Security Solutions, we will proudly wear the Made in Britain stamp. To us it stands for more than just quality, it signifies the unified effort put in by our whole team. We feel honoured to have been able to join the remarkable Made in Britain's Manufacturing community."
The company will use the Made in Britain mark on their website and brochures. Find out more about the company at its members' directory profile here and its website here.