MADE in Britain can reveal the identities of its four panellists in its discussion at MACH 2022, the event for manufacturers, manufacturing buyers and engineers held at the NEC, Birmingham, 4-8 April 2022.
The panel will discuss the Race to Net Zero – Destination or Dream as part of the Sustainability in Manufacturing seminar session at 15:30 on Thursday 7 April. The experts, we can now announce, will be: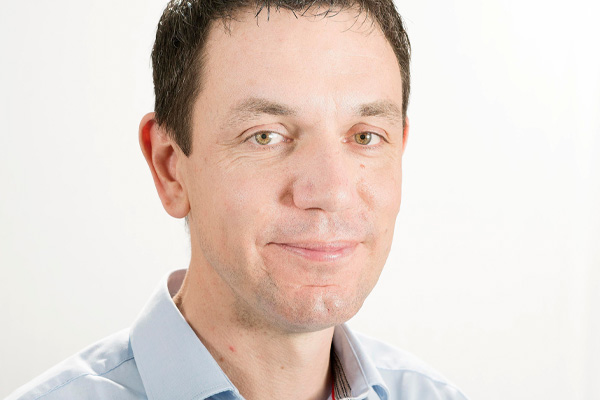 James Standley, managing director of Kensa Heat Pumps. James is responsible for delivering customer and shareholder value through Kensa's manufacturing, field delivery, technical support and NPD activities.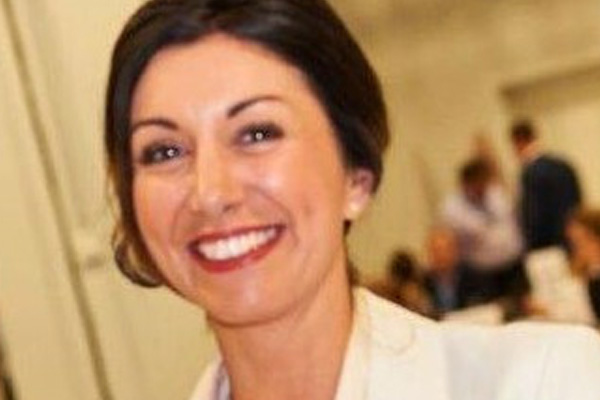 Lucy Stokes, managing director at Race Furniture. Lucy is the driving force behind Race Furniture and has been instrumental in the development of the business. Working alongside the board and team at Ocee International, she has established Race Furniture as a key driver of change in making furniture manufacture more sustainable.
Peter Dewhurst is commercial director at Dewhurst UK, the role focuses on development and performance of the commercial activities of the company, with a focus on improving sustainability across all areas of the business.
Peter passionately believes in organisations responsibilities to be leaders in their communities on environmental and social issues. Environmental issues in particular are becoming commercial drivers across all sectors, and he sees opportunity in leading the way in the lift industry in the race to net zero.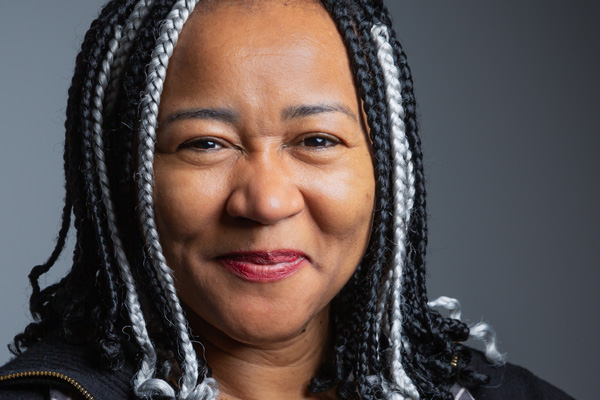 Shalom Lloyd is the founder and managing director of Naturally Tribal Skincare. Shalom is an award-winning, senior business professional, with over 25 years' experience in the pharmaceutical industry.
A British-Nigerian with a BSc and MSc in Pharmacy from the Ukrainian Academy of Pharmacy in former Soviet Union, and an MBA from the University of Liverpool, resulting in a cross-cultural background which has enabled her to push for diversity and cultural awareness in the global business place at every opportunity for herself and others.
The discussion Race to Net Zero – Destination or Dream will consider these important questions:
For manufacturers yet to start on their sustainability journeys, where do they begin?
Where are some of the quick/easy/big gains to be made?
What will be the most challenging areas to address to reach net-zero?
The shift to a greener future will require significant investment in terms of upgrading machinery, training, energy supply and more. How should manufacturers approach financial support/investment?
Sign up to attend MACH 2022 here. Follow this link to our panel event.
If any members are interested in exhibiting at MACH 2022 they should contact Simon Bytheway via phone on 01952 752518 or email at Simon.Bytheway@mta.org.uk.