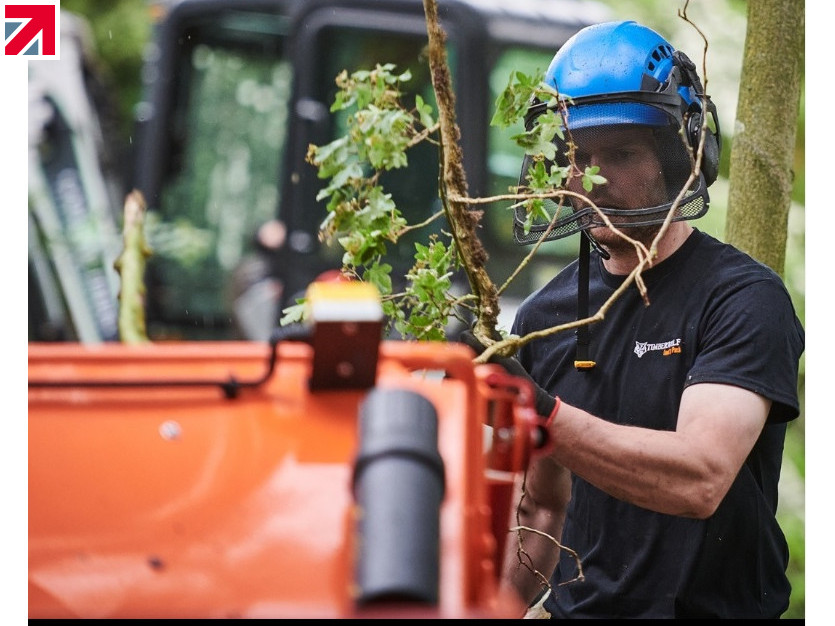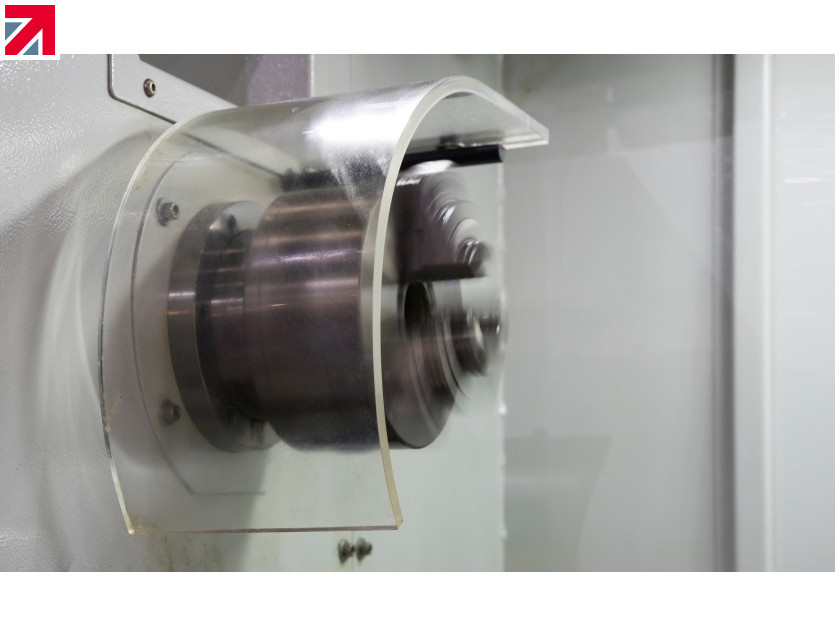 Midlands-based acrylic fabricator - and active Made In Britain member - Wrights Plastics have revealed that the manufacturing of machine guards is one of the growth areas for their business.
The West Bromwich-based company - established in 1969 - makes guards and covers for a range of static and portable equipment such as CNC routers, lathes, drills, power tools, wood chippers and many others.
Commercial Director Andy Watkins said this week "Manufacturing guards is a natural fit for our skills and machinery but it was only when an enquiry came through a couple of years ago that we saw the potential for the market"
Now the company makes bespoke guards for clients such as Timberwolf, CNC Designs and many others.
Andy added "it is essential that we customers are happy with the quality of our guards and covers - after all, peoples health and even lives are at stake if we get it wrong so it satisfying to know our reputation for quality manufacturing has seen us grow this part of the business significantly.
Any one interested can find our more on their machine guard product page.
Find out more about Wrights Plastics Ltd on their member profile page here