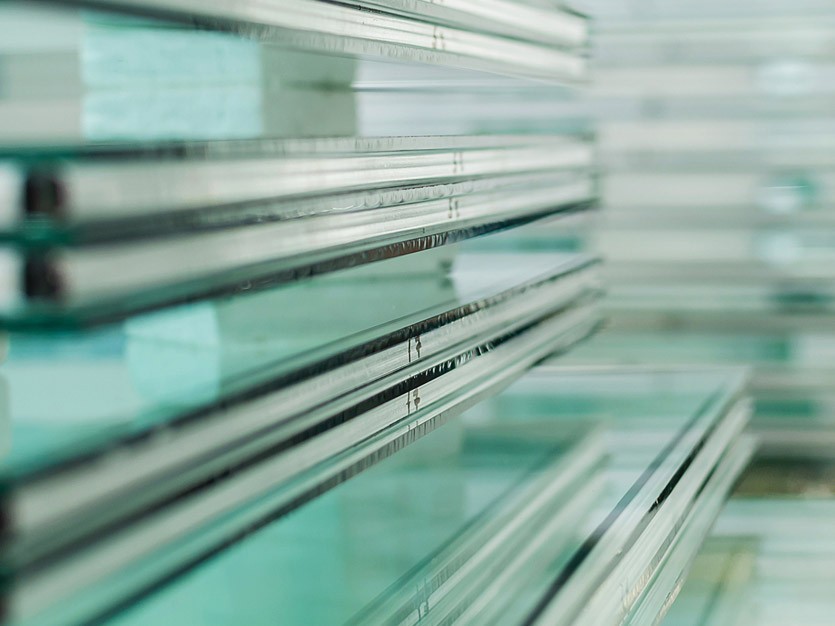 AYLESBURY-based Precision Glasses is a glass manufacturer producing a wide range of products from different types of glass. It has now been accepted into the Made in Britain organisation.
Steven Dare, director at Precision Glasses, told Made in Britain, "We are small but extremely capable. We work closely alongside our clients in the medical, defence, aerospace and lighting sectors. Our clients think of us as an extension of their own office.
"We believe our quality and technical skill will speak for itself, but the Made in Britain mark does carry reassurance. We are proud to be accredited. We love glass and its versatility; we look forward to representing the Made in Britain mark in our own unique way."
For more information about Precision Glasses, see its members' directory profile page here and its website here.