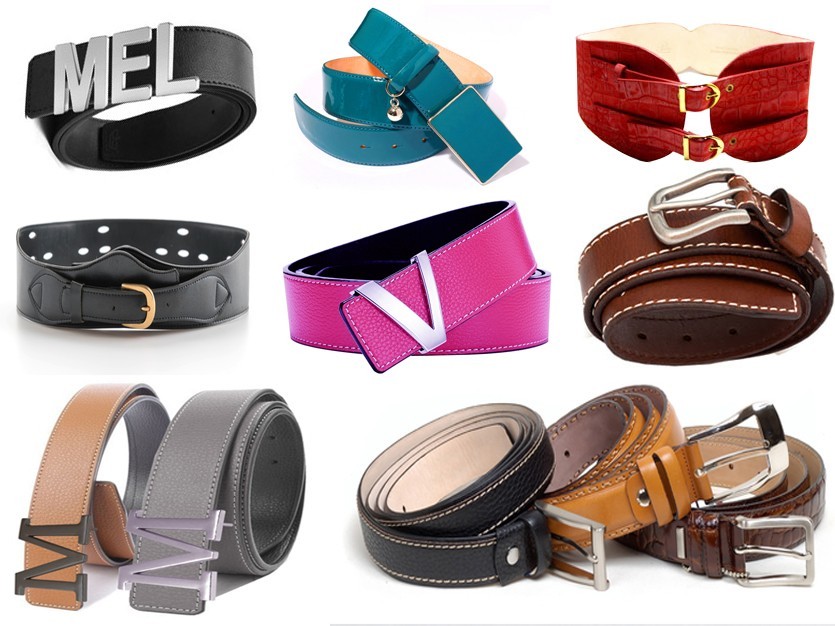 CONGLETON-based designer and manufacturer Devanét has qualified for membership of Made in Britain. The company specialises in custom-made belts and buckles.
David Webster, commercial director at Devanét, told Made in Britain, "We are one of a few UK companies in our industry that provides a totally integrated design and manufacturing service. We design the product, produce high-resolution rapid prototypes, make the product, provide bespoke branding, apply all the relevant finishes from electroplating to ceramic coating and supply bespoke branded packaging to complete the project.
"We strongly believe that support of our manufacturing industry is crucial, and the effect of COVID-19 has made this even more relevant with the UK government forced to import, at great expense, mission-critical supplies to provide protection for NHS staff and key workers. Neglect in this area alone has been a wake-up call. We were among many companies who offered our support during the lockdown for PPE and PCR swabs but never got the support.
"We believe there are many talented individuals in the UK who wish to manufacture but the support from government is poor and focused on geographical areas rather than the application and benefits. We had significant issues getting into manufacture, no support from the government and little, if any expertise, left to help us. Your Made in Britain organisation is so important to us, to lobby those who can make a difference to support British-made products.

Devanét will apply the Made in Britain mark on its product and packaging and will dedicate a section of its website bringing customers attention to its use of the mark. For more information about Devanét see its members' directory profile page here and its website here.