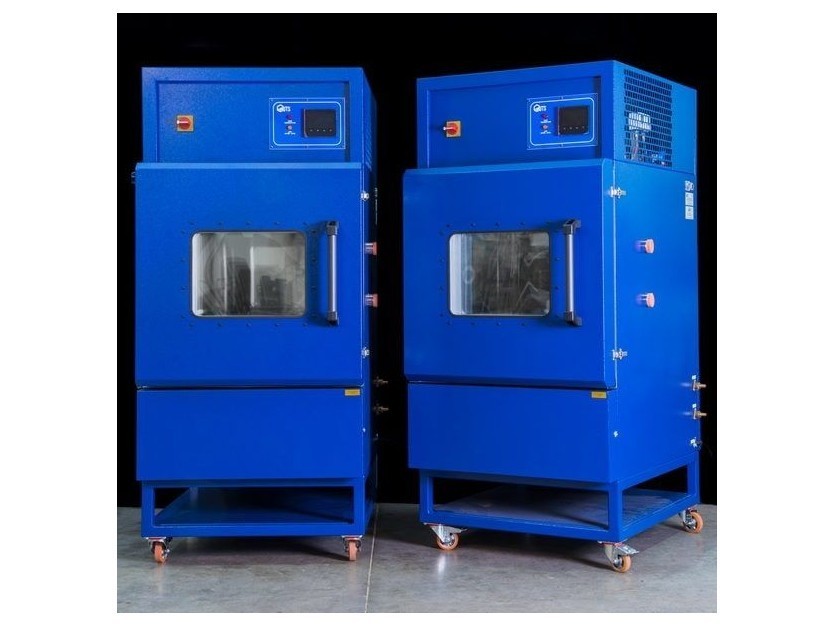 JAMES Technical Services Ltd (JTS) manufactures a wide range of environmental test chambers from its modern purpose-built workshop in Talgarth near Brecon. JTS has been accredited by the Made in Britain organisation and is now qualified to use the official protected mark on all their chamber.
The JTS range includes all types of test chambers, be it temperature only or temperature and humidity, from benchtop to drive-in rooms, stability chambers to rapid change chambers, cold stores to high temperature ovens.

According to its website, JTS offers a high level of flexibility in its manufacturing processes to design and build machines that meet the requirements of client specifications, together with after sales support and on-going maintenance and service.
Gillian Byrne, sales engineer and director at JTS, explained to Made in Britain, "Our mission is to design and build robust environmental test chambers, working closely with our customers to provide innovative solutions for their own product development and quality assurance."
"The Made in Britain accreditation reinforces a key aspect of our business that we proudly promote on all our documentation with our 'Engineered solutions, designed and built in Britain' statement and is delighted to be able to display the official protected mark."
Find out more about James Technical Service from its members' directory profile page here and its website here.