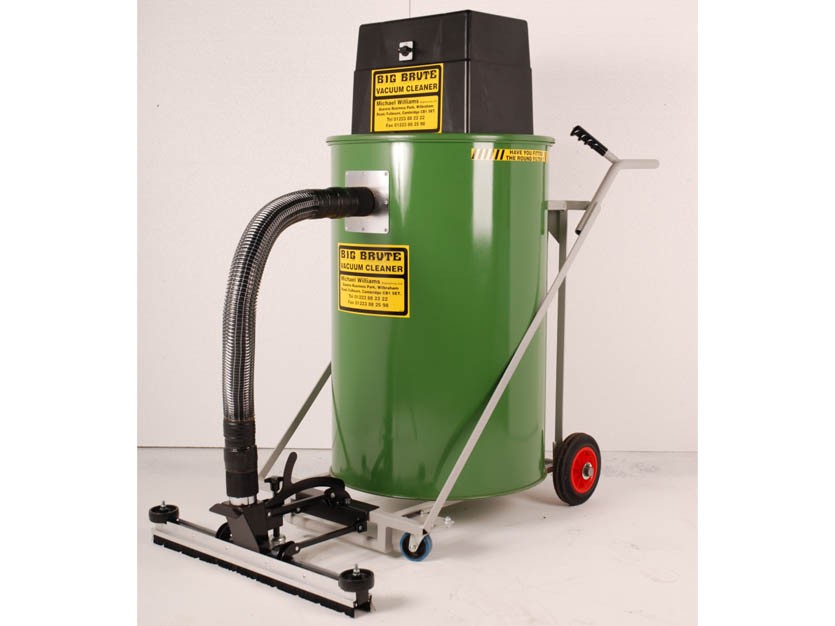 MICHAEL Williams Engineering in Cambridge makes Big Brutes – industrial vacuum cleaners that are made for tough jobs. The Big Brutes are made for anyone in any industry who has a mess they need to clean up and want a clean, safe working environment for their staff and products. The company has now achieved accreditation from The Made in Britain organisation.
James Williams, director of Michael Williams Engineering Ltd, told Made in Britain, "Our products have always been designed and made in Britain since we were established in 1974. It gives us the opportunity to proudly show our products are of British origin on a local, national and international scale. It's an important issue for many of our British customers and is universally loved by our export customers around the world.
"We're aiming to use the Made in Britain mark across all our product range, including on the labels and operating instructions, on all our email and online marketing, and online videos."
For more information about Michael Williams Engineering Ltd and its range of Big Brutes, see its members' directory profile page here and its website here.