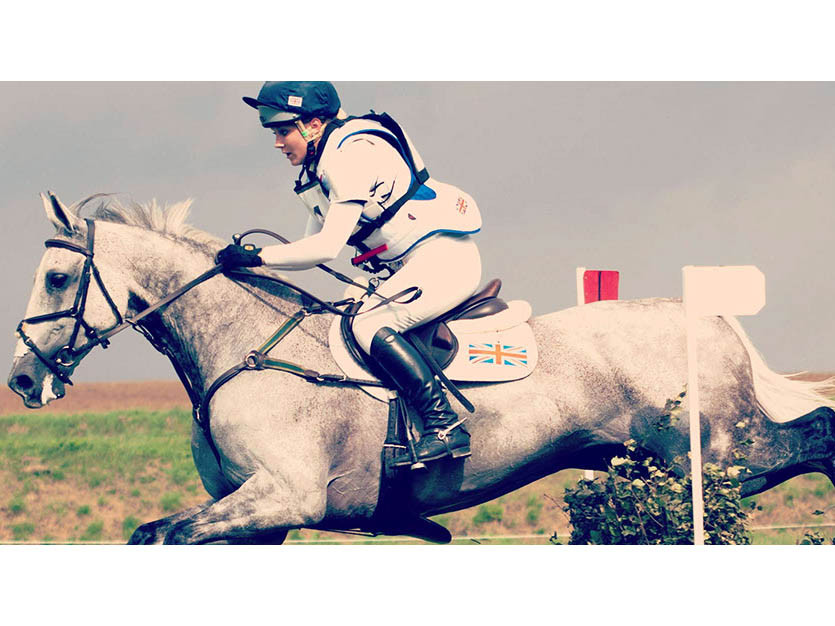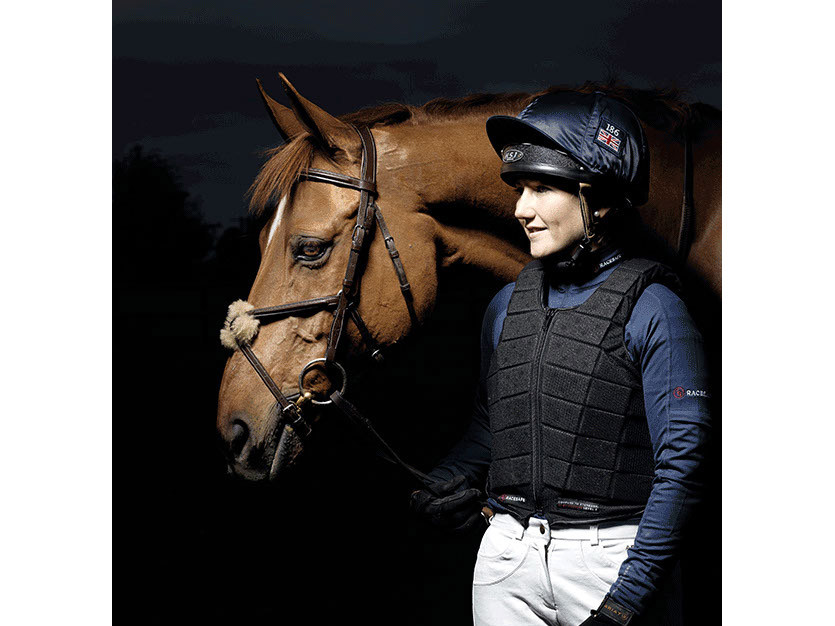 RACESAFE is a leading UK manufacturer of equestrian body protectors and apparel, offering a product range synonymous with safety, comfort and style. It has also just qualified for membership of Made in Britain.
The company has been making safety equipment in Northamptonshire for more than 40 years, serving the horse-riding community. It will now look at ways to incorporate the Made in Britain mark in its brand communications.
Racesafe's James How told Made in Britain, "We are a third-generation family-owned business, with a proud heritage of British manufacturing. Every product leaving the Northamptonshire factory is defined by over 40 years of experience and development. This puts us in a position to consistently innovate and ultimately offer body protectors with the latest standards of protection at market-leading comfort and weight levels."
The company will use its Made in Britain membership to build on its story overseas. "Made in Britain has always been an important part of our story and one of the main reasons that Racesafe has become widely respected and trusted around the world," said Mr How. "We are now looking to build on this manufacturing and knowledge base, to expand our product ranges and reach new customers. As we do this, we thought that the credence offered by Made in Britain would be beneficial, particularly when reaching new customers that are less familiar with our brand and heritage."
Find out more about Racesafe from its website here.