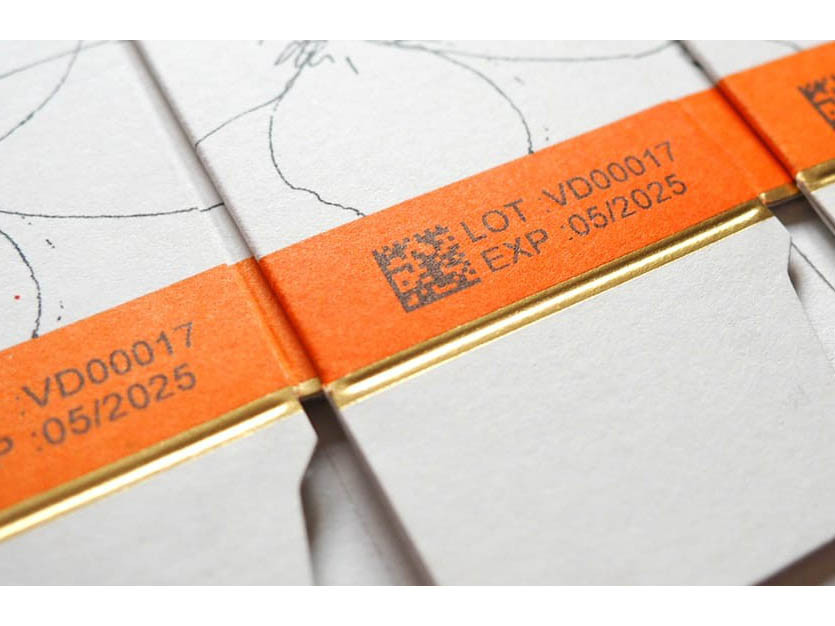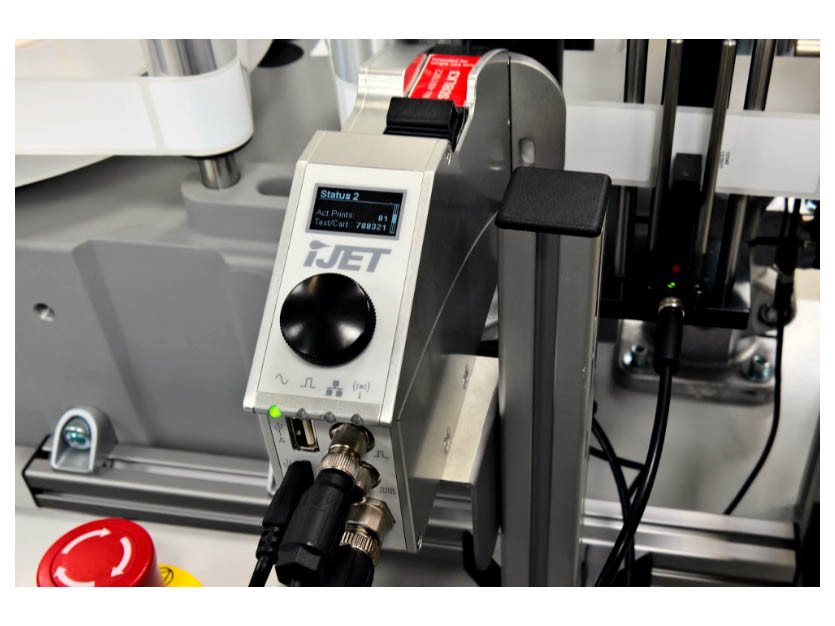 APPLYING codes and marks to labels and packaging is a vital part of the traceability of products and a Hertfordshire-based company Rotech has just added Made in Britain accreditation to its achievements.
Rotech designs and manufactures high-quality coding and marking equipment which it distributes to customers around the world. The company can also supply a large range of maintenance-free thermal inkjet printers, which offer the ideal solution for high-quality coding onto a range of packaging types.
Kirsty Burrage, Rotech's marketing executive, said, "We are unique in that our range of innovative coding systems are designed, built and sold from our premises in Hertfordshire. This allows us to be incredibly flexible and adapt to the needs of the customer. We don't just sell products, we sell solutions, which allow our customers to enhance their productivity while also reducing their costs."
Rotech sees the Made in Britain mark as a standard-bearer for the company's products. "For us, particularly in the field of engineering, British-made means built to the very highest standards for a reliable and quality outcome," said Ms Burrage.
You can see the range of products and services offered by Rotech at its website, here, and its Made in Britain member profile page, here.