L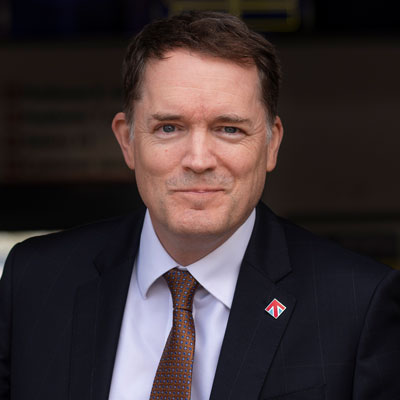 eading UK manufacturing magazine, The Manufacturer, has featured Made in Britain CEO, John Pearce (pictured, left) who, in representing Made in Britain members, has commented on the energy price cap intervention for businesses.
Made in Britain's response was that while this is a largely welcome intervention by the UK government, the 5-year limit won't provide enough reassurance to companies working to 5-year growth plans and more, and therefore could risk limiting innovation and investment in manufacturing.
"Energy costs remain stubbornly much higher than this time two years ago, and this will be a worrying time for most of our 1,900 members at Made in Britain, all of which are using energy and resources to make the goods we all need," said John Pearce.
Read the full article, 'Manufacturers react to business energy support package 2022', on The Manufacturer website.