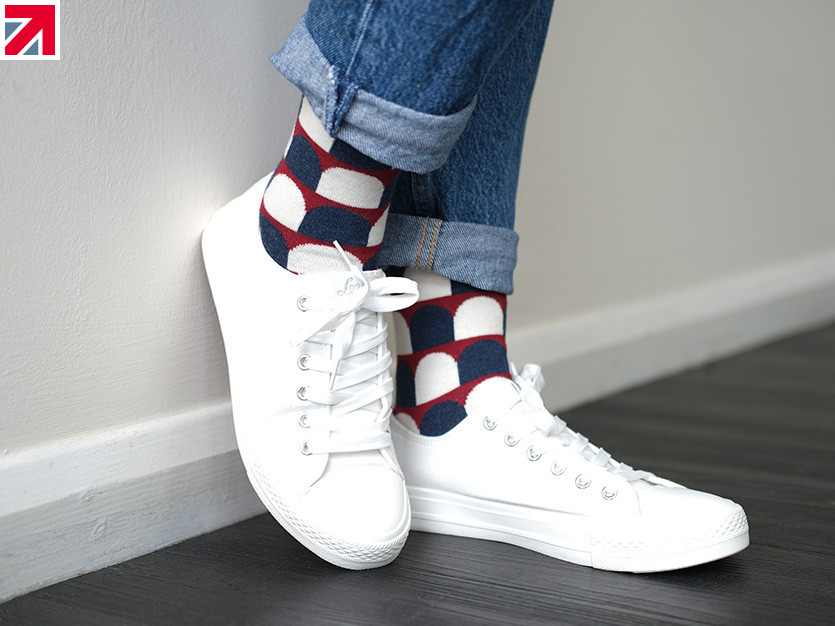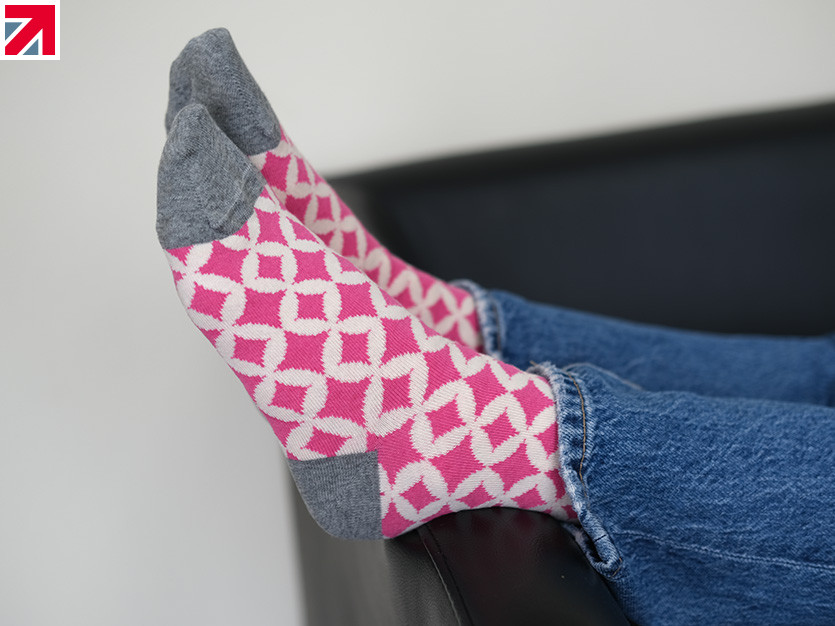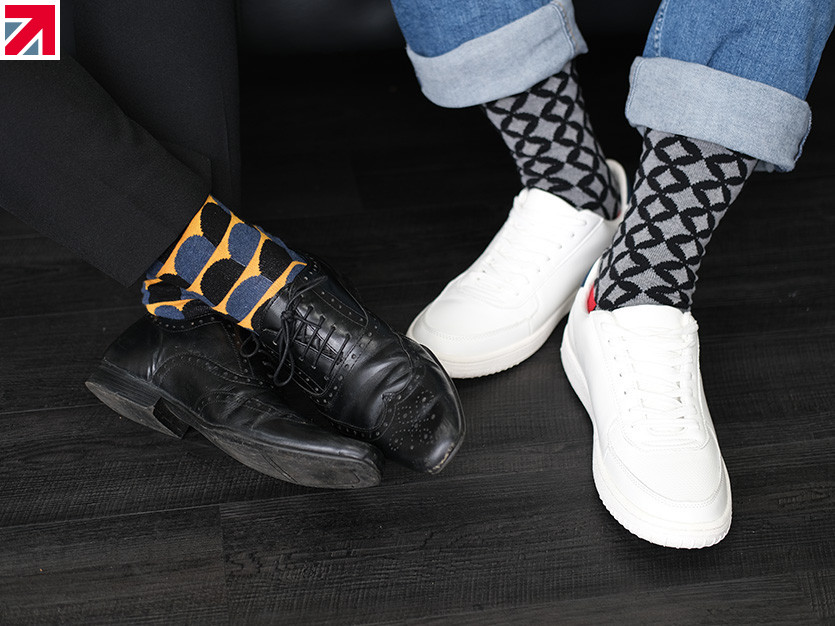 With the approaching autumn season, it's time to start thinking about what new pieces you're going to add to your wardrobe, not only to look good, but to keep warm as the days get colder. We've launched a brand-new autumn range.
Multistripe
The Multistripe sock is made from recycled cotton, making it great for both the environment and yourself. Recycled cotton means it's made from recycled water bottles and off-cuts taken from t-shirt manufacturers that would have otherwise become waste.
We believe in reducing our carbon footprint and are continuing to find new and exciting ways to create our luxury socks whilst being kind to the Earth and maximising comfort.
Ouse
Our Ouse design is one of our favourites – named after the Ouse Valley, a local landmark. As well as being so soft, they're made from our favourite kind of cotton: Organic!
Organic cotton means no harmful pesticides or fertilisers were used in the farming process, as such, it has a much lower impact on the environment and with all these different colours to choose from as an added bonus, the opportunities to look good this autumn are endless.
Optwocal
It's no illusion – we've created the perfect dress sock – for every occasion. Made from Supima cotton, which is sustainably grown and sourced, you'll feel like you're walking on sunshine. This range has rich colours to choose from, which all provide great resilience for your days or nights out!
Mosaic
With Mosaic you get the best of both worlds, as we decided to combine our recycled and Supima cotton to make one eco-friendly, high-quality sock.
How to style
Sometimes choosing the right outfit can feel overwhelming, especially with autumn being one of the most fashionable seasons of the year. You want to find a balance between looking good and standing out, which is what our socks are great for.
We could all do with a pick-me-up in the mornings, as our work clothes can start to feel a bit repetitive. Add a pair of uniquely designed socks to the attire, and it'll be sure to put a smile on your face. Most importantly, our socks are made in England and sustainably - which instantly gives you some extra style points!
You can find out about our luxurious new A/W collections here.
Find out more about Peper Harow Limited on their member profile page here