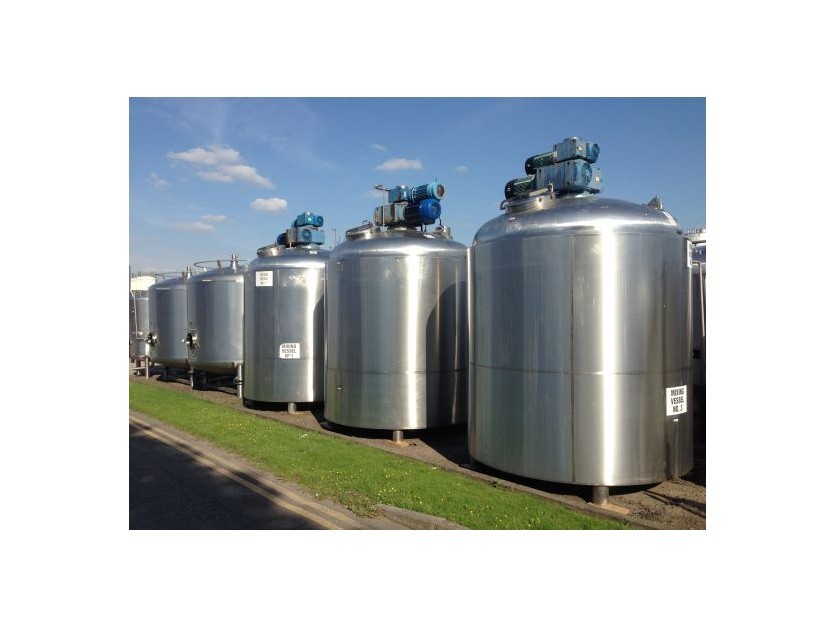 DONCASTER-based vessel and tank manufacturer Tanks and Vessels Industries (TVI) has been granted membership to the Made in Britain organisation. TVI has been making vessels, pumps and processing equipment to UK and overseas customers for more than 40 years.
Henry Morris, sales executive at TVI, told Made in Britain, "From our 52-acre site in Doncaster, South Yorkshire, we handle the increasing demand for high-quality stainless-steel storage and process vessels from a wide range of industries – each with its own requirements and standards. Our tanks and vessels are manufactured bespoke to customers specifications and requests, all to the highest level of quality. Our ability to provide in-depth technical support, after sales care and quality assured products make us the UK's leading supplier of storage and process requirements.
"We are tremendously happy to have been accredited by Made in Britain, the fact all our tanks are manufactured in the UK by our highly skilled team is something we are extremely proud of. The Made in Britain mark will be used across our marketing resources, including our new website, corporate brochure and advertising resources."
For more information about TVI see its members' directory profile page here and its website here.