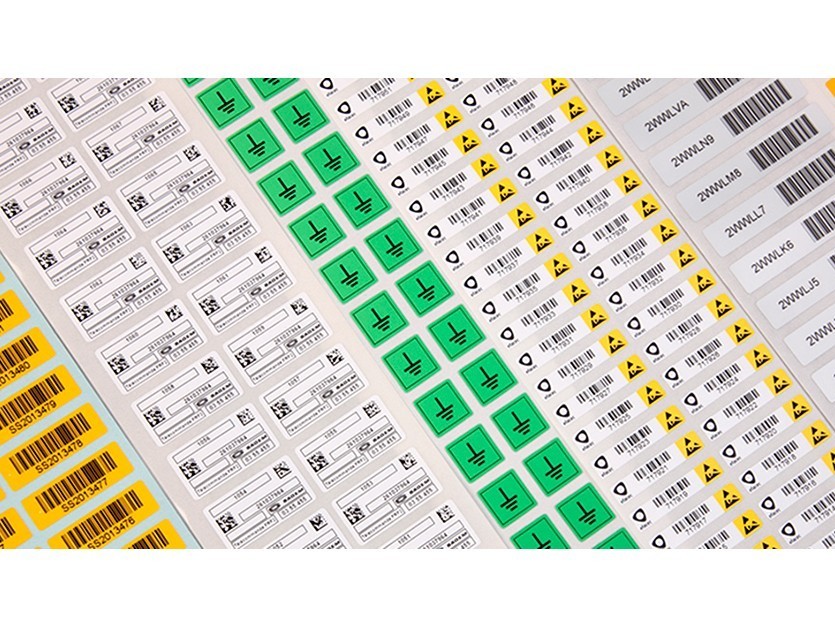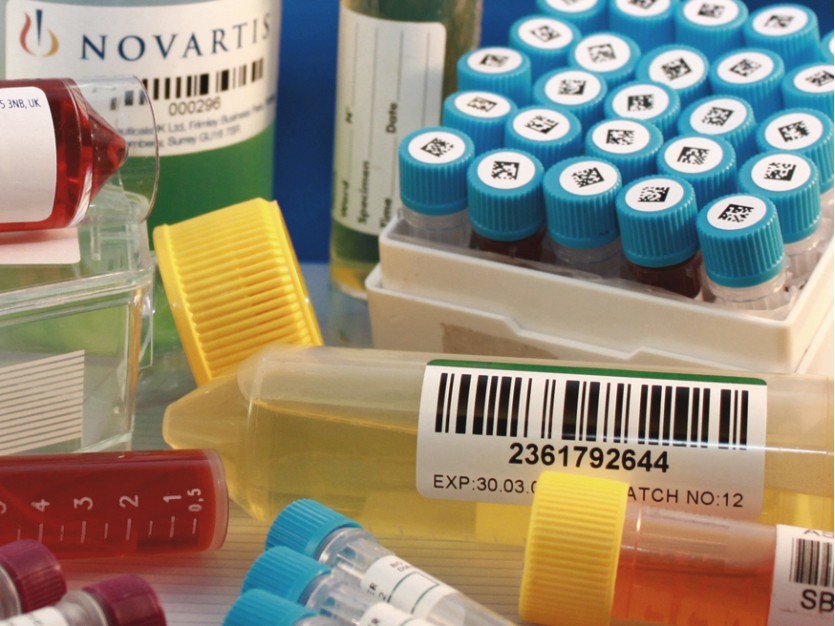 CILS is a durable label manufacturer with over 30 years' experience in the industry. It specialises in durable industrial and laboratory labels for all sorts of applications from industrial pipes, high-performance vehicles, marine equipment through to medical equipment, reagent kits and clinical studies. CILS has now been accredited by the made in Britain organisation.
John Bachtiger, marketing executive at Worthing-based CILS, told Made in Britain, "We have been manufacturing durable labels for over 30 years and have labelled everything you could imagine. We are passionate about understanding the end-use for our labels and have a wealth of knowledge to share. It's this knowledge that makes us especially good at solving complicated label challenges. We are very customer-centric meaning we help our customers make smarter labelling decisions faster with our quick consultative approach.
"Britain has a reputation of high-quality R&D manufacturing and we are proud of the quality of our products and how they fit into the reputation of the British manufacturing industry. It also provides reassurance during a climate of uncertainty regarding shipping and tariffs."
CILS will be using the official Made in Britain mark on its UK website, offline promotional materials and on labels that it will use to seal sample packs, showing its products are made in Britain. Find out more about CILS at its members' directory profile page here and its website here.