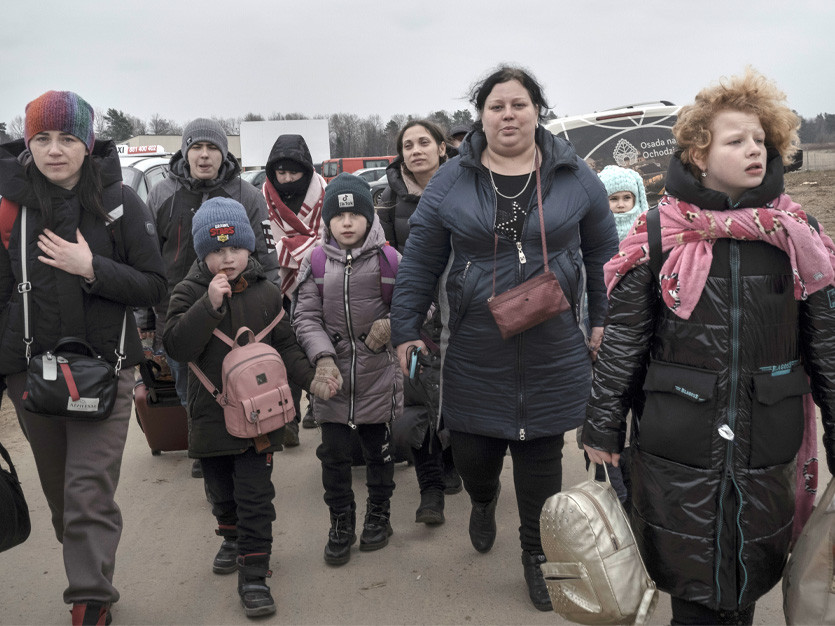 MADE in Britain has agreed to support a request from The International Rescue Committee (IRC), which urgently needs supplies for Ukraine.
The IRC has launched emergency operations in both Ukraine and neighbouring Poland, where millions of people fleeing the conflict have sought safety. With more than seven million displaced inside Ukraine and over five million refugees seeking safety in other countries, the needs are urgent and vast.

As this emergency has unfolded and the IRC has determined specific needs, its teams are facing sizeable delays in receiving urgently-needed supplies caused by global supply chain issues.
For members who are looking to donate to the IRC's local partners in Ukraine and Poland, please complete their online survey here to get started.
The IRC told us, "We would like to ask if you or your networks have any products available that you would be willing to donate and ship to our emergency response in Ukraine and Poland. As you consider this request, please note that the supplies our teams and partners are urgently seeking are needed within the next four weeks."