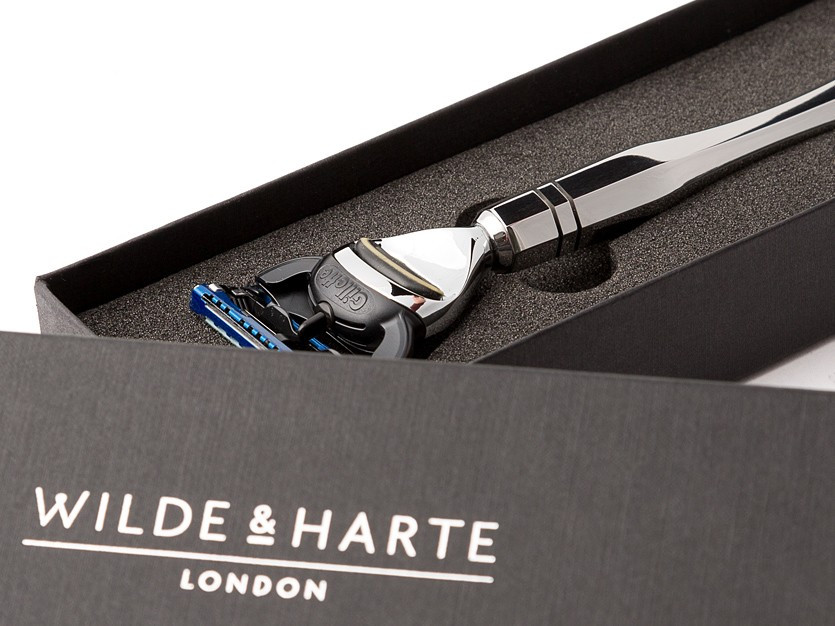 THIS week's PR success story sees an in-depth article about Made in Britain member, shaver-maker Wilde & Harte in The Independent.
The Made in Britain PR team can get valuable coverage for members who tell us their stories, either by posting news on the website or via social media. This profile in The Independent delivers a double whammy as it promotes the luxury shaving equipment manufacturer and includes a mention of its membership of Made in Britain, highlighting that the company is "the only British shaving brand who are members of 'Made in Britain', an initiative endorsed by the British government, supported by British manufacturers and recognised by both local and global consumers."
To read the article click here.