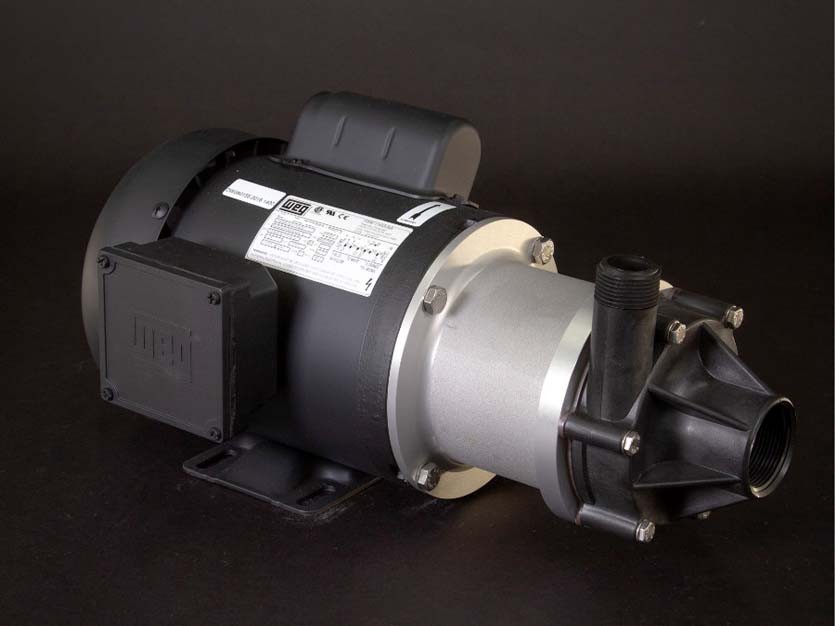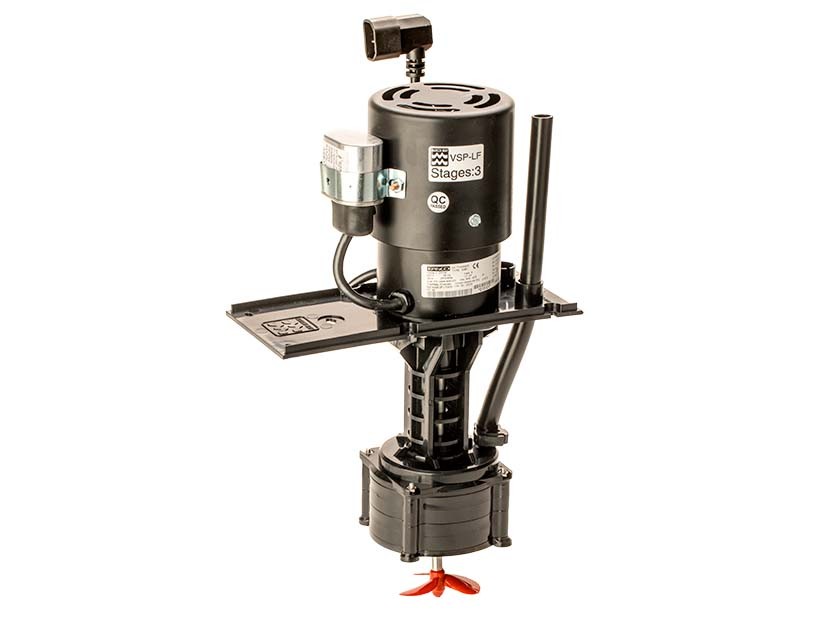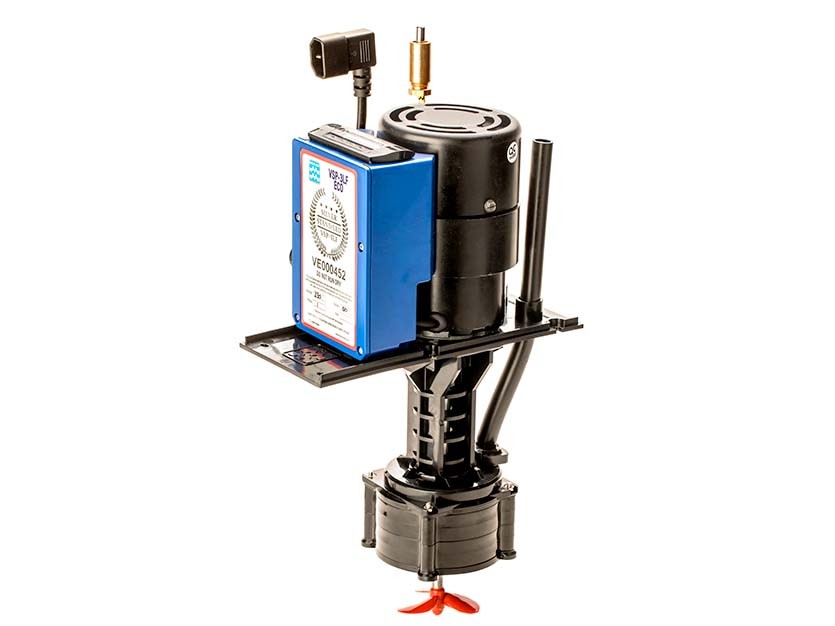 MARCH May Ltd is a 3rd generation, family-owned business that was formed in 1971 and specialises in the manufacture and supply of centrifugal and seal-less magnetic drive pumps from its base in Cambridgeshire. March May Ltd has now been granted membership to the Made in Britain organisation.
March May Ltd told Made in Britain that it also supplies chemically resistant pumps for chemical transfer, cooling and effluent treatment and a wide range of OEM applications. The company says that since its formation it has invested significantly in research and development and its team of highly skilled technicians is able to meet its customers requirements using the company's extensive 3D Solidworks and CAD/CAM Technology.
The company's manufacturing facility includes a fleet of the newest injection moulding machines allowing all of its injection moulding to be performed in-house ensuring that the highest quality standards can be maintained. As well as its commitment to providing high quality products, March May Ltd says it also prides itself on its ability to design and manufacture products alongside its new and existing OEM customers and being able to modify its products to suit individual applications.
Adam Nott, director at March May Ltd, told Made in Britain, "Joining Made in Britain highlights our company's sense of pride that we are a British OEM (founded and still owned by a British family – 3rd Generation). Products made in Britain are acknowledged by world markets to meet high quality standards and the official Made in Britain mark stands for trustworthiness, superior quality, longevity and serviceability."
March May Ltd will be using the official Made in Britain mark on the company website, in its marketing material, including digital and printed media, on its product banners for trade shows and in its product packaging and instruction manual. March May Ltd is also looking to use the official Made in Britain mark on all its UK made products. Find out more about the company at its members' directory profile page here and its website here.