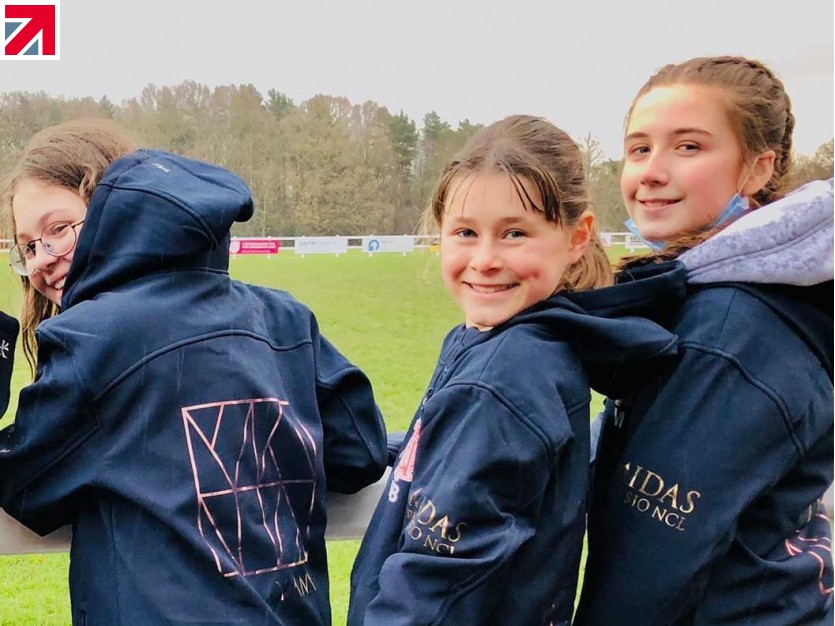 YANA Active have shown again how important community support is. They today announced their sponsorship for local girls rugby team: The Northern Amazonian's.
"It's so important to nurture the younger generation and encourage them to stay active. Sporting teams are fantastic ways for young girls to make friends and find something they are passionate about." said Co-founder Sophie Wilson.
YANA Active provided sponsorship to the Gosforth's Northern Amazonians Girls Rugby team for their new kit to help keep the team warm during the winter months.
"The Northern Amazonian Girls Squad are part of the future generation of athletes in the North East and for YANA, as a local business whose aim is to empower women, we want to empower the squad and encourage them to be the best version of themselves!" explained Co-founder Charlotte Wilson.
For more information, follow @yanaactive and @northern_amazonians on social media.
Find out more about YANA Ltd on their member profile page here