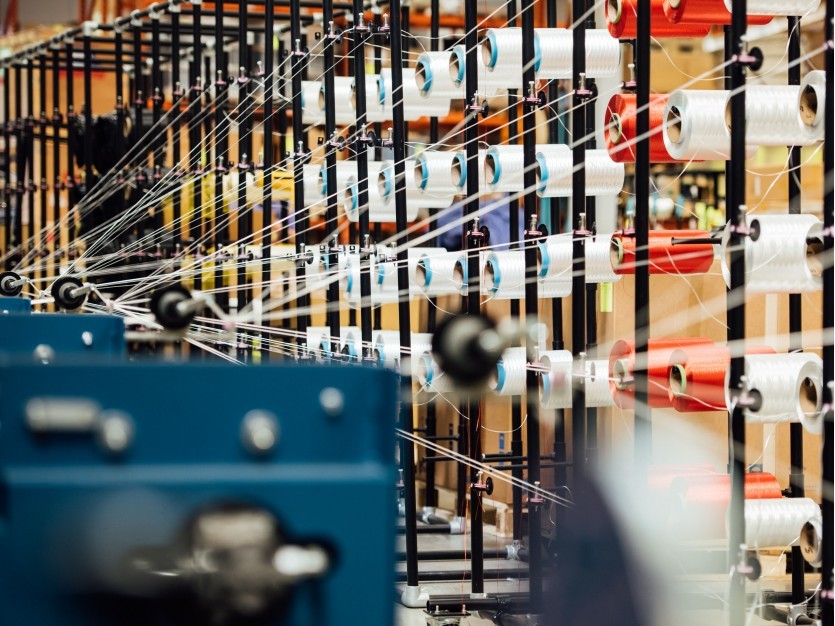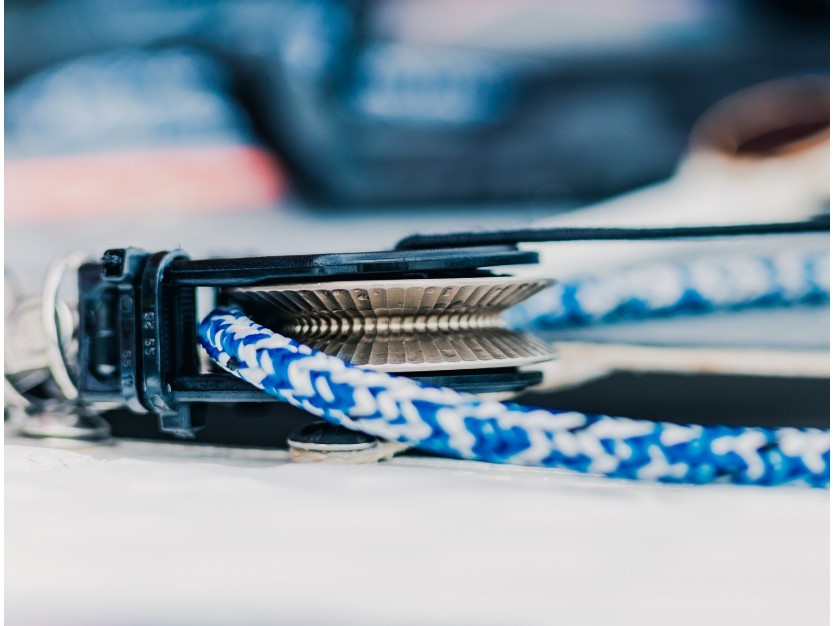 Manufacturing high performance synthetic fibre ropes that are used worldwide across diverse industries such as Leisure Marine, Rope Access & Rescue, Defence, Energy & Renewables, Event & Film Rigging, Aerospace and Arboriculture: Marlow Ropes Ltd joins Made in Britain.
Marlow Ropes heritage is over 200 years and it is one of the oldest (if not the oldest and original) rope-makers. The Company still manufactures on the same site in Hailsham, East Sussex, that their founder, Thomas Burfield, established the first rope-makers. The factory in Hailsham now boasts a wide range of rope making capabilities and technologies. Marlow Ropes exports to countries on all continents of the world and has their own sales and distribution company in the USA.
Marlow's ropes have been as high as Jupiter's moon Titan - they were involved in a project called 'Huygen's Probe' which used a 2mm singlebraid aramid rope: Huygens was designed to enter and brake in Titan's atmosphere and parachute a fully instrumented robotic laboratory to the surface. Marlow's ropes have also been used as low as the abyssal plain for exploratory work.
Jon Mitchell, Managing Director, said "We are very proud of our British manufacturing heritage as a leading rope-maker. Our high performing rope solutions are made to the highest standards with innovation, quality and sustainability at their core, and to me, this embodies a Great British manufactured product. We are pleased to now share this mantle with fellow colleagues in the manufacturing industry."
Marlow Ropes will use the Made in Britain mark on their website and across printed brochures/catalogues, newsletters, at trade shows, and on some of their packaging. Find out more about the company at its members' directory profile here and its website here.