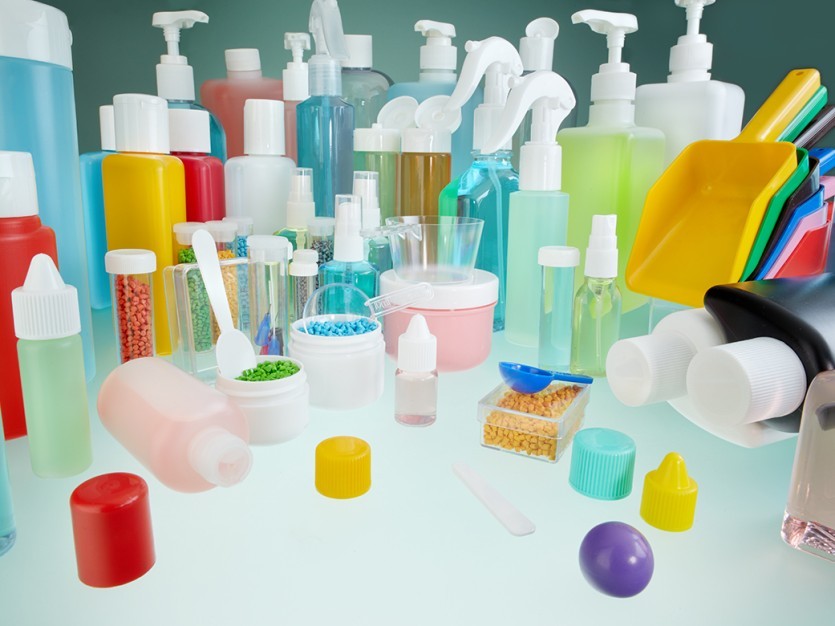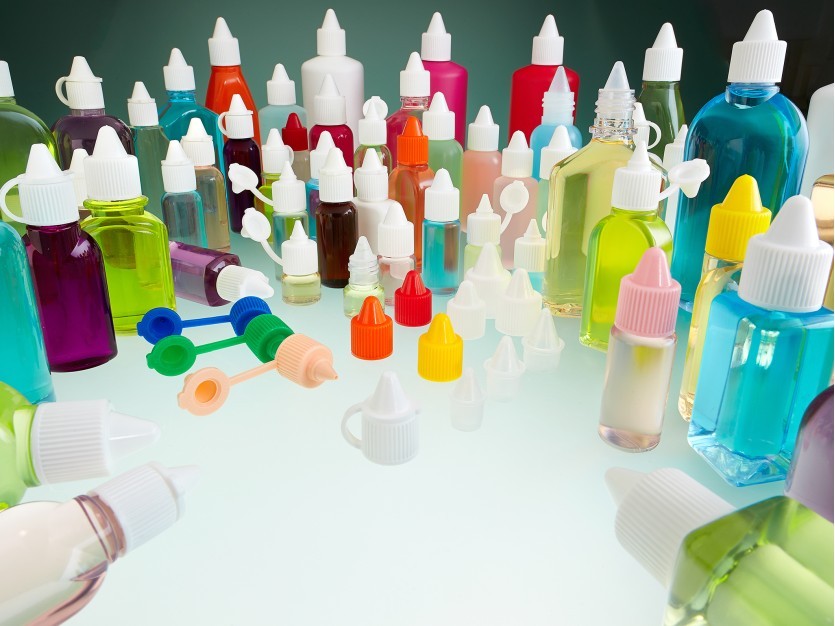 Manufacturing a range of plastic bottles, caps, measures and containers: Measom Freer & Company Ltd. joins Made in Britain.
Established in 1937, Measom Freer & Company Ltd. manufacture recyclable plastic bottles, caps & closures, jars, measuring scoops, boxes & soap boxes, spatulas, adjustable fasteners and tubes. The 4th generation family business also specialise in the designing, developing and manufacturing of bespoke products for their customers, and can export their products worldwide.
Andy Freer, Managing Director, said: "We have always been proud to be a British manufacturer, like many other businesses we have not always felt supported to manufacture in this country, so now it's great to have someone to make our voices heard at last."
Measom Freer & Company Ltd. will use the Made in Britain mark on their advertising, website, flyers and social media.
Find out more about the company at its members' directory profile here and its website here.