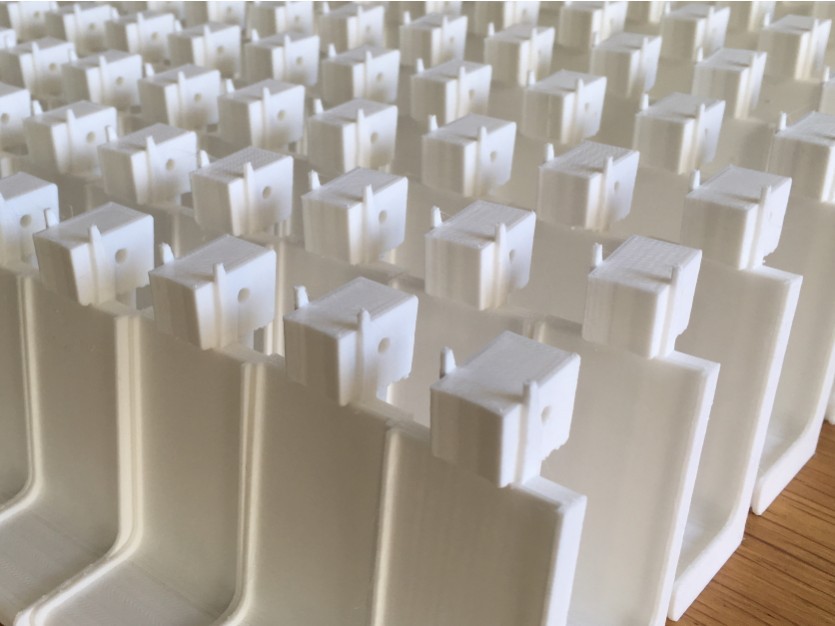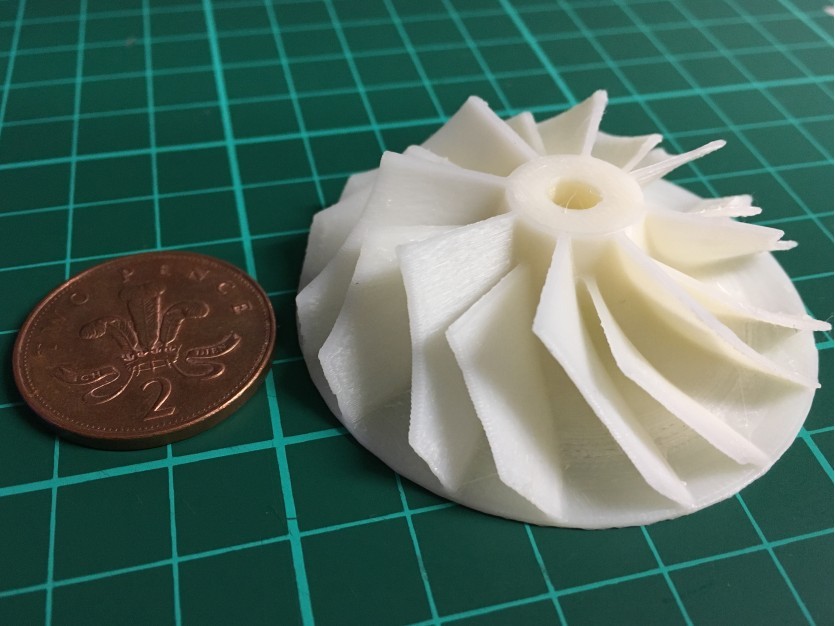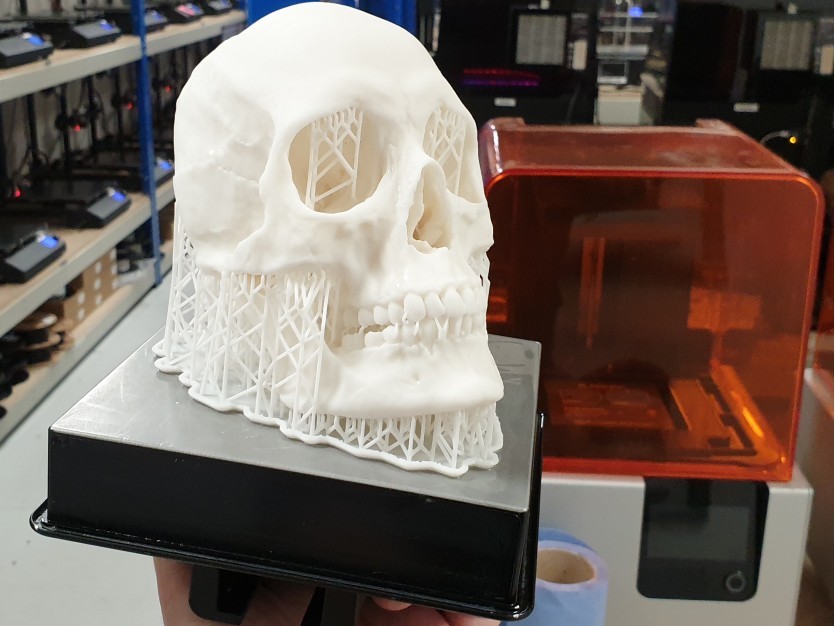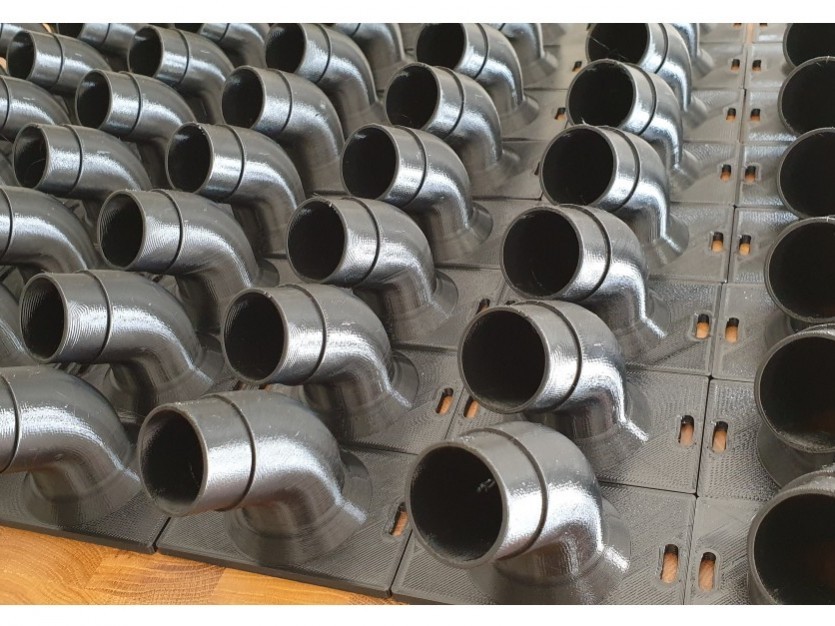 One of the largest 3D prototyping, large batch and large format FDM and SLA 3d printing service in the UK: Midlands 3D joins the Made in Britain organisation.
Midlands 3D started in 2015 and quickly grew from a small home based print farm of 5 machines to the current capacity of industrial scale machines. In 2019 Midlands 3D moved to dedicated premises and then in February 2020 acquired Lancashire 3D to further expand capacity and enhance their sustainable printing capability. Midlands 3D produce one off customer prototypes through to large batch and large format 3d prints. They also produce plastic parts using a range of materials including recycled plastics, industrial spec materials and high detail resins. Processes include FDM, FFF, SLS and MJF printing with over 90 machines providing super quick lead times. Midlands 3D are very proud to be pushing ahead with a range of climate positive initiatives such as the use of sustainable 3d printing materials, use of recycled and biodegradable packaging and a partnership with Ecologi.com, planting trees and supporting climate positive initiatives both in the UK and abroad
Paul Moloney, Founder & CEO, said "As a rapidly growing business in such a progressive an exciting arena for UK manufacturing we are excited to join the thriving Made in Britain community"
Midlands 3D plan to use the Made in Britain mark on all promotional materials such as their websites, social media channels and printed media. Find out more about the company at its members' directory profile here and its website here