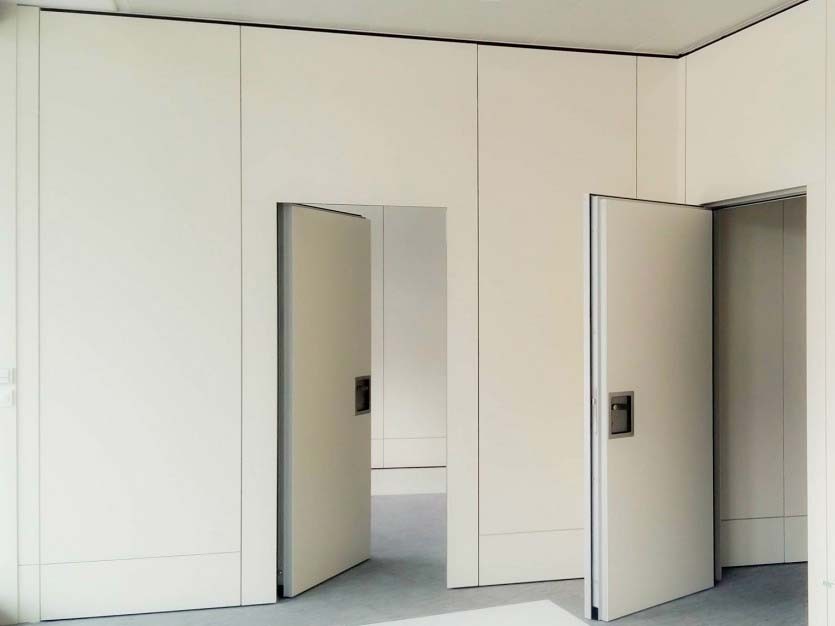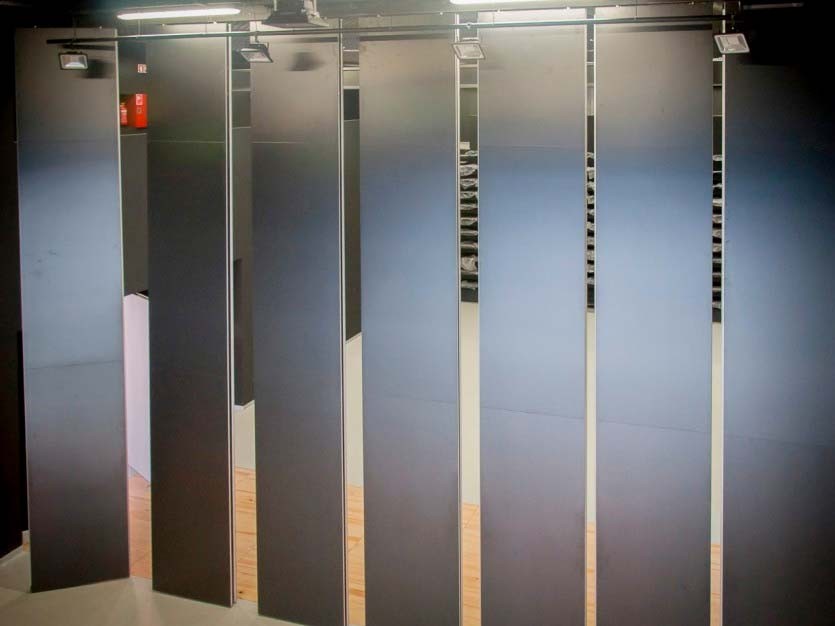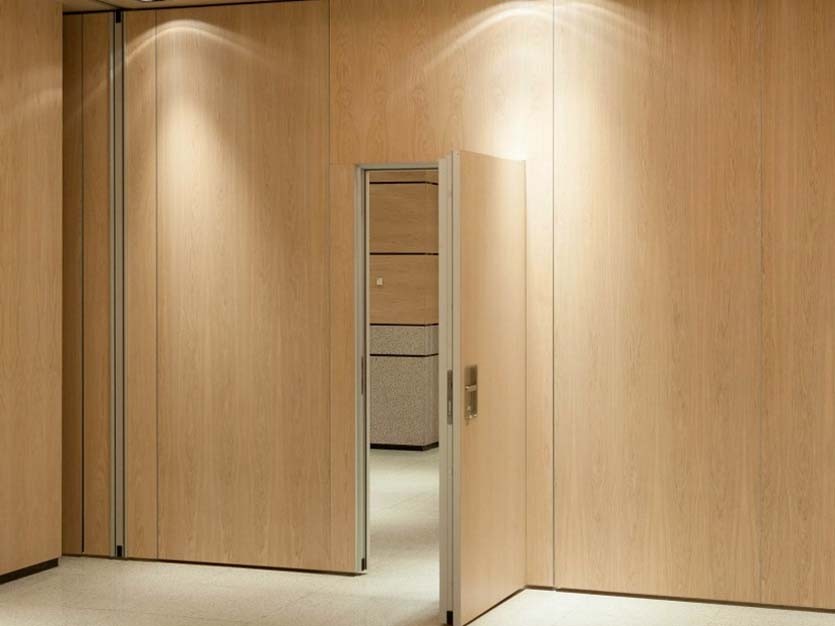 MOVING Designs Ltd is a leading manufacturer of acoustic movable walls and sliding folding partitions. The company's team of dedicated professionals specialise in commercial space management including partitioning, refurbishment, project management and space planning. Moving Designs Ltd has now been granted membership to the Made in Britain organisation.
The company told Made in Britain that its products can be found in the education, hospitality and conference sectors, amongst others, with uses ranging from dividing a school hall into two different multi-purpose areas for simultaneous physical activities to splitting a large conference facility into smaller seminar rooms by sub-dividing the space available. After use, the partitions can be effortlessly stacked away and the space can then be transformed into one larger room.
Moving Designs Ltd says that its acoustically rated partitions are UK manufactured and designed, engineered, and installed to provide varying degrees of sound control, encompassing the mitigation of any unwanted sound. The company says its partitions are engineered to the highest possible standard and can meet the highest safety standard. Moving Designs Ltd is proud that its strength comes from its customer focus and its comprehensive service includes complete customer support at every stage from conception to completion.
Joanne Luker, director at Moving Designs Ltd, told Made in Britain, "We work closely with designers, architects and end users and are hugely proud of our British engineered products. Moving Designs Ltd is proud to be a British manufacturer supporting the UK economy."
Moving Designs Ltd will be using the official logo on its website, emails and its marketing. Find out more about the company at its members' directory profile here and its website here.