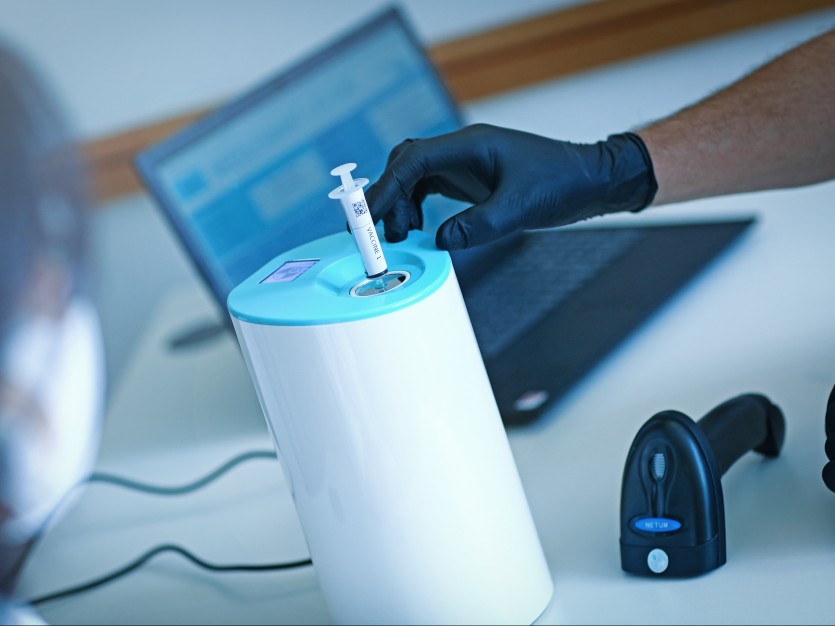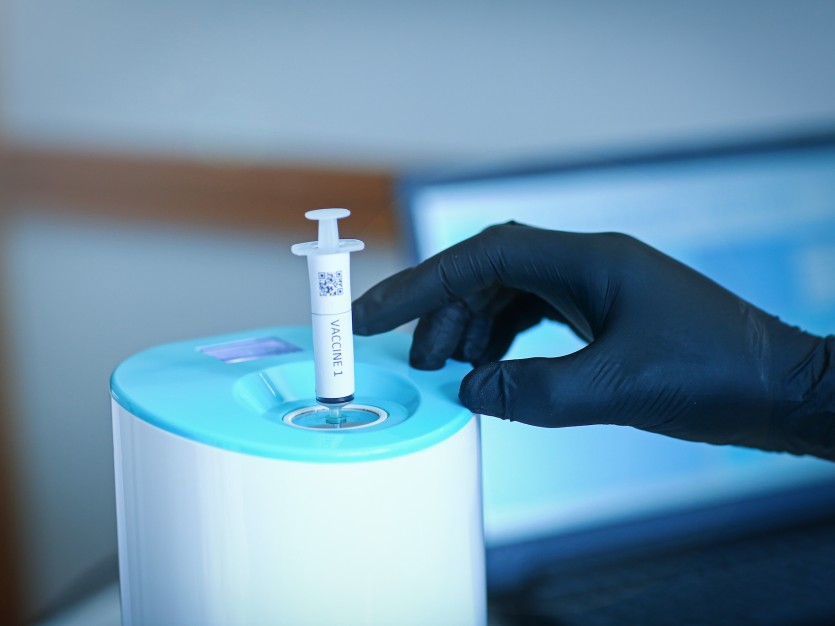 A globally unique product range that destroys contaminated medical sharp waste to enable a safer working environment for the healthcare professional. NeedleSmart Limited joins the Made in Britain organisation.
NeedleSmart devices heat hypodermic needles to over 1,300°C before compressing them into a ball. It takes just a fraction of a second to convert a sharp needle into a sterile sphere of metal. NeedleSmart Limited says that heating the needle to an excess of 1300°C with the NeedleSmart device means all potential harmful pathogens, viruses and bacteria adhering to the needle will be killed. The process can contribute to the reduction of Needle Stick Injuries (NSI) and their consequential costs as well as having the potential to reduce the cost and increase efficiency of used needle disposal. NeedleSmart's DVS (Digital Vaccination System) delivers a single solution that can coordinate every individual vaccination initiative into a single, coherent vaccination programme with every detail of the process being automatically recorded in the cloud.
Cliff Kirby, CEO of NeedleSmart Limited, said "To be invited to join the Made in Britain organisation is a great privilege. Our products are designed and engineered in the Northwest of England and this is something we are extremely proud of"
NeedleSmart Limited will be using the Made in Britain Mark on their website, social media and email footers. Find out more about the company at its members' directory profile here and its website here.