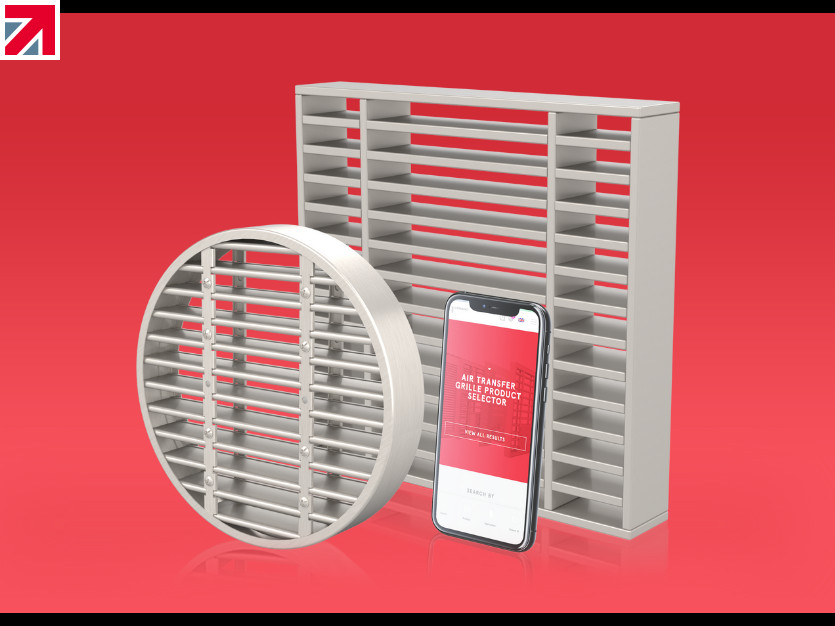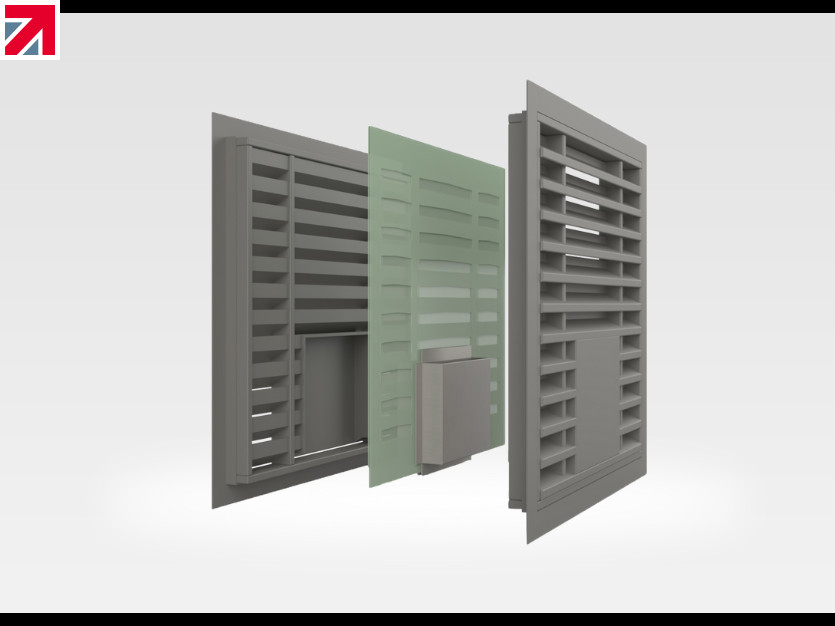 Specifying high-performance intumescent air transfer grilles has just become simpler with Lorient's new product selector tool. Manufactured to the highest standards, Lorient offers a wide range of fire / fire & smoke rated ATGs for doors, walls, ducts, floors & ceilings.
In everyday use, intumescent grilles allow air to circulate freely throughout the building; but in a fire, the intumescent expands to form a solid block that stops the fire from spreading. Wherever ventilation is needed through a fire-resisting wall or where ductwork runs through that wall - an intumescent ATG should be fitted to maintain fire compartmentation. For cold smoke protection, it is vital to add our smoke control shutter - Talkback system.
The correct specification of passive fire protection products is critical, that's why Lorient has designed a new tool to help select the right product to suit a range of applications. There's are a number of ways to search for tested solutions including the comprehensive filter which uses different variables, including fire rating, building element, and level of protection. It is also possible to search by product, building element and ID. Each search result is linked to a product and corresponding installation instruction, that also details the relevant test evidence.
Lorient intumescent air transfer grilles offer many benefits including a reliable solid-state design, that unlike conventional mechanical fire dampers do not contain any moving parts. They are easy to install, low maintenance; and can offer fire performance ratings from 30 minutes to in excess of 180 minutes. They are also tested and approved in accordance with the very latest standards; including BS 476-22:1987 and BS EN 1364-5:2017.
To use the new ATG product selector tool – please visit lorientuk.com/grilles
Find out more about ASSA ABLOY T/A Lorient on their member profile page here