APRIL 22, 2015. LONDON. Chief Executive John Pearce to take campaign to over 1,000 members as 'making in Britain' gets back on track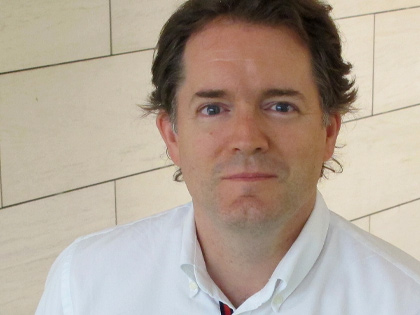 THE Board of Directors at the Made in Britain Campaign have today announced the appointment of John Pearce (right) as their new Chief Executive Officer, effective from April 2015. John joins Made in Britain from the GREAT Britain campaign, the government's overseas business, tourism and education initiative. John's work promoting British manufacturers overseas with GREAT has brought him into direct contact with some of the UK's most prestigious export brands like Triumph Motorcycles, JCB, Jaguar Land Rover and Pashley Bicycles.
Cressida Granger, a Made in Britain Campaign Director said: "To take the campaign well beyond this year's 1,000 member target, we were keen to appoint a CEO who understands the needs of British manufacturers, and will maximise every opportunity to help them sell more at home, into Europe and around the world. John's personal passion for British brands and products convinced us he would make a real impact on the organisation's growing network of members and the Made in Britain campaign values."
John Pearce, Chief Executive Officer of the Made in Britain Campaign said: "I'm really proud to be leading an organisation with so many positive stories from so many great British companies."
"We want to be the first organisation to bring together every single British manufacturing company, no matter how big or small, so consumers and buyers in the UK and around the world can choose British-made first."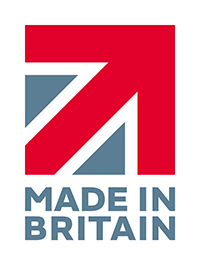 The Made in Britain Campaign is the UK's only member-funded organisation offering all British manufacturers in all sectors a simple and beautiful Country of Origin marque (shown left) to encourage consumers and trade buyers to purchase British-made products. As well as helping manufacturers to use the Made in Britain brand to help sell more products, the campaign aims to raise awareness with the public, so consumers can identify British-made products and make confident, informed decisions about which products they buy.