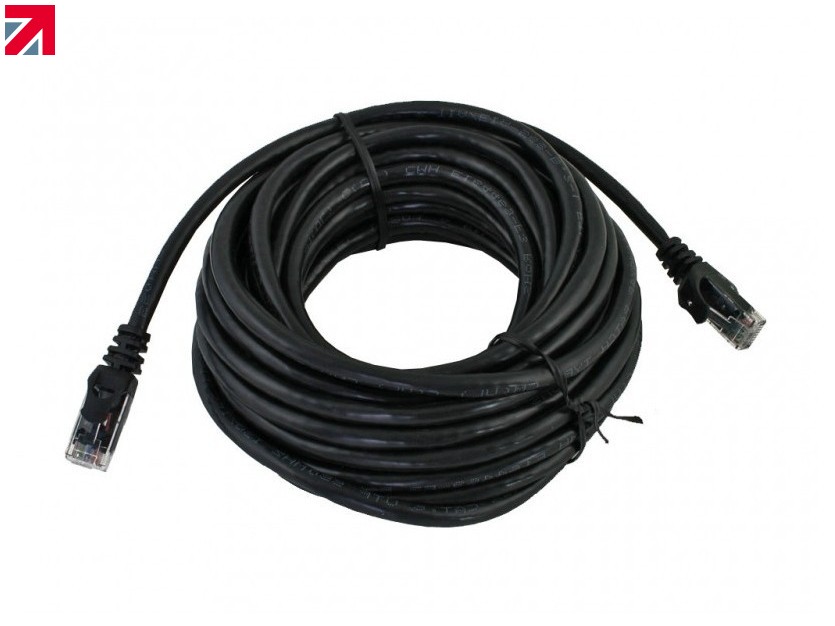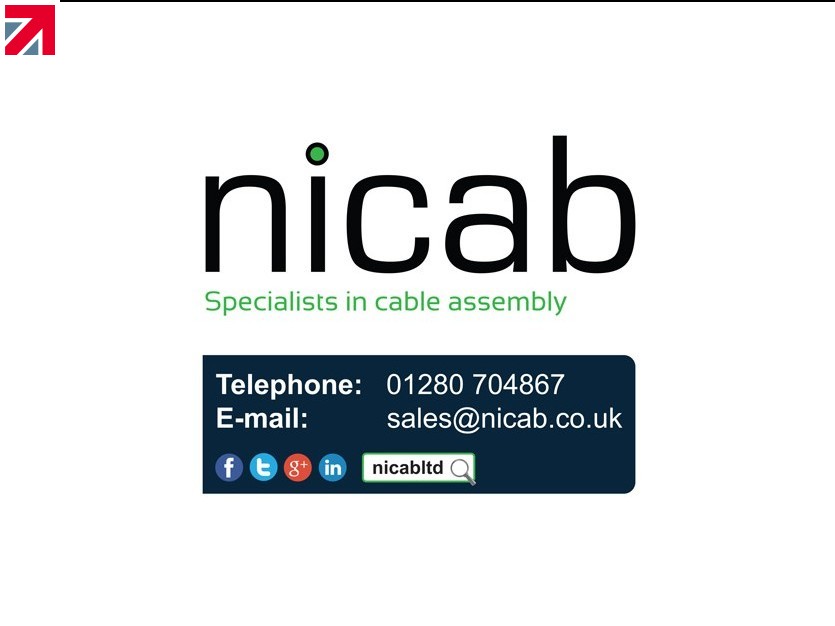 We at Nicab Ltd pride ourselves on being your leading partner for innovation and offering a wider range of Cables than any of our competitors.
This week we are excited to announce our external RJ45 Patch leads are available in lengths from 10mt to 75mt. Designed to run externally, these patch leads are ideal for using to link outbuildings.
These RJ45 leads are made to order using high quality Cat6 connectors and black solid LDPE Cat6 UTP CableEach patch cable is individually tested and bagged to ensure quality and performance.
Features & Benefits
• Fully conforms to ANSI/TIA-568-C
• Each lead is individually bagged & QA tested
• Plugs conform to ISO887
Note these are special order items and therefore non stocked. Contact us NOW for more information on prices and availability. www.nicab.co.uk sales@nicab.co.uk 01580 704867
Read more about Nicab Ltd on their Made in Britain profile page
Find out more about Nicab Ltd on their member profile page here