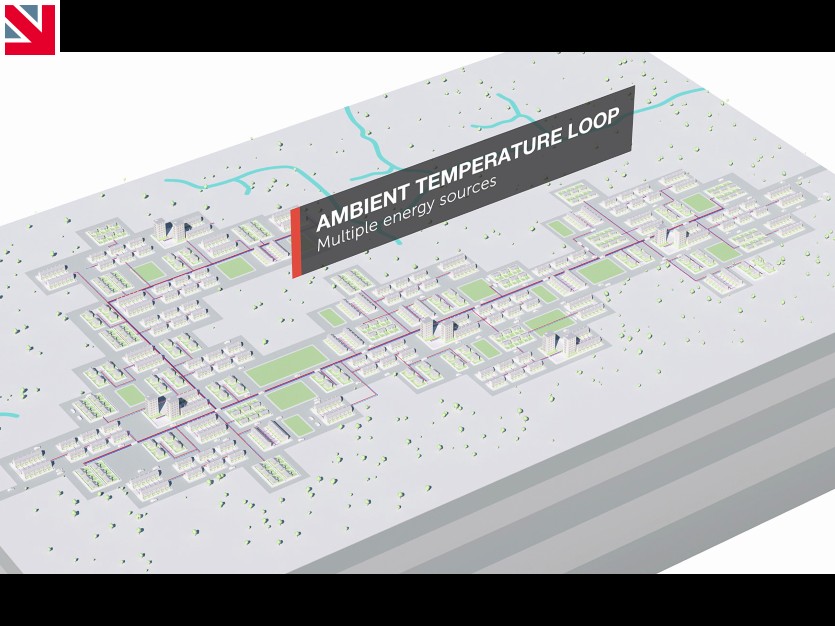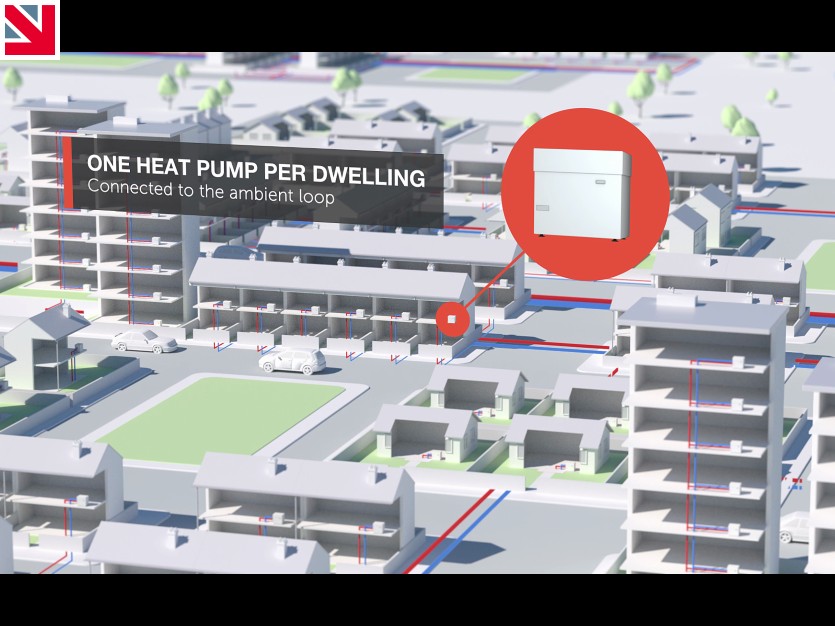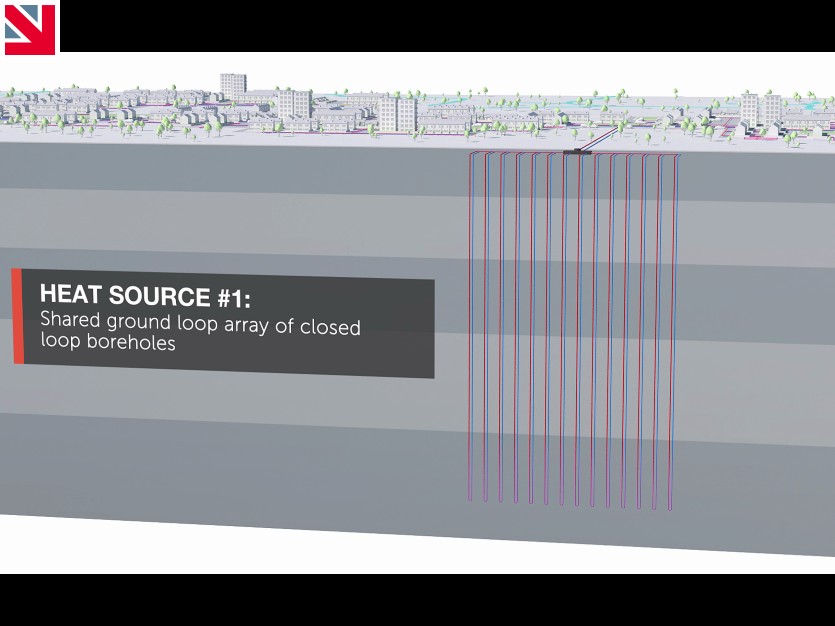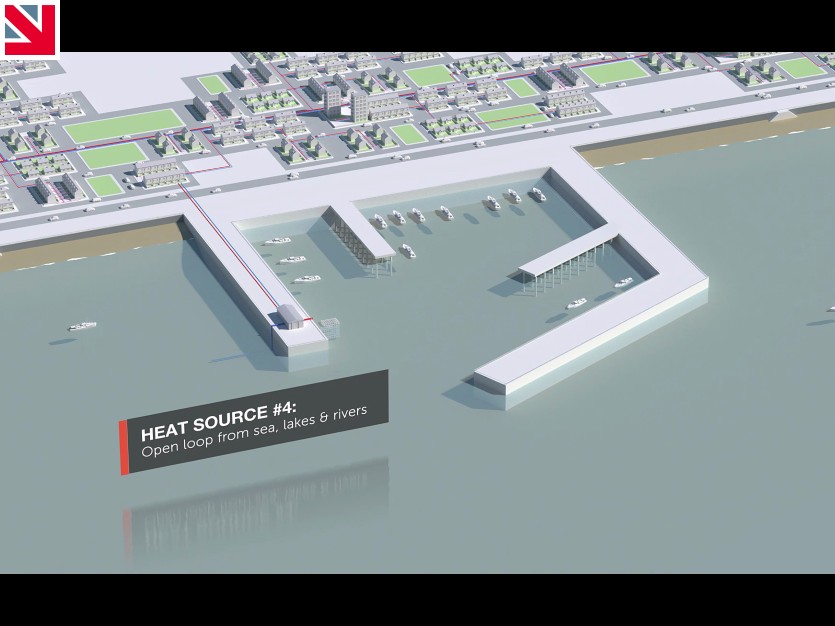 KENSA Contracting, the UK's dedicated ground source heat network delivery partner, has unveiled a new video to demonstrate the largely unknown and untapped energy sources that can be used to deliver the UK's low carbon heating ambitions.
Focussing specifically on community heating, the film, 'How to: district heating with ground source heat pumps', outlines how Kensa's ambient temperature loop system works with multiple energy sources to serve individual ground source heat pumps inside new and existing homes with sustainable, low carbon, non air polluting, heating and hot water.
Kensa Contracting's managing director, Dr Matthew Trewhella, says: "District heating with ground source heat pumps has unlimited possibilities for communities, rivalling and replacing the gas network to help the UK meet its net-zero carbon emissions target by 2050.
"Our latest film demonstrates the technologies very real and diverse potential which Kensa is already implementing, including utilising heat from flooded mine workings, to 'micro-district' shared ground loop arrays for smaller isolated or phased communities, to using energy boosters to harvest waste heat to further enhance the efficiency of ground source heat pumps and provide cooling."
Kensa's video visualises the ability of ground source heat pumps to meet the Committee for Climate Change's recommendations that gas boiler installations should be outlawed in new homes by 2025, replaced instead with the mass deployment of heat pump infrastructure to replace new gas grid connections.
Speaking of the impact on the decarbonisation of the electricity grid with the mass electrification of heat, Dr Trewhella continues: "Heat pumps produce more heat than the electric that they consume, and therefore actually reduce the load imposed on the grid. Furthermore, by using smart controls that learn the occupant's preferences and building heat physics, it is possible to avoid the peaks of grid strain and shift load to the times when the grid can best accommodate it. If you combine some energy storage local to the heat pump, it is possible to even further reduce the peak demand. This will have a dramatic improvement on the amount of further generating capacity required to meet demand and will facilitate the use of more intermittent generation (e.g. wind power) and steady state generation (e.g. nuclear). This means that ground source heat pumps transform from being a potential strain on the grid to becoming part of the solution."
Kensa's film 'Community Heating - How To: District Heating with Ground Source Heat Pumps' can be watched here: https://www.kensacontracting.com/community-heating-district-heating-with-ground-source-heat-pumps/
Find out more about Kensa Heat Pumps on their member profile page here