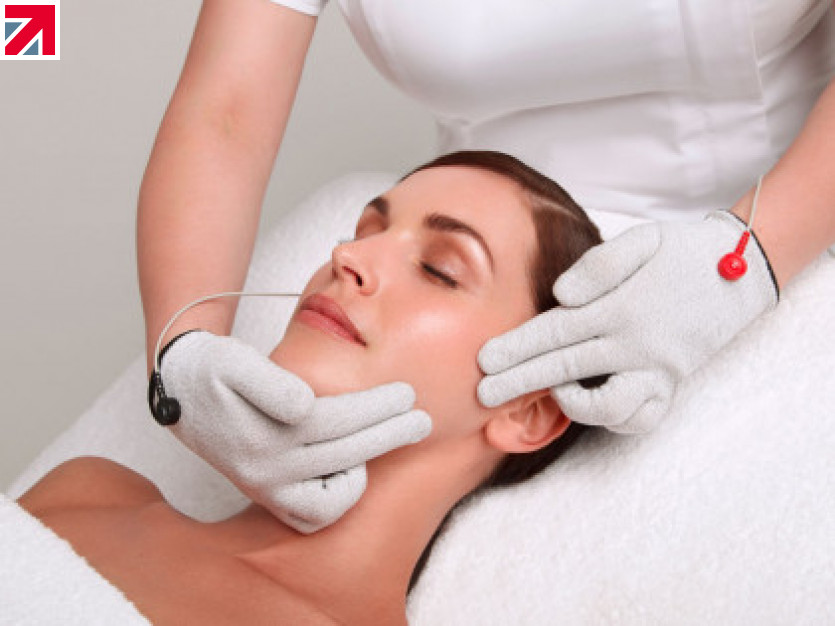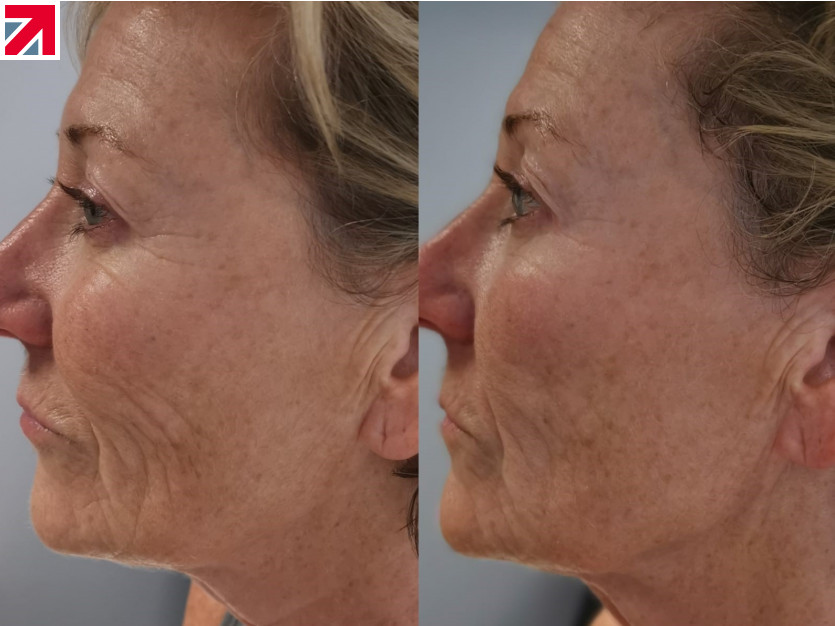 February 2023: CACI International, the company behind the British-made CACI non-surgical face lift system has attracted new business and sales growth both in the UK and internationally, following the introduction of the CACI Electro Gloves in the NEW CACI Micro-Touch facial, a treatment that bridges the gap between a pampering spa-style facial and the high-tech results of CACI microcurrent.
The electrically conductive treatment gloves, used within treatment, are made from a soft, conductive silver fabric that enables micro-electrical impulses – via the CACI system – to be transmitted through the fingertips of the gloves to provide precise and targeted facial contouring.
Dean Nathanson, Managing Director of CACI says: 'Previously, CACI introduced a Hand Rejuvenation Treatment using the Electro Gloves, but we have just launched the Electro Glove Micro Touch Facial which has more than doubled sales.'
The CACI Micro-Touch Facial is a hands-on full-face treatment whereby a therapist performs CACI's signature face lifting techniques wearing the unique Electro Gloves.
This 45-minute treatment focuses on muscle toning and lifting to provide firmer and more defined facial contours. A combination of deep tissue massage and lymphatic drainage techniques are used to release facial tension and reduce puffiness, leaving skin looking glowing and radiant.
Using the Electro Gloves to perform treatment also provides the therapist with greater sensory awareness of the client's facial contours and the ability to adapt fingertip pressure when gripping the facial muscles.
The Benefits of the CACI Micro-Touch Facial:
Lifts and contours your face.
Manipulates and sculpts the muscles with firm, precise control.
Helps to release facial tension that can lead to deepening lines and wrinkles.
Visible results after a single treatment, and longer lasting, cumulative results when part of a course of 10.
Client Testimonial - Patricia Dean, 50+
'Having experienced a CACI facial with the probes and now with the therapist wearing the CACI Electro Gloves, this treatment feels luxurious and relaxing, especially around the cheekbone area. The therapist can (with her hands) really get into specific areas of the face. After the treatment, my skin felt tighter with a healthy glow and visible reductions in lines and wrinkles. I would strongly recommend this facial to achieve a more youthful appearance, which we all strive to achieve.'
For more information on CACI and the Electro Gloves, contact info@caci-international.co.uk , www.cacibeauty.com
Find out more about CACI International on their member profile page here